As part of our series of best rehab centers across the nation, we now present the best rehab centers in North Dakota. Based on our aforementioned criteria, including staff, food and nutrition, overall experience, and most importantly, the effectiveness of the treatment, we scoured the state for the best recovery resources and evaluated each one. We then came up with a final ranking and filtered out the very best for this list. Here are the top rehab centers in North Dakota.
1. ShareHouse, Fargo
Call: (800) 506-5834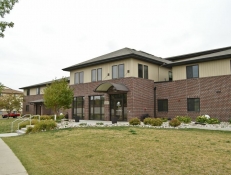 ShareHouse is an organization that provides chemical dependency services with 115 beds for residential treatment, 26 of which are dedicated to their Women's & Children's Program. Their more highly ranked homes include the Robinson Recovery Center and Sister's Path, two of their residential recovery homes. ShareHouse also provides outpatient treatment and a partial hospitalization program for those with a substance use disorder and mental illness.
For more information on this facility go to https://sharehouse.org/
2. Parshall Resource Center, Parshall
Call: (800) 506-5834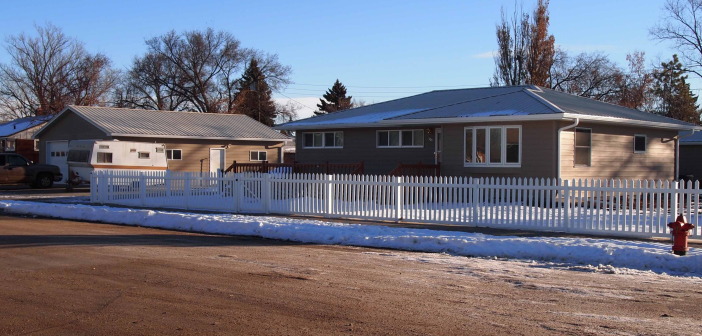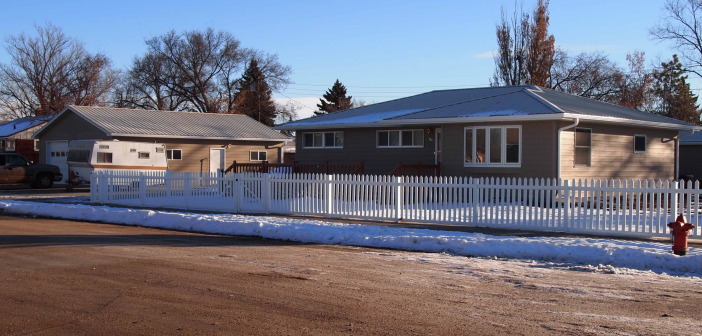 This nonprofit organization was created to provide recovery opportunities primarily for individuals of the Fort Berthold Indian Reservation as well as for those of the surrounding communities. Their methods include a look into holistic and strengths-based philosophies. Parshall Resource Center has 8 beds for residential clients and 6 beds for extended care clients.
For more information on this facility go to www.parshallresourcecenter.org/
3. Rehab Services, Inc., Minot
Call: (800) 506-5834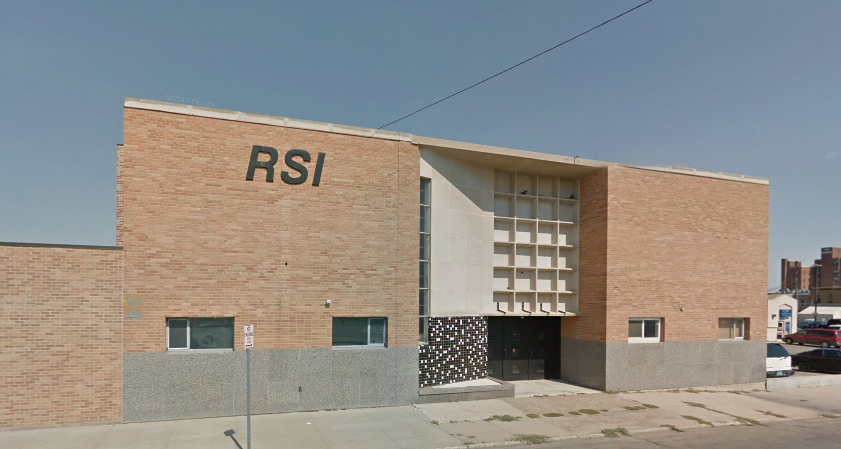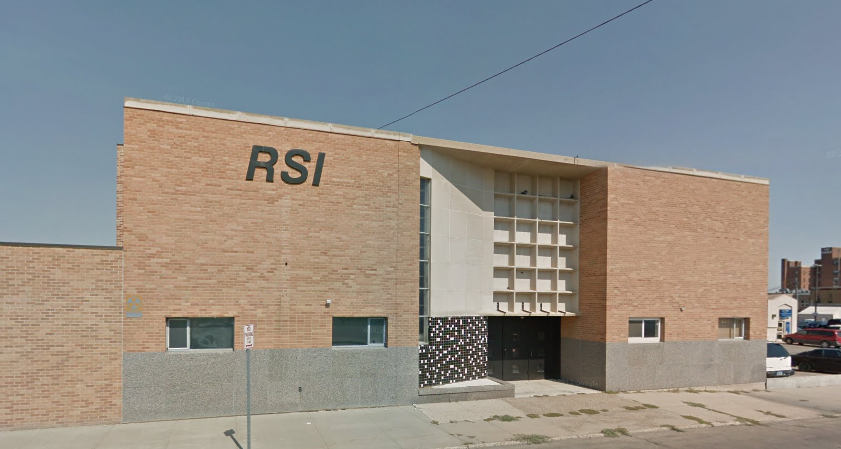 Rehab Services, Inc., is a rehab center that provides, in addition to physical rehabilitation, counseling and therapy for those struggling with substance abuse. New to their recovery house program is a transitional program that helps individuals with employment, housing and independent living. They also have a program called Recoveree Connection that provides telephone support to individuals that are in alcohol and drug addiction recovery.
For more information on this facility go to rsiminot.com/
4. Center For Solutions, Devils Lake
Call: (800) 506-5834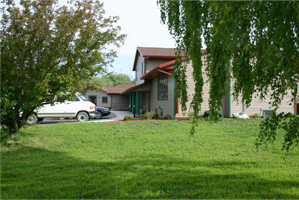 This facility for residential addiction treatment offers residential treatment as well as day treatment, intensive outpatient and continuing care. Center For Solutions is unique in that instead of following the 12 step model, they adhere to a method called Solution Focused which focuses on the strengths of the client rather than the problems brought on by their addictive behavior.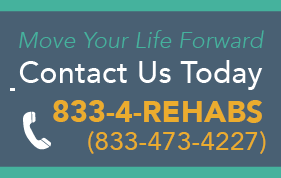 North Dakota Counties Drug and Alcohol Rehabs