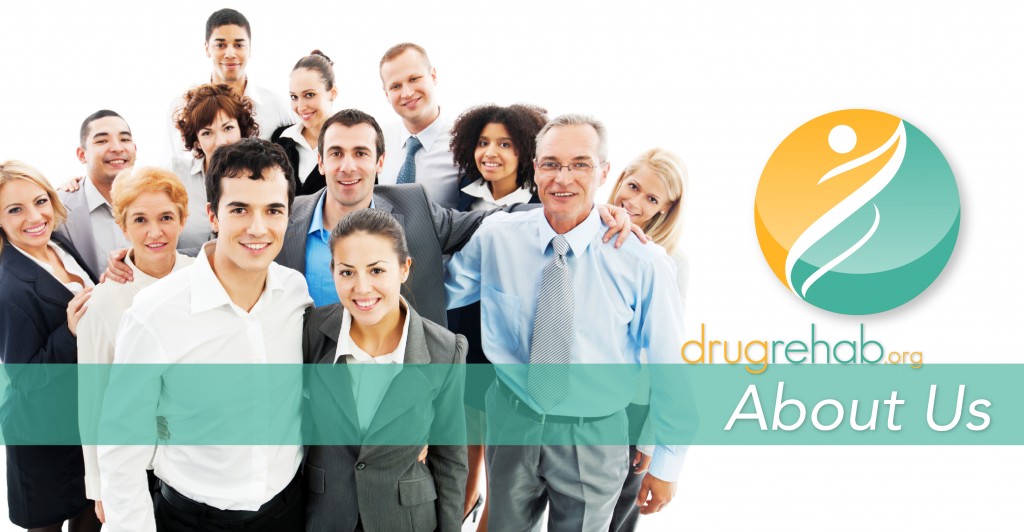 Every day, people struggling with addiction turn to DrugRehab.org for help. We're passionate about finding effective treatment for any type of drug or alcohol problem. And we consider it a privilege to advocate for our clients – proactive families and individuals who are building healthier, happier lives.
How We Help
Our recovery experts are here for you 24/7, with state-by-state access to a broad range of clinical interventions. We'll help you identify the safest, most comfortable medical detox care, and intensive residential treatment that's close to home or available in acclaimed rehab centers nationwide.
If you need help for a prescription drug dependency, or dual mental health and addiction diagnoses, we'll connect you with programs tailored to your unique needs. Our expert counselors can also de-mystify insurance coverage for addiction treatment, and identify post-rehab care to bolster your recovery.
For the best outcomes, we can help you find treatment that is evidence-based, or proven to be effective in clinical research studies. This includes medication-assisted therapies to ease withdrawal and drug cravings, and psychosocial therapies to instill critical lifestyle and behavior changes (Motivational Interviewing, Dialectical Behavior Therapy and Cognitive Behavior Therapy are some examples).
We've Been Where You Are
You're not alone in your journey toward recovery. The path is familiar to millions of Americans – including some of our own executive staff and professional counselors at drugrehab.org. They know firsthand the agony of drug and alcohol addiction, and the transformative work and rewards of long-term recovery.
Our team also includes people who have lost a loved one to addiction, and are determined to help others find peace and healing. All of our mental health professionals, licensed counselors and team members in recovery have specialized training to help you find the right care for your mental and physical health needs.
An Expert Resource To inspire and enhance your recovery, DrugRehab.org provides a wealth of free information on addiction medicine topics. Our recovery library includes in-depth, original content on breakthrough medication therapies, emerging vaccines and the latest science-based therapeutic treatments for chemical dependency.
We've interviewed many of the nation's top research scholars and renowned experts on addiction – including pioneers such as Dr. Marsha Linehan, founder of Dialectical Behavior Therapy; Dr. William R. Miller, co-founder of Motivational Interviewing; and Dr. Thomas Kosten, who developed a groundbreaking cocaine vaccine now being tested in human clinical trials.
You can find our extensive recovery library here. You can also download our free, 12-page "Guide to Choosing the Right Rehab."
Reach Out Today
Your health is our priority, and all calls to DrugRehab.org are free and always confidential.
Call 888-957-3422  and let us help you start a life-changing journey toward recovery.