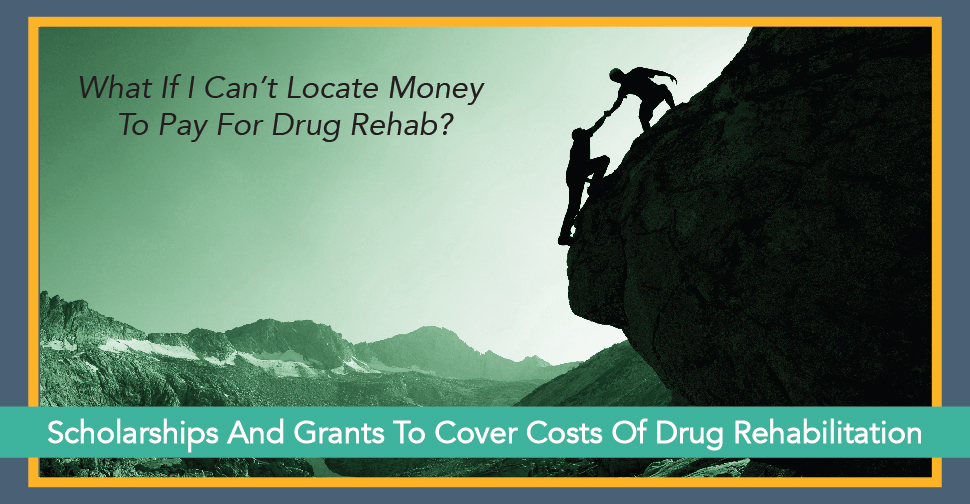 In this past year alone, approximately 23 million Americans abused alcohol or other drugs. Fewer than 10 percent of these people will receive any form of rehabilitation, and an even smaller percentage receive evidence-based treatment for their addiction. One of the primary barriers many people face in seeking recovery is the high cost of treatment.
Treatment costs vary by type and facility and can range from a few thousand dollars for outpatient care to tens of thousands of dollars for inpatient or residential care. However, scholarships and grants are available to help individuals with partial insurance coverage, or no insurance. Some of these grants are available through foundations and state-run facilities, while other coverages exist and vary between individual treatment facilities.
Find A Scholarship Option That Fits Your Financial Needs At (833) 473-4227
How To Apply For A Scholarship To Cover Drug Rehabilitation
Locating treatment facilities within your area and creating a list of those that you prefer is one step toward determining the best course of action in requesting funding. Contact these facilities first to determine whether or not they provide financial aid in the form of scholarships or grants. Some will at least offer a partial match or fully cover your care, others will not.
When you call, ask right away whether scholarships exist to help cover treatment expenses for the under insured or those with no insurance. Be prepared to answer questions related to your current income/work status and insurance coverage, if any. Even if insurance only covers detox or a percentage of your treatment, let the facility know as they may agree cover the remaining balance.
Be committed to your recovery. Money is available to those who are truly ready to apply the program. Ask for help from a family friend or loved one who is equally committed to your recovery, to help you sort out the details.
When seeking scholarships for drug or alcohol rehab:
Ask about scholarship options to meet your financial need
Be prepared to share financial and insurance information
Share your commitment to your recovery
Ask for help from friends or family in keeping track of your recovery options
Other options exist for people with no or little insurance coverage, including scholarships from foundations like the Sobriety Optimization League (SOL), who provide aid to the financially disadvantaged suffering from alcohol or drug addiction. Access to money from these foundations may depend on the state where you reside.
Many of these programs offer online forms, for ease of preparation. In some cases, you may need to request a paper application.
State-Funded Detox And Treatment
Depending on where you live, some rehabilitation centers are state-funded. Emergency rooms can also take in those who have nowhere else to go for a hospital detox. However, either option has limitations and requires a significant level of commitment on part of the individual. These treatment programs are often less than 28 days and depending on the level of funding in your state, accommodations vary greatly.
That said, a 28-day program followed up with a long-term plan that includes regular group meetings with organizations like Alcoholics or Narcotics Anonymous are one way to get the most out of the experience. Groups like AA and NA do not require payment for participation and have shown long-term success rivaling other therapies.
Are you or a loved one suffering from addiction?
Don't wait, get the best treatment options today
Call Now: (833) 473-4227
Medicaid And Other Options For Drug And Alcohol Rehab
If you are currently uninsured, consider applying for Medicaid coverage. These coverages vary by state, but can reduce overall costs in many cases. Your recovery from drug and alcohol addiction is critical. Seeking help from family, friends, or your employer may be one option to aid in overall costs associated with drug and alcohol treatment, those these debts may need to be repaid. Banks will also offer loans in some cases, depending on a person's credit. Again, though, these debts must be repaid.
In some cases, paying for drug and alcohol treatment requires creative money management. For example, someone with a college fund may opt to utilize the money for rehabilitation, and then seek out scholarships available for students in recovery.
What If I Can't Locate Money To Pay For Drug Rehab?
The greatest tragedy in this country is that there will be people who cannot find the financial means to cover their rehabilitation costs. Depending on the severity of the addiction, a hospital or medical detox followed by a long-term commitment to a 12-step or alternative program is one option for those without access to state-funded facilities. These programs have a long-standing history of success and build upon a peer-to-peer network of support to aid individuals throughout their recovery. These programs and individual participants may know of additional funding resources within your greater community.
Options for Financial Aid and Treatment for Drug and Alcohol Addiction
Scholarships and grants specific to rehabilitation centers
Foundation grants and scholarships by state
State-funded treatment or hospital detox
Access support from free 12-Step and alternative evidence-based programs
Asking for help from family, friends, employer
Bank loan
Creative finances
Free Yourself From Drug And Alcohol Addiction Today
Get free from your addiction to drugs and alcohol today. DrugRehab.org is your online resource, connecting you with the professional support and comprehensive, evidence-based treatment options available in your area. Contact us today and speak with someone in confidence to take that first step away from addiction and toward a rewarding life in recovery.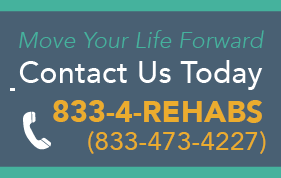 For More Information, Be Sure To Check Out These Additional Resources From DrugRehab.org: