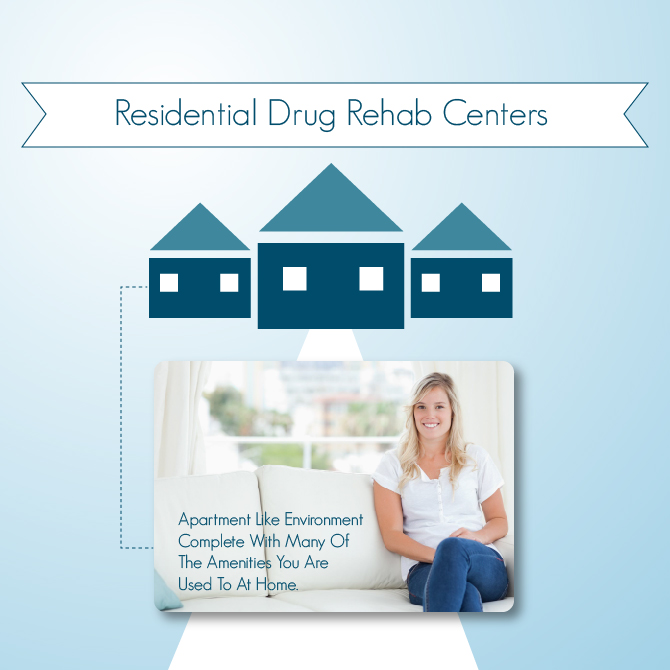 Understanding the different types of drug rehab
Anytime you are dealing with substance abuse or dependency issues, whether it is you or a loved one, you may eventually be confronted with getting the professional help that only an addiction treatment and recovery center can provide. The selection of a drug rehab program may be a challenging one because of the many different ones that are currently available to the suffering individual. However, if you understand the different types that exist, it may just make the decision-making process that much easier. One of the most effective type of treatment is a residential drug rehab. Our counselors can help you find a drug rehab facility in a residential setting today.
There are two basic types, namely the traditional or the alternative, residential drug rehab program. It is easy to distinguish between them as the traditional addiction treatment and recovery center looks like a clinic, hospital, or motel. Conversely, the alternative format is residential in appearance and provides the client with an apartment like environment complete with many of the amenities they are used to at home. Most importantly, the alternative types exhibit a much higher recovery success rate. One of the reasons is that they have better facilities, modern therapies and a holistic approach to addiction treatment. Supplemented with self esteem, responsibility sharing and team building exercises that helps the individual adjust better to community living after the rehab is completed.
Where the residential drug rehab facility is concerned, we are talking about two different types of "in-patient" programs. On the one hand, there are the short-term programs that normally last between 14 and 28 days in duration. On the other hand, you have the long-term program that can last up to 4 months or longer depending on the individual, how they progress, and the severity of their dependency. It is well known that the in-patient programs are much more effective than the other formats.
Finding a residential drug rehab
You have two choices when it comes to selecting a residential drug rehab program. If you have the patience, you can deal with the confusion and frustration that result from searching on your own through the hundreds of addiction rehab centers out there. Or, if time and getting professional help quickly are priorities, then you might want to consider contacting the DrugRehab.org addiction treatment referral site. We have a listing of the best residential drug rehab programs throughout the US and we will find one near you.
If you or a loved one is dealing with a substance abuse or substance dependency issue, let the DrugRehab.org referral service get you the help you are looking for as soon as possible. You can contact us by calling the toll-free phone number above for more information and to answer any questions you may have about our referral service and the programs we offer.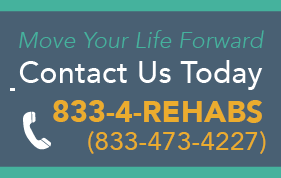 For More Information Be Sure To Check Out These Additional Resources From DrugRehab.org: