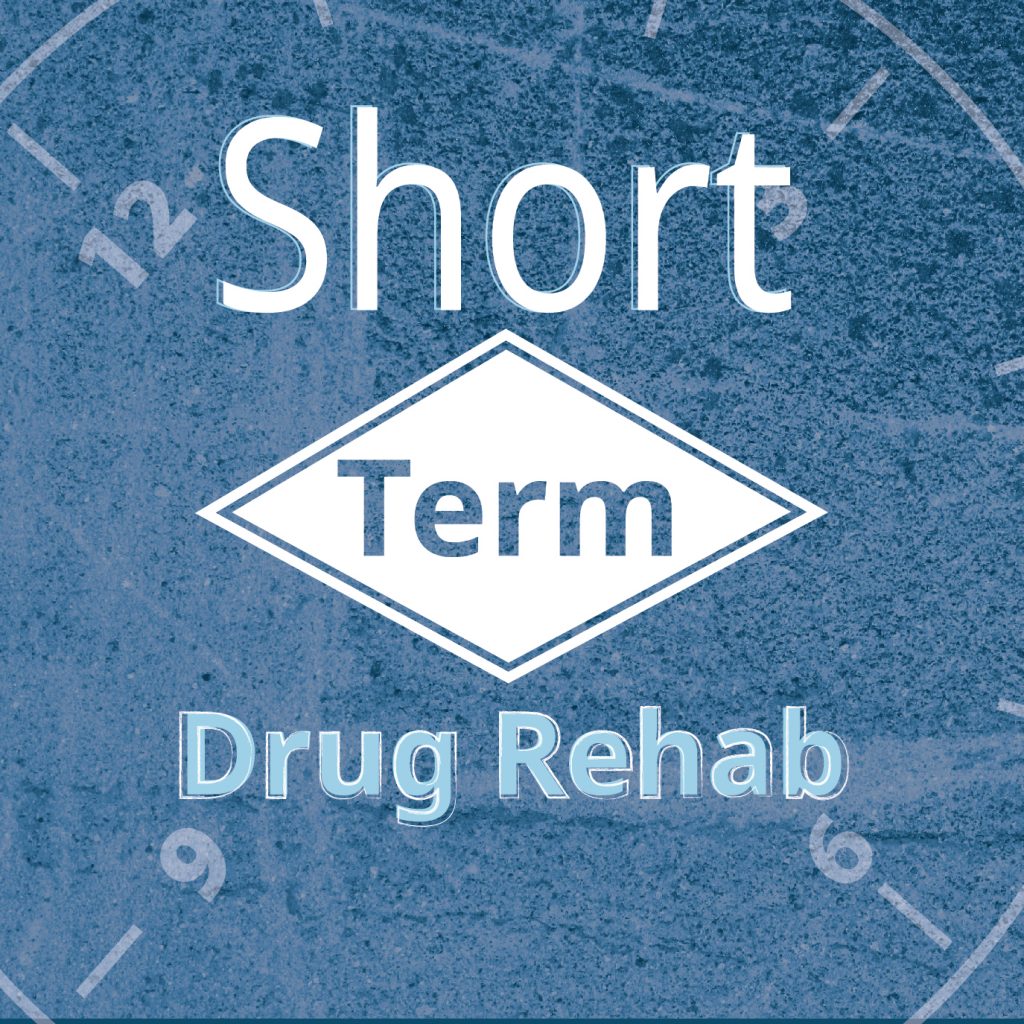 What is a short-term drug rehab program?
A short-term drug rehab program is exactly what the name implies. It is an addiction treatment and recovery program that enables the individual to overcome their substance dependency in a short period of time – usually 14 to 28 days. Conversely, the in-patient long-term program will last up to 4 months or longer, depending on the severity of the addiction and how the individual responds to the program in general. What you want to remember is that not everyone is a candidate for a short-term program.
Unsure If Short-Term Rehab Is Right For You Or A Loved One? Let Us Help At (888) 352-0383
The short-term drug rehab caters to those individuals who will not benefit from enrolling in other programs such as the long-term residential or out-patient format. In any event, the better short-term program is residential in nature and the client calls this facility home until they have completed the program and are allowed to return to society. In addition to this, the short-term program may or may not require that the client undergo detoxification. Conversely, this is always a requirement in the long-term inpatient program.
Finally, the alternative or residential short-term drug rehab program offers the client a greater chance of successfully overcoming and recovering from their substance dependency than what the traditional facility does. This is due to the fact that the traditional facility takes a generalized or one-size-fits-all approach to addiction treatment and recovery as if every client was the same and would respond in identical fashion to the same program.
The fact that a short-term drug rehab program worked for one client does not mean the same one will work for you. Thus, it is best to enter alternative short term drug rehab as they have customized programs and modern therapy methods to address your afflictions in addition to drug addiction treatment. Additionally, the home like environs and peer support goes a long way to ensuring your recovery.
Are you or a loved one suffering from addiction?
Don't wait, get the best treatment options today
Call Now: (888) 352-0383
Start getting the help you need today
Instead of dealing with the frustrations of trying to pick the right short-term drug rehab program that will address your personal needs, why not allow the experienced and caring referral specialists of the DrugRehab.org referral service do the work for you. Our service was developed to assist any individual with their search for an effective addiction treatment and recovery program that addresses their specific needs. We have a listing of the most successful rehab programs throughout the US and can locate one near you.
Short Term Treatment Centers
7 Day Drug Rehabs
14 Day Drug Treatment Centers
21 Day Drug Rehabilitation Programs
30 Day Treatment Centers
1 Week Drug Detox
2 Week Detox Program
If you would like more information regarding our service or the short-term drug rehab programs that we list, fill out the form and an addiction counselor will  contact you. If you prefer to speak with one of our referral specialists immediately, you can call the toll-free phone number listed above.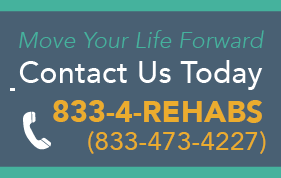 For More Information Be Sure To Check Out These Additional Resources From DrugRehab.org: