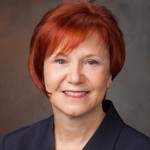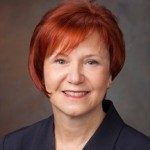 Expert
Gail D'Onofrio, M.D., M.S.
Professor and Department Chair, Emergency Medicine Yale University School of Medicine
Dr. D'Onofrio is Professor and Chair of the Department of Emergency Medicine at Yale University School of Medicine. She is internationally known for her work in screening emergency room patients for alcohol and other drug use, brief intervention, and referral to treatment (SBIRT). Dr. D'Onofrio is a founding member, representing Emergency Medicine, on the American Board of Addiction Medicine and is also a national expert in Women and Heart Disease. She has done extensive research on addiction and routinely sits on review panels for the National Institute on Drug Abuse (NIDA), the National Institute on Alcohol Abuse and Alcoholism (NIAAA) and the National Heart, Lung, and Blood Institute (NHLBI).