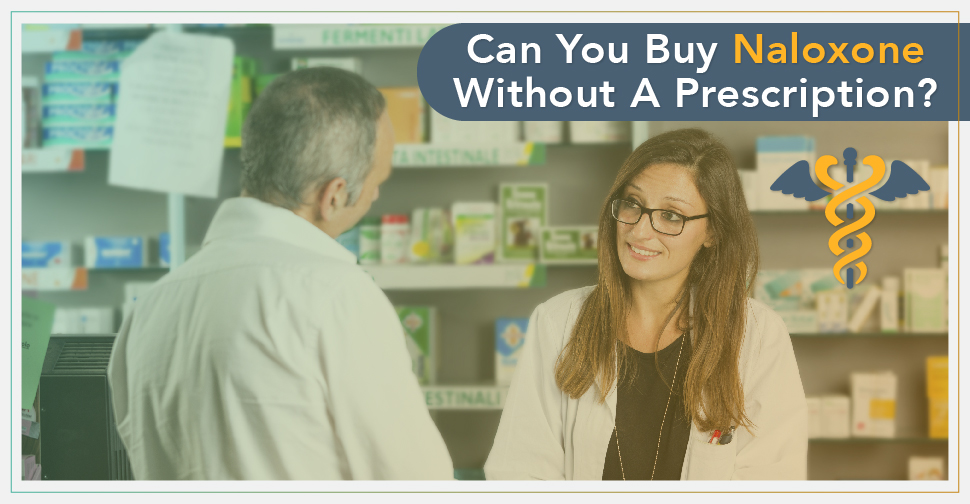 Naloxone (also referred to as Narcan) is a synthetic drug that is similar to morphine and is used to treat opioid overdosing in emergency situations. This has been the drug of choice to treat overdoses in ambulances and hospitals for many decades.
Currently, there is an opioid epidemic nationwide. In 2013, 100 Americans died each day due to overdoses. Over 44,000 Americans die each year due to accidental drug overdosing and most of these deaths are attributed to opioids. Naloxone, however, has fortunately saved many lives. But can this life saving drug be bought without a prescription?
Know The Facts
When a person uses an opioid, the drug binds to certain receptors in the central nervous system. Once taken, the drug has a pain relieving effect, which can result in an addictive high. Some examples of opioids include prescription drugs such as oxycodone or hydrocodone and even illicit drugs such as heroin. Opioid addiction is described federally as a progressive yet treatable brain disease.
Drug addiction is a mental health issue because drugs change the way our brain functions and this is why reaching out for professional help is absolutely necessary. Addiction needs to be treated the same way other brain disorders such as bipolar disorder, depression, or PTSD (Post Traumatic Stress Disorder) also need to be treated professionally.
Here are some fast facts you need to know about drug addiction and opioid addiction in America:
24.6 million people 12 or older (which accounts for 9.4 percent of the population) struggle with any form of substance dependence or abuse
1.9 million Americans have prescription opioid abuse or dependence
517,000 Americans have a heroin addiction
Opioid addiction can happen to anyone. Opioid addiction occurs in every U.S. state, socio-economic status, county, and ethnic group
46 Americans die each day due to prescription opioid overdoses which accounts for 17,000 deaths per year
How Does Naloxone Work?
When an opioid attaches to receptors in the brain, it blocks brain signals that control breathing. After Naloxone is administered to an overdosed individual, the drug kicks the opioids out of the receptors and allows the patient to start breathing again within minutes. Naloxone also reverses the effects of a patient's loss of consciousness, slowed breathing, or even extreme drowsiness.
Do I Need A Prescription For Naloxone?
Can you buy Naloxone without a prescription? The answer is either yes or no depending on which state you live in currently. While Naloxone can be obtained by a prescription, CVS Pharmacy just announced in September 2015 that they are expanding access of the opioid antidote and will be offering it over-the-counter in more states.
It used to be that only residents in Rhode Island and Massachusetts were able to buy Naloxone over-the-counter. However, CVS believes that by expanding the number of states that offer Naloxone over-the-counter, they can help save lives. Naloxone can be administered through a nasal spray and also in an injectable form. Prices of the injectable form and nasal spray vary between states.
In addition to Rhode Island and Massachusetts, the new states added to the antidote expansion that are currently permitted to buy Naloxone over-the-counter (without a prescription) include the following:
Arkansas
California
Minnesota
Mississippi
Montana
New Jersey
North Dakota
Pennsylvania
South Carolina
Tennessee
Utah
Wisconsin
What If My State Is Not On The List?
If you currently live in a state that does not offer Naloxone over-the-counter, you will still need to obtain it by a prescription for the time being. However, CVS Pharmacy stores are looking to expand their over-the-counter program to even more states.
And some smaller and independent chains such as Walgreens are also selling Naloxone without a prescription. Ask your local pharmacist if you have any questions if Naloxone can be obtained by a prescription or over-the-counter in your area. The list of states and areas that offer Naloxone over-the-counter will continue to expand and be updated accordingly.
Contact Us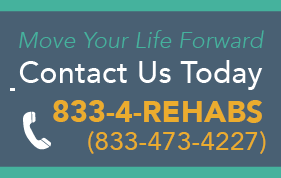 Struggling from an opioid addiction is a journey you don't need to walk alone. Reach out to us today and we'll help you find the best treatment that is right for you. While Naloxone can be used in emergency overdosing situations, it should not be the only form of addiction treatment.
Treatment needs to include professional help to end addiction and start a sober lifestyle. Treatment should encompass healing of a person's physical, mental, emotional, and maybe even spiritual aspects of their lives as well.
Don't wait for an emergency situation. Seek help today. Contact us now at DrugRehab.org.