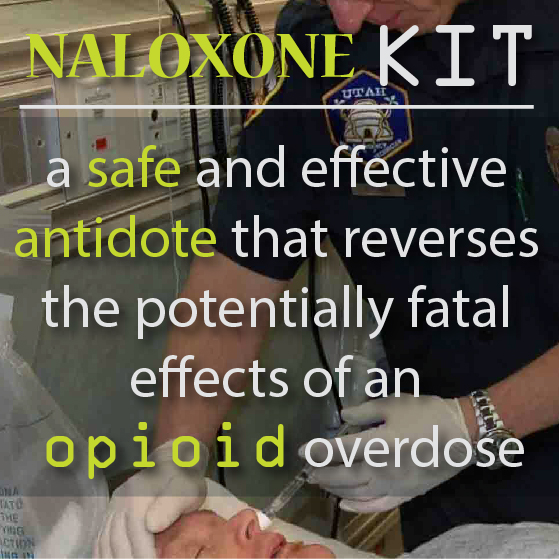 A notable reduction in opioid overdose fatalities is linked to communities implementing overdose education and naloxone distribution, or OEND, according to a Massachusetts study.
To evaluate the results of an overdose program supported by the state, researchers from the Boston University of Public Health (BUPH), Boston University Schools of Medicine (BUSM), Boston Medical Center (BMC), and in collaboration with the Massachusetts Department of Public Health (MDPH) conducted a study in 19 towns and cities in Massachusetts. Each town and city was separate and distinct, and had a minimum of five opioid overdose deaths in each of the years during the period from 2004 to 2006. The overdose program analyzed included both opioid overdose education and naloxone distribution.
The study, which is published in the British Medical Journal, included training provided by the Massachusetts Department of Public Health of nearly 3,000 potential bystanders in opioid overdose rescue techniques. The researchers found the communities with higher levels of OEND training, saw a nearly 50 percent less opioid overdose fatality rate and nearly a 30 percent less opioid overdose death rate in communities with low levels of OEND training, when contrasted to communities who had no OEND training.
What is Overdose Education and Naloxone Distribution (OEND)?
A community-based intervention, OEND is a unique and innovative program that educates and informs people at risk for overdose and potential passersby on how to recognize and take action in an overdose situation. In addition, it provides participants with a naloxone rescue kit.
As a safe and effective antidote that reverses the potentially fatal effects of an opioid overdose, naloxone is administered by nasal spray or an intramuscular injection.
Besides recognizing and responding to an opioid overdose, an OEND program strives to train on how to prevent a life-threatening overdose of opioid.
The Dangers Of Opioids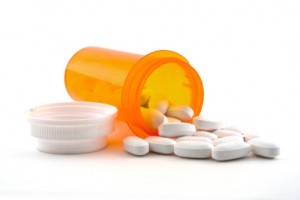 Opioids is a broad term that includes substances like heroin as well as prescription pain relievers, such as oxycodone, morphine, codeine, fentanyl, and hydrocodone.
While the rate of overdose on opioids continues to rise, it is also a preventable death. In some states, opioid-related overdose deaths have far surpassed the number of deaths associated with motor vehicle accidents, as the Los Angeles Times points out.
This statistic is unsettling, considering that there is an omni-potent weapon against opiate overdose, but isn't used nearly enough. Naloxone was approved by the Food and Drug Administration (FDA) nearly 41 years ago as a low-cost, generic medication. Most any first responder, including firefighter, emergency medical technician, or police officers knows the powerful capability naloxone has in potentially reversing a near fatal opiate overdose. There are detrimental side effects of naloxone, yet many people who might likely know someone who is in need of this life-saving antidote, never heard of it.
"Opioid overdose is a major public health problem for which we have few proven solutions. This study provides observational evidence that OEND can have a population-level dose effect in reducing overdose death rates, where the greater the implementation, the greater the impact," said Alexander Walley, MD, MSc, an attending physician in general internal medicine at BMC and the study's lead author.
The Takeaway
Liken it to an EpiPen for peanut or bee stings allergies if you will, naxolone coupled with overdose education is a tool to prevent opioid overdose. But its barriers to use are that it is so underutilized, relatively unknown and requires a prescription. Yet, physicians prescribe narcotic and addictive pain medications such as hydrocodone and oxycontin, which have a potential for overdose. Shouldn't naloxone, a drug that isn't addictive, be prescribed along with these? Many detox centers could use such a treatment to help ensure the safety of their patients while detoxing.
The Massachusetts study provides real evidence that community-based overdose education and naloxone distribution programs are an effective and significant public health intervention available to combat the fatal opioid overdose epidemic.
"Together with a recent study, which demonstrated that OEND is highly cost effective, it appears that OEND is a promising, scalable and affordable tool to save lives from opioid overdose, " said Dr. Walley.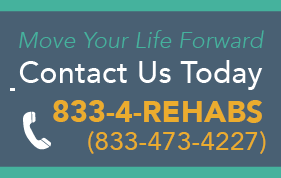 Learn more about Naloxone and how to use it by checking out the  "Naloxone: Emergency Response for Opioid Overdose"  infographics.