prescription drug abuse
The Centers for Disease Control and Prevention has officially declared prescription drug abuse an epidemic in the United States.
In 2014, prescription drugs surpassed car crashes
as the leading cause of accidental death in 29 states.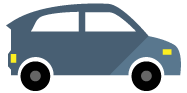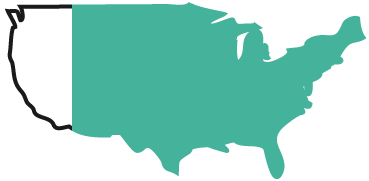 The United States
consumes 80% of the world's supply of painkillers.
Overdoses involving prescription opioid analgesics,
which are medications used to treat pain,
have increased to almost 17,000 deaths a year in the United States.

Abuse of prescription opioids affects more than 12 million Americans and
kills more people annually than heroin and cocaine
combined.
In 2012, there were an estimated
1,350 initiates per day
of persons 12 and older who
used a prescription pain reliever nonmedically for the first time.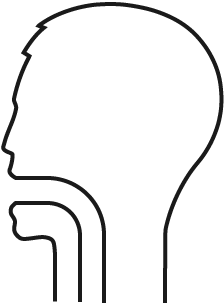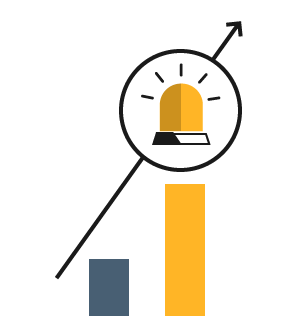 Medical emergencies resulting from prescription drug abuse
increased 132% over the last 7 years.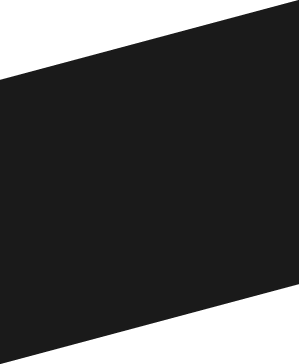 Prescription drugs account for nearly two-thirds of the opioid overdoses.
medical professionals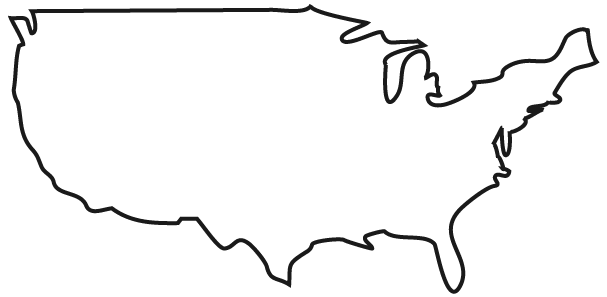 Between 2010 and 2013,
750 doctors
in the U.S. had their licenses restricted/revoked
or lost hospital privileges due to
transgressions from drug abuse.
Each year, 1% - 2%
of people working in the healthcare field
develop some form of addiction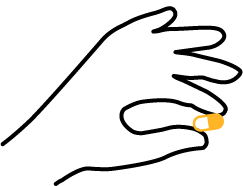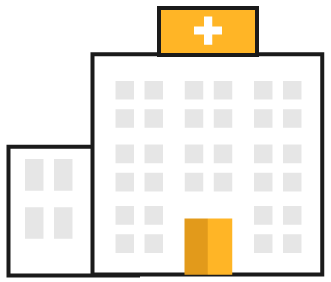 Addiction to opiate pain killers is the
number one cause of death
of anesthesiologists under 40.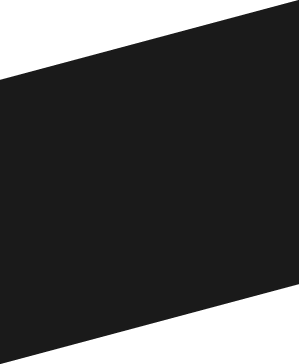 20%-30% of all doctors addicted to drugs practice in the field of anesthesiology.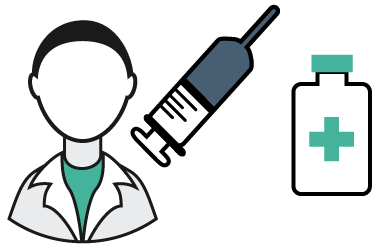 X X

teens
1 in 8 teens
(about 2.7 million)
has reported misusing or abusing prescription stimulants.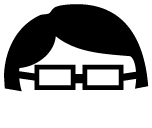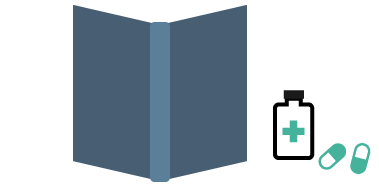 1 in 4 teens
believes that prescription drugs can be used as a study aid.
12th graders who reported past-year nonmedical use of amphetamines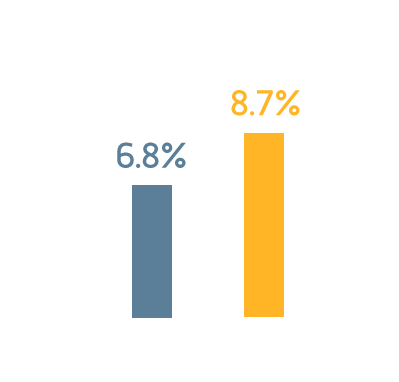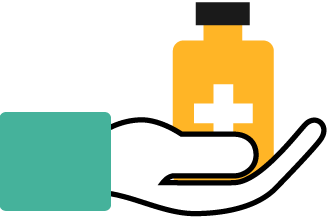 Almost two-thirds of college seniors
will be offered prescription stimulants for nonmedical use during their college career and
31% will use them at least once.