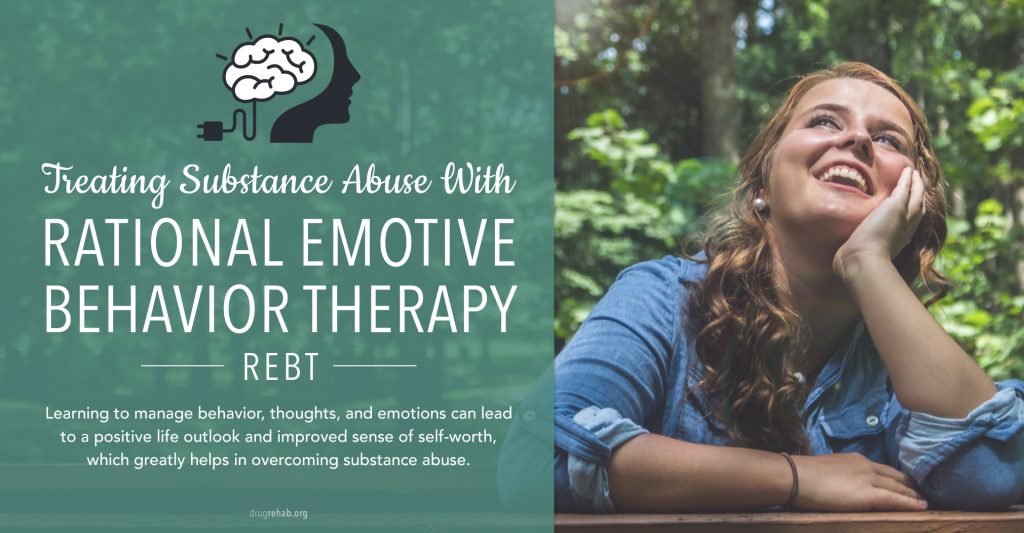 There are many new ways to treat substance abuse, including evidence-based therapy methods like Rational Emotive Behavior Therapy (REBT). What is REBT?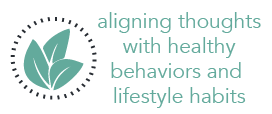 REBT teaches recovering individuals to switch thought processes, aligning thoughts with healthy behaviors and lifestyle habits. The overall goal of REBT is to help you eliminate negative behaviors, change your addictive tendencies, and seek fulfillment as a result.
REBT achieves these goals largely by helping you rebuild self-esteem, self-confidence, and immense acceptance of yourself and of others.
How REBT Works
SMART Recovery explains the principle behind REBT, saying, "the central idea behind REBT…is that our emotions and behaviors (how we feel and act) are strongly influenced by how we think." REBT employs a series of guided choices to change your thinking and, as a result, change behavior and emotions.
First, a situation presents itself and you have a chance to react to it. This instance may be a single stressful event, or a series of small situations that build to cause trouble over time. Then follows your beliefs about the situation: beliefs can be rational or irrational.
Consequences come as a result of the situation and your beliefs (how you react to it). Disputes may follow consequences, and after disputes may come the effects.
So where does REBT come in? You can change your emotions and behavior, affecting the overall outcome of any situation, by changing your beliefs, according to the REBT method.
What Methods Does REBT Use?
REBT utilizes three main methods to achieve the results mentioned above (a major change to thinking resulting in changes to emotions and behavior).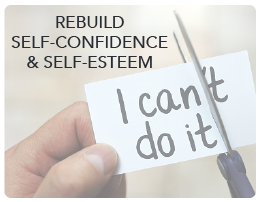 Dispute: question irrational beliefs.
Value insights: remember that positive thoughts result in positive behavior.
Engage in acceptance: accepting yourself and others helps you feel in control of your own reality, rather than feeling that it controls you.
Disputing irrational beliefs helps you realize that situations may be bad, but it's how you react to them that truly matters. In every situation you have a choice—you can give in to irrational thoughts and emotions, and experience the negative consequences. Or, you can stop, question why you feel the way you do, what you might gain from feeling that way, how it may help you, and so on.
If you have nothing to gain, and negative beliefs can't help you, it is best to put all your energy into changing those beliefs and reap the rewards.
Learning to value insights can take time, but is beneficial to changing your emotions and behaviors. REBT recognizes that we all have irrational thoughts, but with time we can learn to manage or change these thoughts for the better.
Practicing acceptance will also take time, but may be one of the most important parts of REBT. Only once you learn to accept yourself, even if you have to ignore the opinions of others, can you truly find self-worth. And a great sense of self-worth is one of the key components to a successful recovery.
Who Benefits From REBT?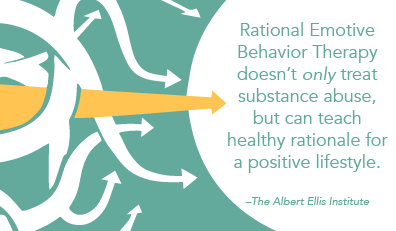 The Albert Ellis Institute states that while REBT has been known to work very well for highly intelligent people who have higher reasoning abilities, the method can truly work for anyone who puts effort into making it work. For example, REBT doesn't only treat substance abuse, but can teach healthy rationale for a positive lifestyle.
Because of this flexibility in use, REBT has been used with children as young as five or six years old, and even for those with learning disabilities. If you are ready to change your life and want a method that teaches you long-term ways to reinforce positive emotions, thoughts, and behaviors, REBT may be right for you.
Substance Abuse Treatment With REBT
As with so many other methods used in the treatment of substance abuse, REBT may be used in combination with other methods. This multidisciplinary approach gives you the best chance at comprehensive recovery, which means you'll receive treatment that focuses on all aspects of wellness, not just addiction symptoms.
REBT works to treat the psychological and psychosocial aspects of health. Other treatment methods may focus on physical aspects, such as nutrition and proper exercise guidance. Still others may focus on helping you heal from any trauma, such as counseling.
Other Treatment Methods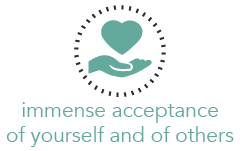 For those recovering from substances that require detoxification, some rehab centers offer medically supervised detox complete with medication assisted therapy to ease withdrawal symptoms. Aftercare support or initial intervention services may also be offered for a well-rounded healing experience.
These are just some of the methods offered at our rehab centers. We also provide licensed, medically trained, professional staff for all your treatment needs. Recovering in a private environment, such as at one of our treatment facilities, ensures you'll leave behind any negative triggers and be able to focus solely on healing.
Here are some other services we offer to give you the best opportunity to reach treatment goals:
Cognitive Behavioral Therapy
Gender-based Therapy
Wilderness Therapy
Mental Health services
When you make the decision to enter treatment, you're taking a big step, one that will change your life for the better. You deserve to enter an excellent program that is suited to your needs. If you're ready to make that change, you may find it helpful to have expert assistance in finding the right rehab center with treatment options that address your healing needs.
Seek Substance Abuse Treatment With REBT Today

Each person who enters substance abuse treatment will get a different experience. The most important thing is that you find healing and successfully overcome substance abuse. Rational Emotive Behavior Therapy could be the treatment that allows you to change your life outlook, reinforce good thoughts and behaviors, and form a lifestyle that helps you achieve long-term sobriety.
If you have struggled with substance abuse, but are ready to do something about it, don't hesitate to contact us. Call DrugRehab.org today at 1-877-752-6506.
For More Information Related to "Rational Emotive Behavior Therapy (REBT)" Be Sure To Check Out These Additional Resources From DrugRehab.org:
---
Sources
National Institute On Drug Abuse—DrugFacts: Treatment Approaches For Drug Addiction
Psychology Today—Rational Emotive Behavior Therapy (REBT) For Addiction