The search for the best rehab centers across the nation now brings us to Montana. Many of these Montana drug rehab facilities incorporate the beauty of the surrounding area into their treatment methods. We took into account criteria like staff, food and nutrition, overall experience, and effectiveness and, after ranking and filtering the list, found the 10 best rehabs in Montana.
1.  Wilderness Treatment Center, Marion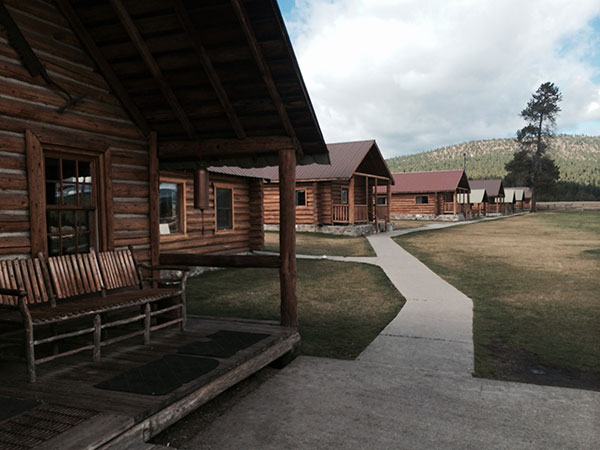 At this drug and alcohol addiction treatment center, it is firmly believed that "wilderness is not a luxury but a necessity of the human spirit." Wilderness Treatment Center is a 60-day inpatient facility for men ages 14 to 24. Clients spend days in intensive inpatient treatment and 16-21 days on a wilderness therapy expedition. Counselors are licensed addiction counselors, and the ratio of 5:1 clients for every counselor insures that each client gets adequate therapy and time.
 2. Mental Health Center, Billings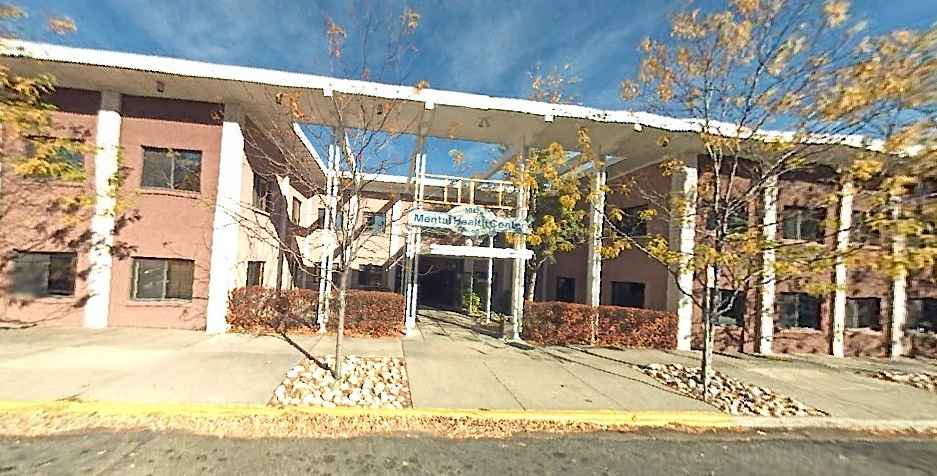 Mental Health Center is a non-profit facility for treating a variety of mental disorders, including chemical dependency. Their residential treatment home serves men and women and includes early intervention, intensive outpatient treatment, level 1 outpatient treatment, dialectic behavioral therapy groups, aftercare groups and co-occurring disorder groups. They offer financial aid on a sliding scale and take Medicaid and insurance.
 3. Rocky Mountain Treatment Center, Great Falls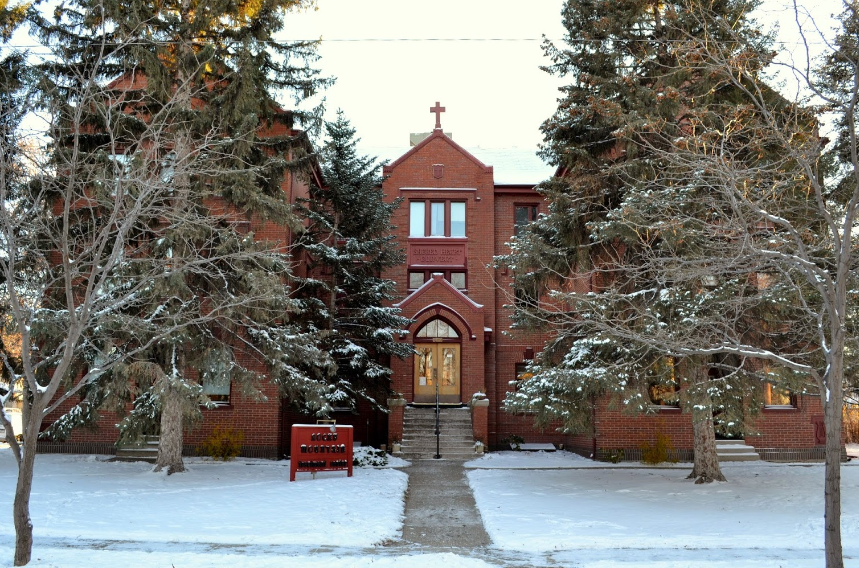 Located on the Missouri River, this accredited in-patient treatment program is focused on treating addictions and co-occurring disorders in men and women. Their methods of therapy include equine therapy, group and individual counseling, eco-therapy, recreation, and team-building activities. Outdoor activities at Rocky Mountain Treatment Center include playing on the grounds volleyball and basketball courts, walking the River's Edge Trail and visiting Giant Springs.
 4. Gateway Community Services, Great Falls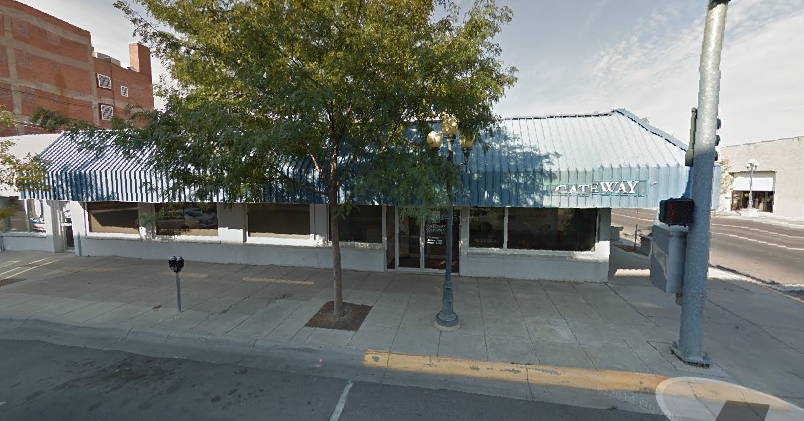 Gateway Community Services is a substance abuse treatment center with treatment programs for adults as well as for adolescents. Their treatment program is made up of five different levels, including early intervention and, evaluation and outpatient services, intensive outpatient treatment, inpatient treatment, and detox, and medical stabilization. Their services for teens include an intensive program as well as a more educational program. Gateway also has classes specifically for family members.
 5. Community Medical Services, Kalispell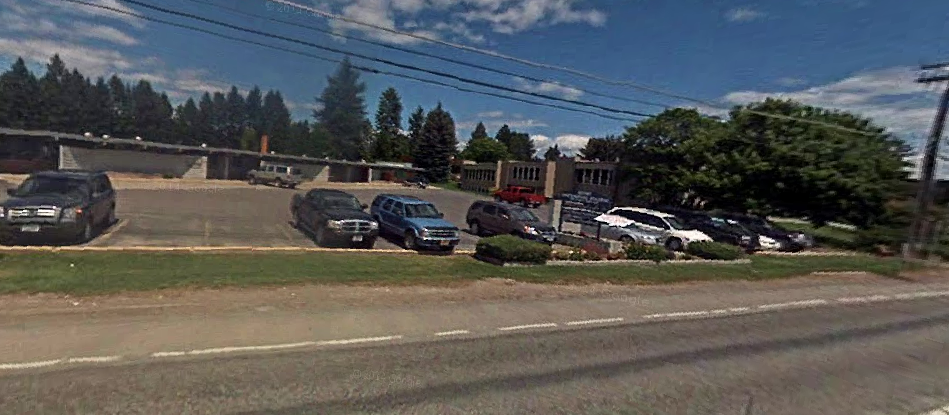 "Rebuilding communities, one family at a time" is Community Medical Services' mantra, and their services seek to incorporate that vision. They are a CARF-accredited addiction treatment program that uses therapy methods like Cognitive Behavioral Therapy and Motivational Interviewing as well as medications like Methadone, Suboxone and Buprenorphine to help treat pain pill, heroin and other opiate addictions.
 6. Dickerson Counseling LLC, Kalispell

Laura Dickerson, the founder of Dickerson Counseling, LLC, is a licensed addiction counselor with a 20-year background working with families and at-risk youth. Her chemical dependency treatment center offers treatment for teens and adults including low intensity outpatient care, intensive outpatient care, a Minor in Possession class, as well as intervention classes and classes that help rebuild relationships between parents and children who have been affected by their parents' addiction.
 7. Flathead Valley Chemical Dependency Clinic, Thompson Falls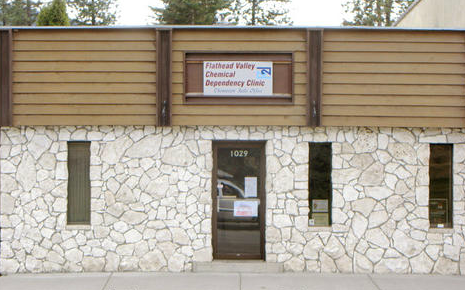 This chemical dependency clinic offers a variety of services and programs beginning with an assessment with a licensed addiction counselor followed by individual, group, and family counseling. Flathead Valley Chemical Dependency Clinic also has a women's recovery home that houses eight women, the Montana A.C.T. program, a Minor in Possession Program, and a Misdemeanor Dangerous Drug program.
 8. Boyd Andrew Community Services, Townsend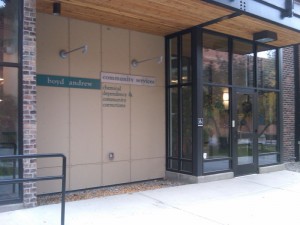 Boyd Andrew Community Services is unique in that it has community corrections facilities for men and for women to help transition from incarceration back into the community. Their women's facility has 47 beds and their men's facility has 105. These services cater uniquely to Montana residents. They also have state approved chemical dependency treatment and prevention programs that work to reduce underage drinking in youth and young adults up to 21 years old.
 9. Helena Prerelease Center, Helena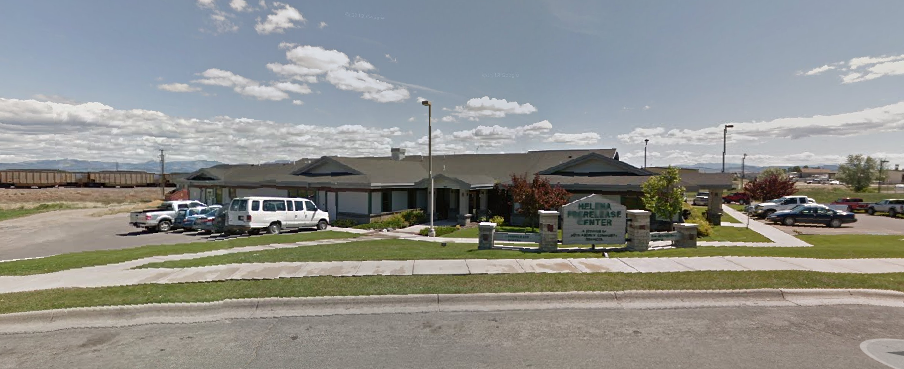 This addiction treatment facility is part of Boyd Andrew Community Services, but is so highly rated that it stands to have its own ranking in this top ten list. Helena Prerelease Center has beds for 105 men which are reserved for Montana residents that were previously in some kind of correctional facility. They focus specifically on setting up their residents with employment, continuing their education, undergoing treatment for a drug and alcohol-free lifestyle, and establishing and strengthening connections with friends and family members.
 10. Wood Creek Academy, Thompson Falls

Located in the rugged Montana mountains, Wood Creek Academy is a teen wilderness therapy program and licensed therapeutic boarding school for men ages 13 to 18. They seek to help teens struggling with a variety of issues, including drug and alcohol use. The 60-acre ranch is surrounded on three sides by National Forest land where many outdoor activities take place. Therapy is based on the traditional 12-step program.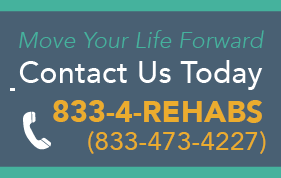 Montana Counties Drug and Alcohol Rehabs