The search for the best rehab centers across the nation now brings us to Missouri. Several of these drug rehab centers in Missouri are unique in that they specialize in treating individuals who have been or still are serving time in state correctional facilities like jails and prisons. In order to rate the centers, we took into account criteria like staff, food and nutrition, overall experience, and effectiveness and, after ranking and filtering the list, now present the 10 best rehabs in Missouri.
1. Northland Dependency Services, Kansas City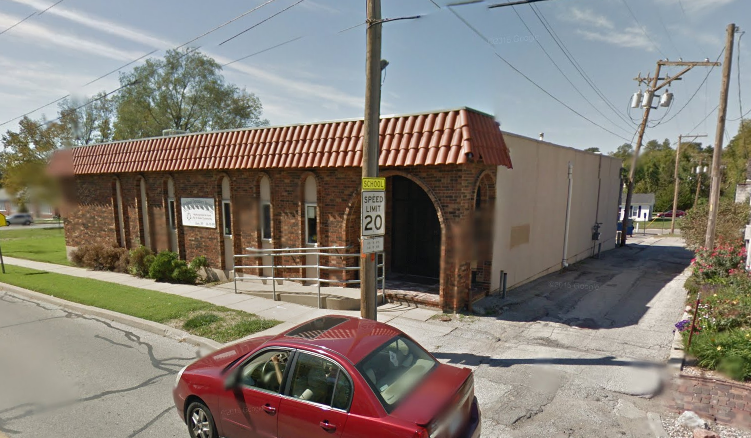 Northland Dependency Services is a privately owned company with the goal of helping individuals achieve crime, drug, alcohol and violence free lifestyles. Their services include alcohol and drug evaluations, outpatient therapy, drug testing and a drug-free program. They also run Northland Correctional Services.
For more information on this facility go to www.ndsncs.com/
2. Burrell Behavioral Health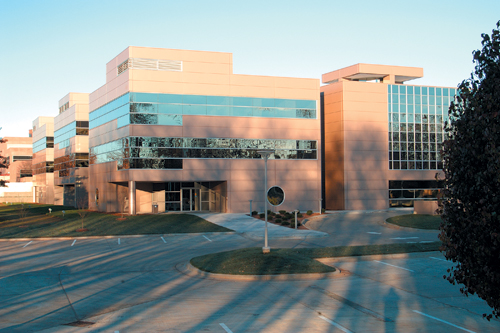 Burrell Behavioral Health is a not for profit organization with specialized services to treat those with drug and alcohol addictions. Their services include assessments and screenings, residential programs, outpatient programs, and detoxification 24 hours a day, 7 days a week, 365 days a year.
For more information on this facility go to www.burrellcenter.com/
3. Lafayette House, Joplin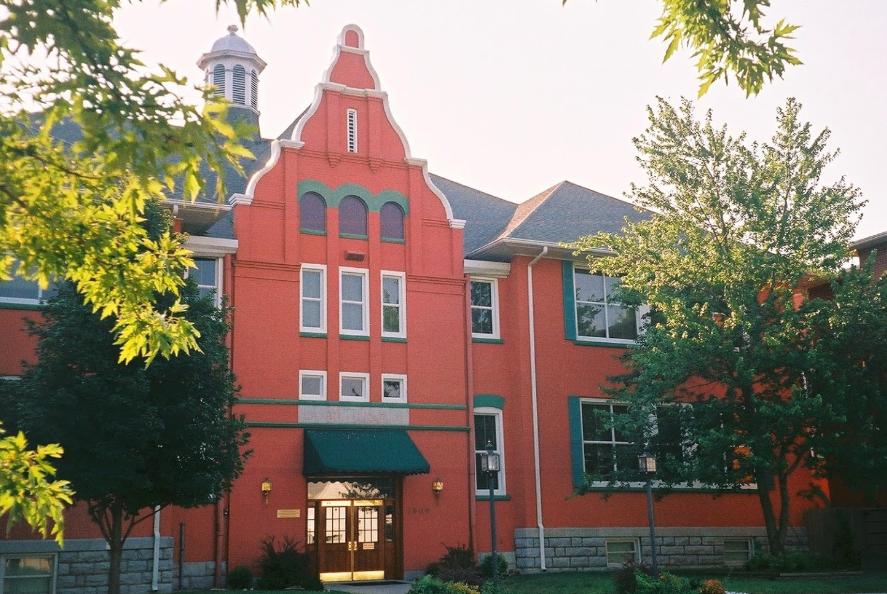 The drug and alcohol abuse services at Lafayette House provide three levels of treatment for women who are looking to recover from addiction. Women receiving treatment are allowed to bring their children, with preference being given to pregnant women. The different programs vary in their intensity and in their duration, lasting from 30 to 90 days.
For more information on this facility go to lafayettehouse.org/
4. Gibson Recovery Center, Perryville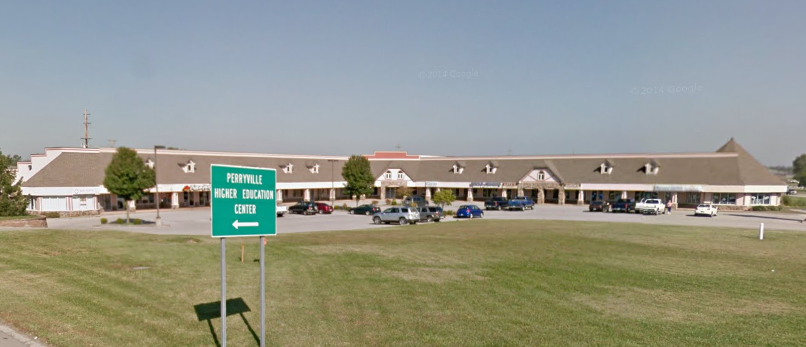 Gibson Recovery Center gets its name from Allie Gibson, an individual who, long before there were drug rehab centers, welcome alcoholics into his home in an attempt to help them find sobriety and get their lives back together. SInce then, the organization has grown to provide, among other services, detoxification, residential treatment, outpatient treatment and services for dual diagnosis.
For more information on this facility go to www.gibsonrecoverycenter.org/
5. The Crossroads Program, Chesterfield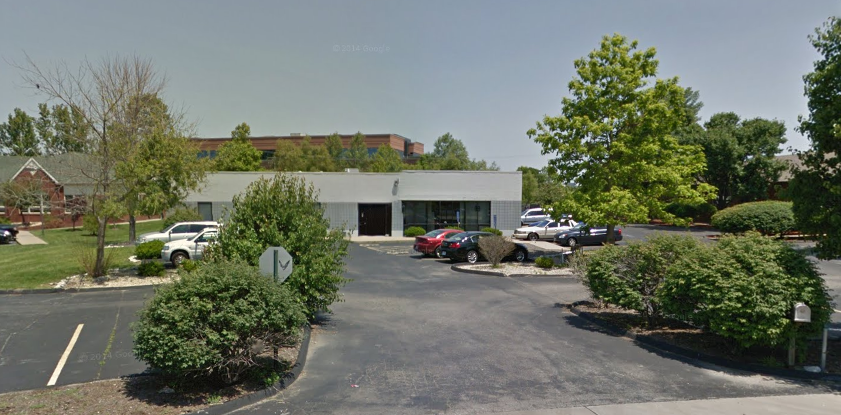 Originally called the Palmer Drug Abuse Program, The Crossroads Program offers drug and alcohol rehab services for teens and young adults. Their services include consultations and assessments, individual counseling, aftercare services, participation in 12 step programs, parental support groups and in-school support groups.
For more information on this facility go to thecrossroadsprogram.com/
6. Southeast Missouri Behavioral Health, Salem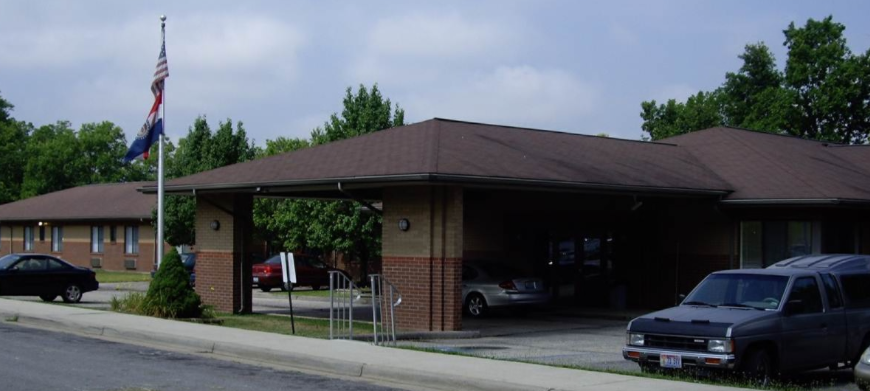 Southeast Missouri Behavioral Health is a clinic that provides services to individuals struggling with behavioral health issues including drug and alcohol addiction. Their clinical treatment programs include a variety of levels of services and are assigned to individuals according to their needs. Treatment may include medication, family therapy, community support and inpatient or outpatient therapy.
For more information on this facility go to www.semoctc.org/
7. Mending Hearts Recovery, Cape Girardeau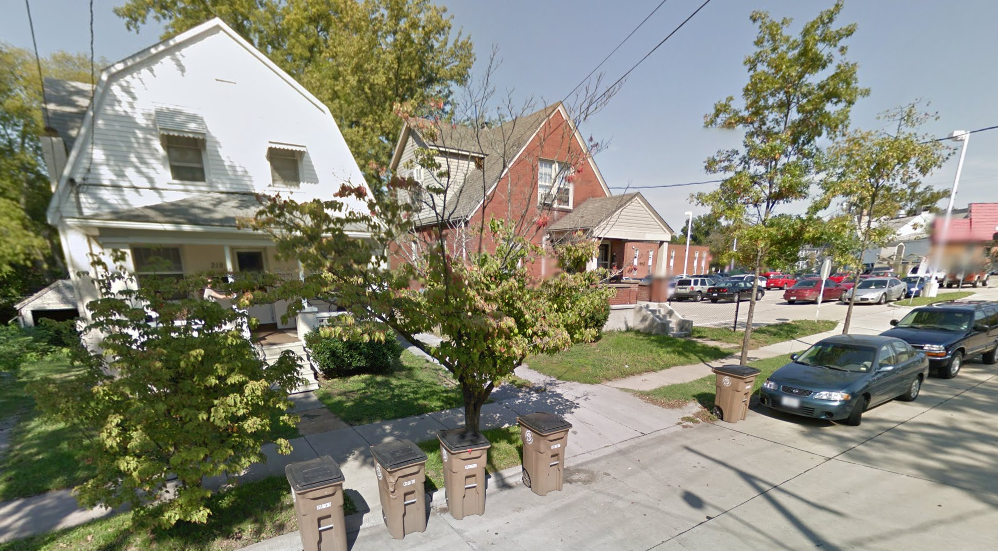 Mending Hearts Recovery is a faith-based transitional housing facility for women. They help homeless women who have completed a drug and alcohol treatment program or have recently been released from the Department of Corrections. Women stay in the program from six months to a year and receive help through education, housing and mentoring.
8. Northbound Treatment Services, St. Louis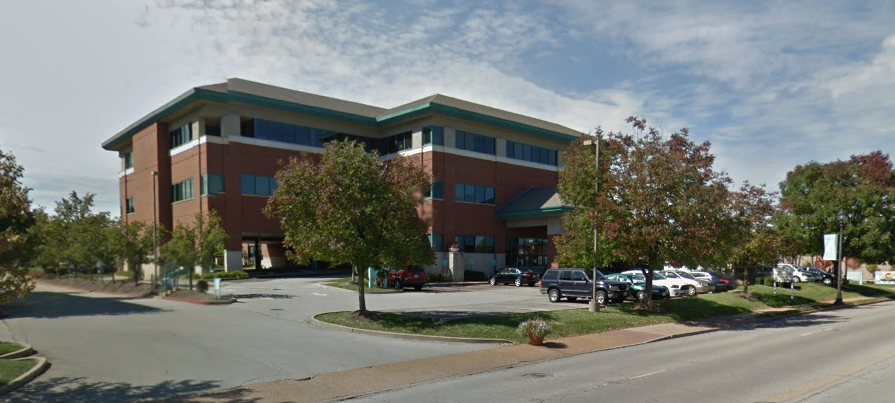 Northbound Treatment Services is a nationally recognized addiction treatment center that seeks to help those struggling with chemical dependency or co-occurring disorders. Treatment is holistic and individualized and strives to meet the unique physical, emotional and spiritual needs of the individual. Their treatments include those for men, women, working professionals, Christians and more.
For more information on this facility go to https://www.livingsober.com/st-louis/
9. Gateway Foundation, St. Louis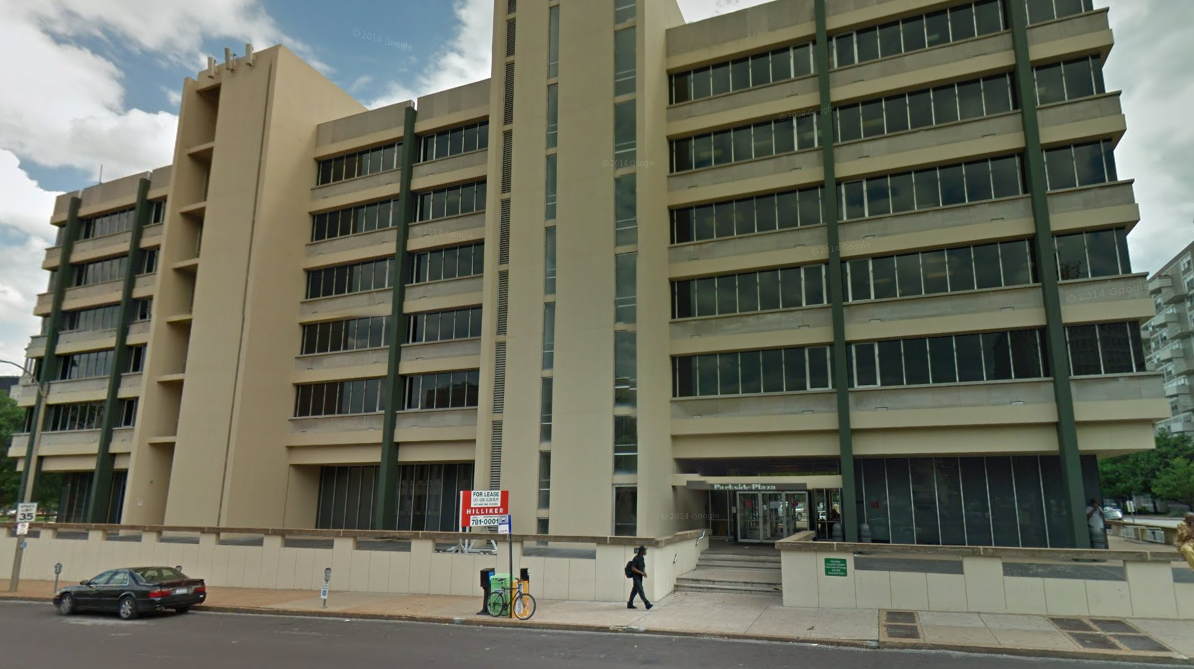 Gateway Foundation is a drug and alcohol abuse treatment facility that specializes in helping men, women and adolescents involved in the criminal justice system. Their program is unique in that it does not just serve those that have been released from jail or prison, but the individuals are actually treated while still in prison, jail, pre-release centers, day reporting centers, and other community correctional facilities.
For more information on this facility go to www.gateway-foundation.org/
10. Harris House, St. Louis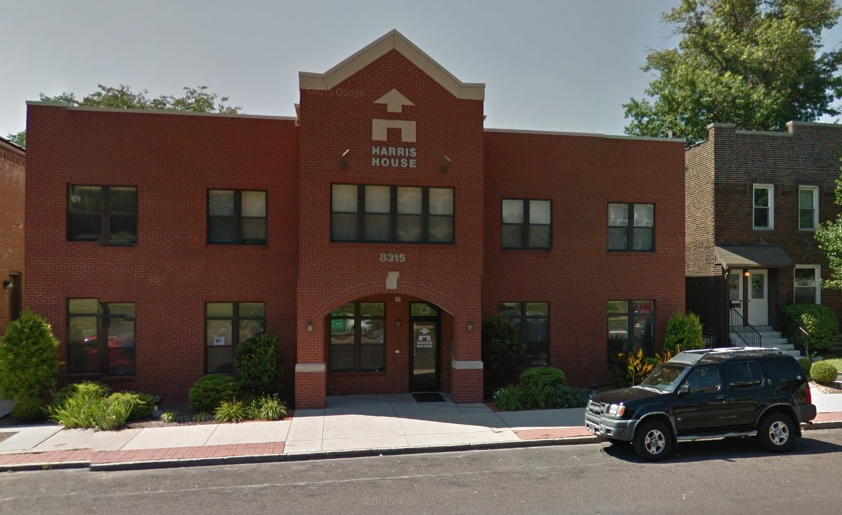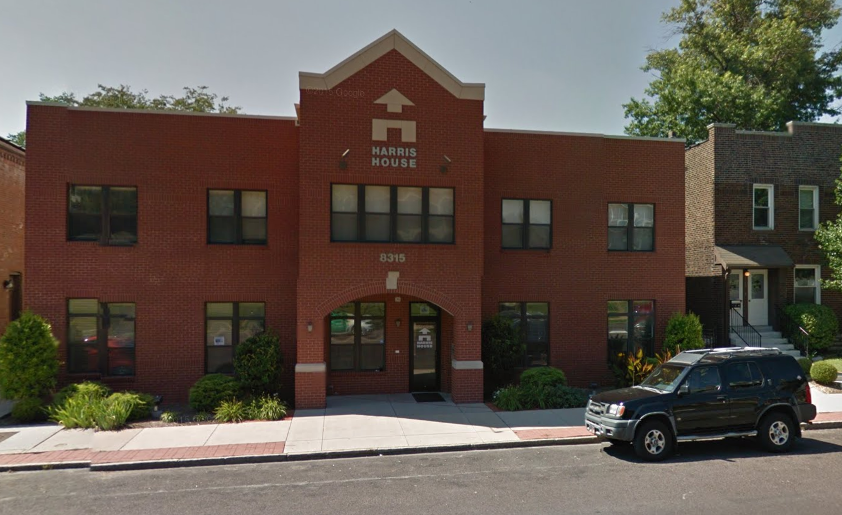 Harris House is a drug and alcohol addiction treatment center with five different types of treatment, which include traditional 28-day residential treatment, actively employed residential treatment, intensive outpatient treatment, long-term residential treatment and transitional housing. They have 111 beds grouped together by program in their seven buildings in South St. Louis.
For more information on this facility go to https://www.harrishousestl.org/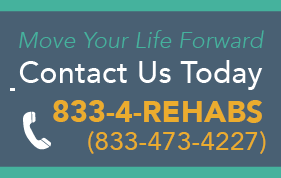 Missouri Counties Drug and Alcohol Rehabs