10 Best Drug Rehab Centers in Kentucky
The search for the best rehab centers across the nation now brings us to Kentucky. Many of these drug rehab centers in Kentucky put especial emphasis on treating women, mothers, pregnant women,and professionals like pharmacists and attorneys. We took into account criteria like staff, food and nutrition, overall experience, and effectiveness and, after ranking and filtering the list, found the 10 best rehabs in Kentucky.
1. Healing Place, Louisville
The Healing Place, first opened as a homeless shelter in 1989, is an alcohol and drug addiction rehab center for men and women. Their recovery program is based on the social model and is five times more successful than the national average for recovery facilities, with 75% of their alumni remaining sober after one year.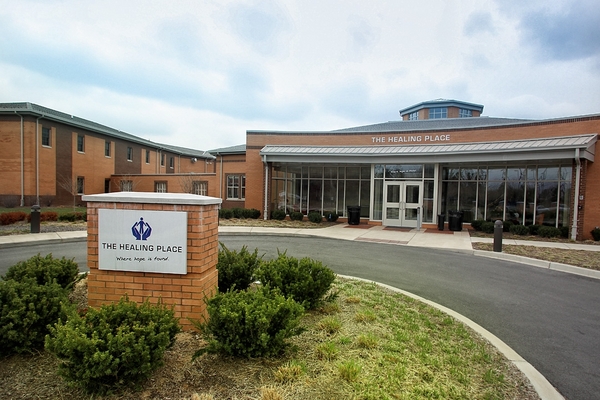 2. Chrysalis House, Lexington
A treatment home for women, Chrysalis House helps women—and their children—work toward recovery from alcohol and other drugs. Nearly a third of women entering treatment are pregnant and deliver babies while working a program. Clients participate in mental health treatment, substance abuse treatment, domestic violence counseling, GED tutoring, computer training, vocational training, and have access to job placement assistance, housing, medical care and childcare.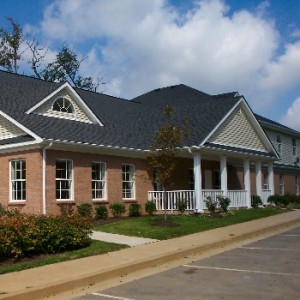 3. Karen's Place
Located on 30 acres of beautiful wooded land, Karen's Place is a residential treatment center for women suffering from substance abuse. The program is Christian-based, though clients do not have to be Christian in order to receive treatment. Staff includes a physician, Certified Alcohol & Drug Counselors (CADCS), pastoral counselors and trained recovery mentors.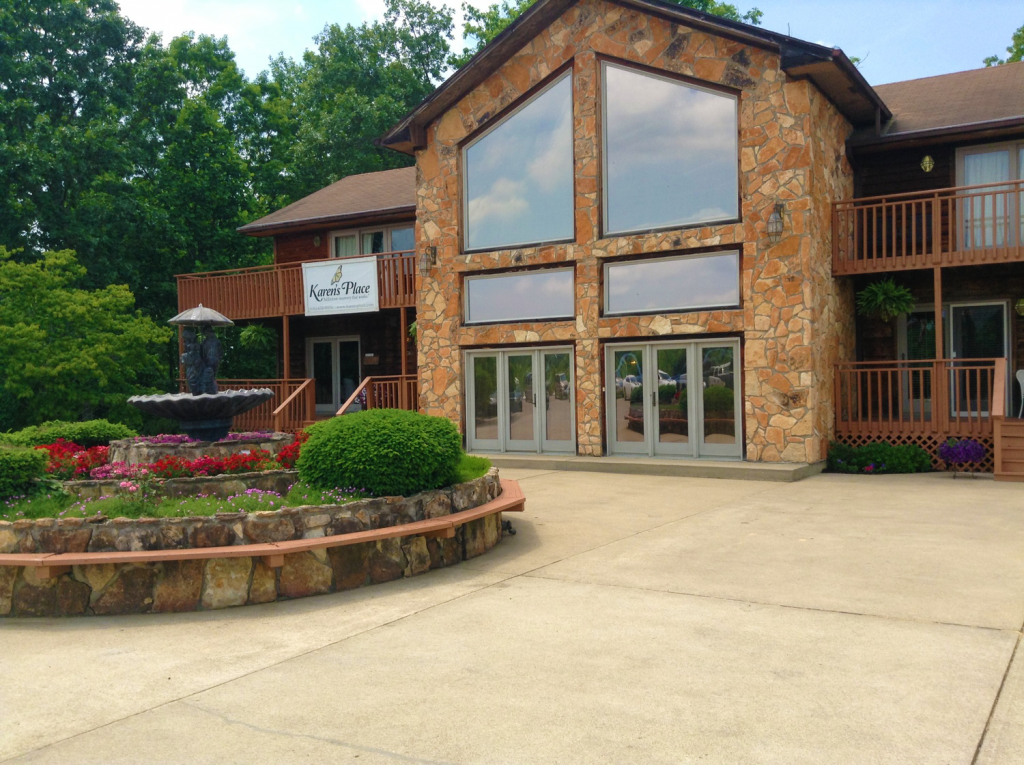 4. St. Elizabeth Healthcare, Falmouth
At St. Elizabeth Healthcare, those struggling with drug and alcohol abuse can get treatment administered by an experienced and qualified staff. The program includes inpatient detoxification, involvement in 12-step recovery groups, individual and family counseling, intensive outpatient treatment and an aftercare program.

5. Louisville Rescue Mission, Louisville
Louisville Rescue Mission is a Christian-based facility that seeks to provide for the physical and spiritual needs of those experiencing homelessness. Louisville Rescue Mission a nonprofit organization established in 1881 and is the fifth oldest homeless rescue mission in the United States. Their 9-month LifeChange program is a residential program for those who struggle with addiction.

6. Bradford Health Services, Louisville
This center for addiction treatment is for adolescents and adults and provides them with a variety of treatment programs based on individual needs. Among the programs at Bradford Health Services is a 28-Day Program, an Athletes Program, Extended Care Program, Legal Professional Program, Military Personnel Program and Law Enforcement First Responders Program. Recovery methods are based on principles of the 12-step program.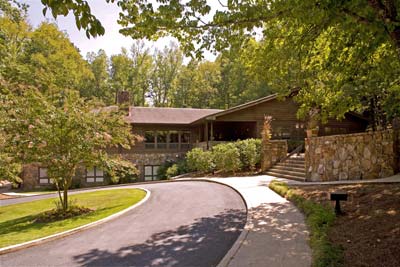 7. The Bridge to Recovery, Bowling Green
The Bridge to Recovery is a residential program that specialized in helping those who struggle with addictions, anxiety and depression. Their programs offered vary and include a two-week program, four-week program, an extended program, and 48-hour workshops. Their philosophy is Christian-based and focuses on the underlying trauma and pain of the disease.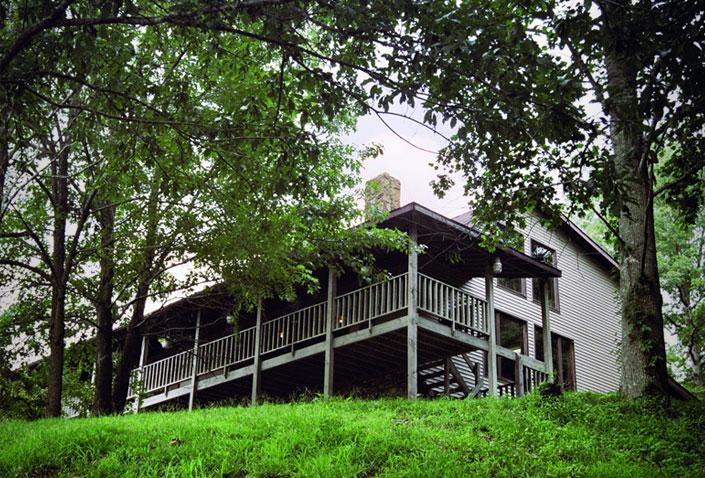 8. Stepworks Recovery Centers, Elizabethtown
Stepworks Recovery Centers is a drug and alcohol rehab facility provides residential treatment, alcohol and opiate detox and family therapy for those seeking recovery from addiction. During detox, clients are monitored 24/7. Residential treatment incorporates therapy, exercise, counseling, and medical monitoring. After one year of treatment, 78% of clients remain sober.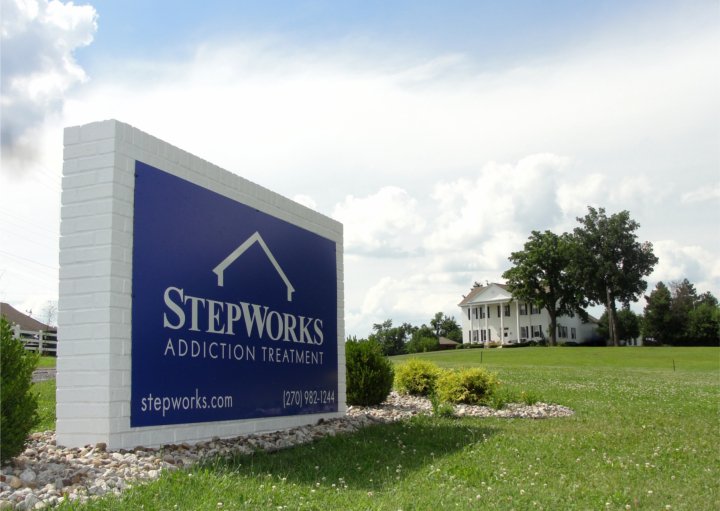 9. The Morton Center, Louisville
At The Morton Center, professional staff seeks to treat the whole person, and not just the addiction. They are widely known for treating physicians and licensed professionals struggling with chemical dependency including nurses, pharmacists, dentists, physical therapists and attorneys. They provide services for adults, children, adolescents and family members.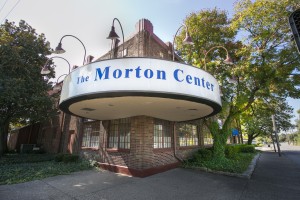 10. Beacon House, Louisville
Beacon House is a halfway home for men looking to overcome drug and alcohol addiction. Men have to first go through an interview process to be considered to live in the home; once accepted, he will participate in a 12-step program, work with a sponsor, and work a 30-day treatment program.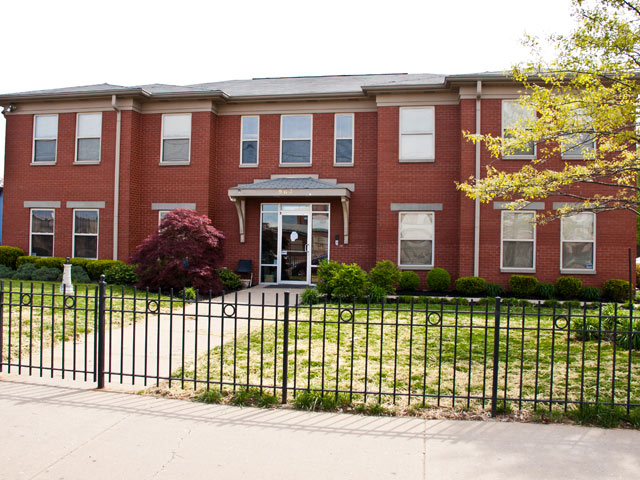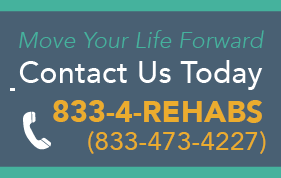 Kentucky Counties Drug and Alcohol Rehabs