The search for the best rehab centers across the nation now brings us to Arkansas. These drug rehab centers in Arkansas incorporate a variety of methods of substance abuse treatment, including programs for teens, Christian and Bible-focused programs, and programs which use suboxone to ease the painful withdrawal process from addiction to many drugs. Again, we took into account criteria like staff, food and nutrition, overall experience, and effectiveness and, after ranking and filtering the list, found the best rehabs in Arkansas.
1. Capstone Treatment Center, Judsonia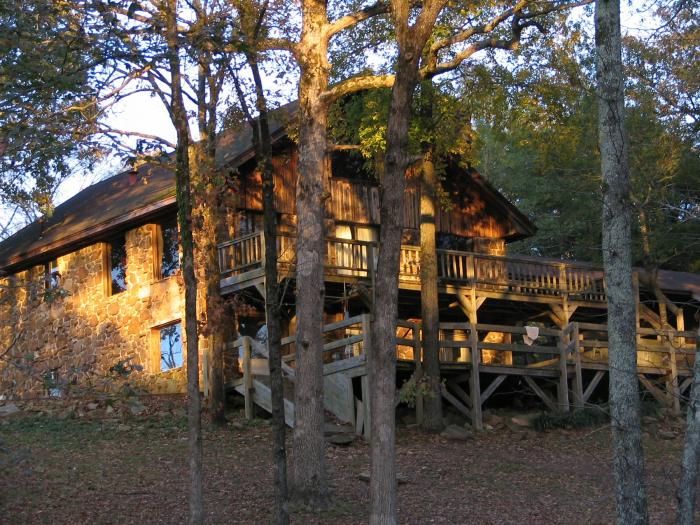 This residential treatment center is a Christ-based program for adolescent and young adult males. Capstone Treatment Center uses the Core Model Therapy approach, focusing on the core underpinning issues and what lies beneath them rather than just the symptoms. They look at issues like trauma and family conflict and incorporate religion and different therapies to bring full healing.
2. Harbor House, Inc, Fort Smith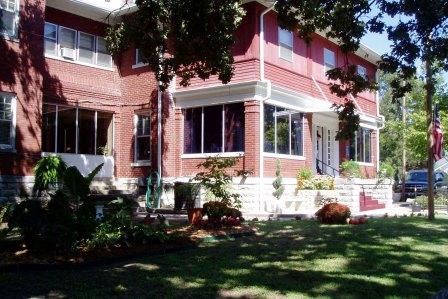 Harbor House, Inc offers a variety of services to aid in recovery from substance abuse and addiction, including outpatient and intensive outpatient therapy, residential, and transitional living. Their specialized women's services for pregnant woman and/or their children attend to their needs specifically.
3. Quapaw House Recovery & Wellness Center, Arkadelphia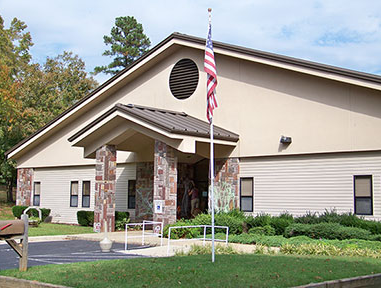 This behavioral health center offers a wide range of treatment options in the realm of addiction and substance abuse recovery, making them a popular choice because of their large variety of services. More unique to Quapaw House Recovery & Wellness Center is their suboxone medication assisted treatment method, which makes withdrawal and recovery from opiate addiction less traumatic and more comfortable.
4. Teen Challenge of Arkansas, Hot Springs Village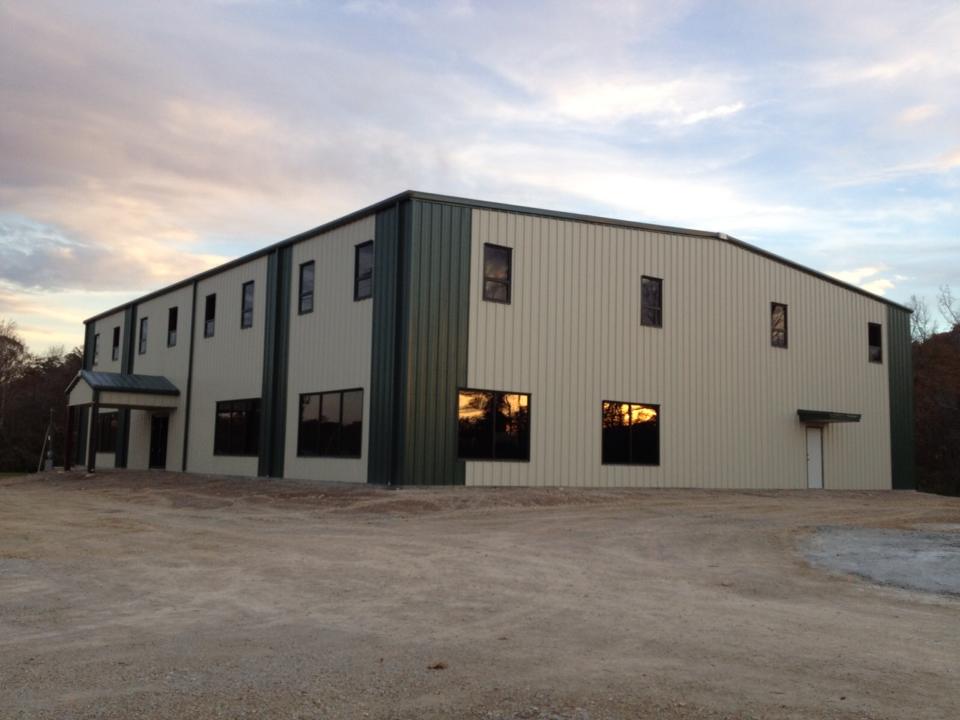 Teen Challenge of Arkansas is a non-profit residential treatment center for men 18 and older. The center uses teachings of the Bible in its program, and, unique from other rehab centers, is non-medical and non-clinical. An individual normally participates in a minimum of 14 months in the program. The center is run by ministers rather than counselors or doctors.
5. Youth Bridge, Fayetteville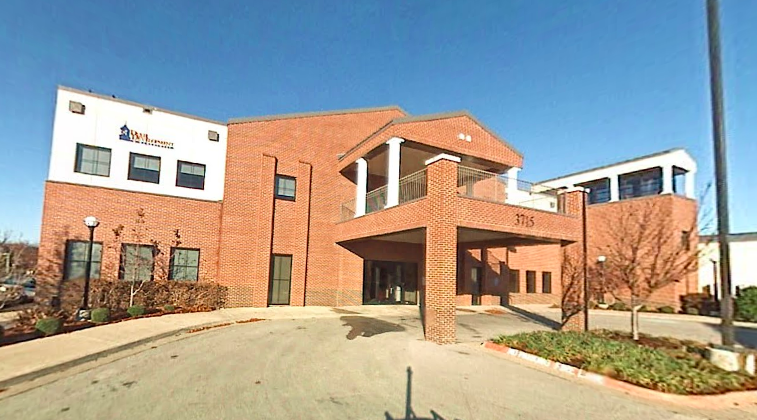 Founded in 1963 by local businessmen to provide housing for homeless and neglected boys, this center for boys and girls ages 13-17 provides youth with a variety of services, many of which make Youth Bridge unique. They are one of just three agencies in Arkansas to operate a runaway and homeless youth program.
6. Misti Lira, LCSW, West Memphis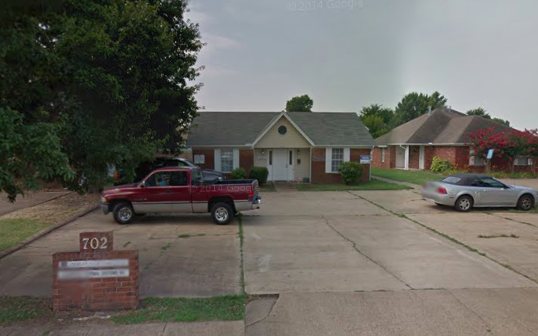 Misti Lira, LCSW is a private mental health center that treats children, adolescents and adults in many parts of Tennessee and Arkansas. Misi Lira is a psychotherapist who specializes in treating substance abuse disorders, among other mental health illnesses. Those without insurance can pay based on a sliding scale.
7. Pinnacle Counseling, Rogers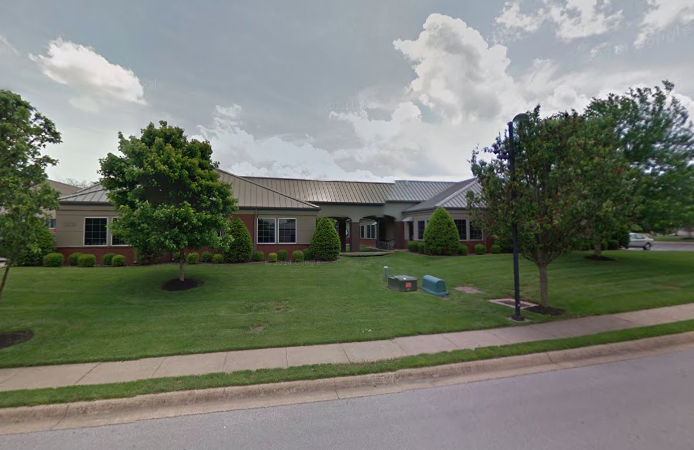 This counseling center offers addiction treatment services for a variety of addictions. The individual intensive outpatient addiction treatment program offered at Pinnacle Counseling is built up of one-on-one sessions between a client and counselor and last anywhere from 3 to 8 months. Included in these sessions is an assessment, family counseling, group counseling (optional), and equine therapy.
8. Wolfe Street Center, Little Rock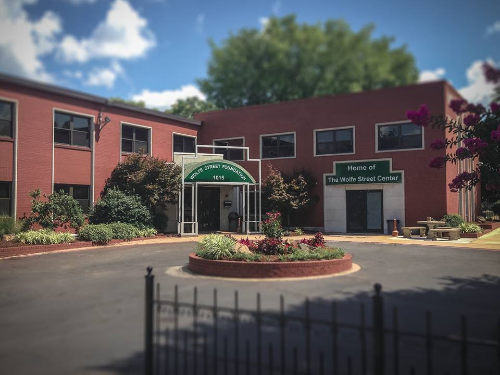 Wolfe Street Center, as part of the Wolfe Street Foundation, is dedicated to providing facilities for support groups for those who follow the 12-step programs. The foundation is a non-profit and tax exempt charitable organization run by a board of 12 members.
9. The Anchor Point Recovery Center, Newport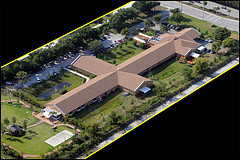 The Anchor Point Recovery Center is a substance abuse treatment center based on Christian values and beliefs. The center is equipped to treat 40 women at a time and also welcomes those with children. Women are required to spend a minimum of six months at the treatment center.
10. Gateway House, Fort Smith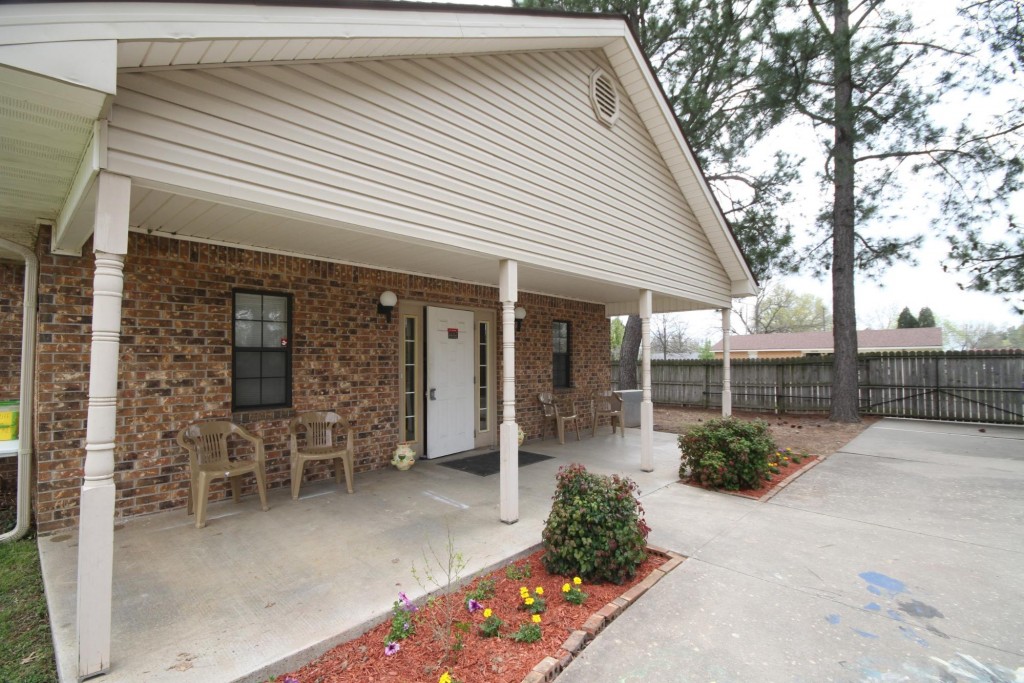 The Gateway House is a residential treatment center for women. It blends the 12-step recovery model with cognitive behavioral therapy (CBT), motivational enhancement therapy (MET), Eye Movement Desensitization and Reprocessing (EMDR), hypnotherapy and mindfulness. Residents are required to participate in physical activity in addition to their individual and group counseling and therapy work.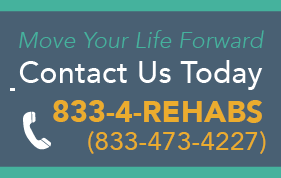 Arkansas Counties Drug and Alcohol Rehabs