The search for the best rehab centers across the nation now brings us to Alaska. These drug rehab centers in Alaska incorporate a variety of methods of substance abuse treatment, including programs for teens, relapse prevention programs, and programs geared toward Natives which involve Native cultural traditions. Again, we took into account criteria like staff, food and nutrition, overall experience, and effectiveness and, after ranking and filtering the list, found the best rehabs in Alaska.
1. Set Free Alaska, Palmer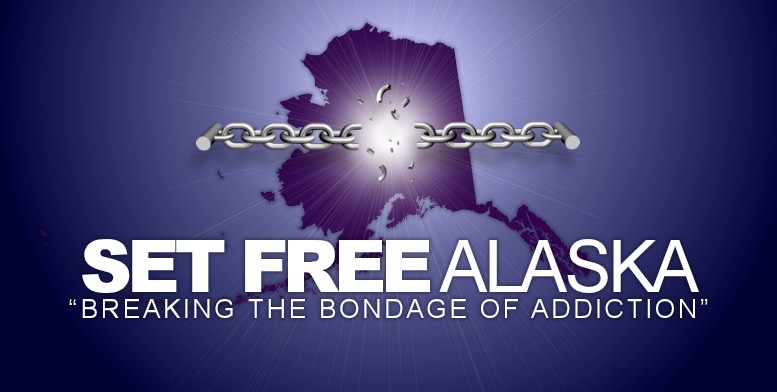 Set Free Alaska is a substance abuse treatment center with a Christian approach to addiction recovery. Their services include assessment, outpatient counseling, aftercare counseling, education classes and support groups. They also offer opportunities for Alaskan Native and American Indian to receive vouchers for treatment and recovery support services.
2. Providence Medical Group Behavioral Medicine, Anchorage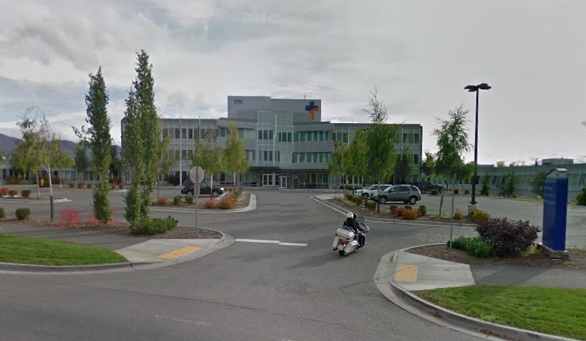 This center for behavioral health offers outpatient mental health services for children, adolescents and adults. The clinical staff at Providence Medical Group Behavioral Medicine is full of licensed marriage and family therapists, psychiatrists, licensed professional counselors, neuropsychologists, nurse practitioners and licensed clinical social workers. Their inpatient and outpatient programs, in addition to the other services they offer, help clients find success in their recovery.
3. Jett Morgan Treatment Services LLC, Anchorage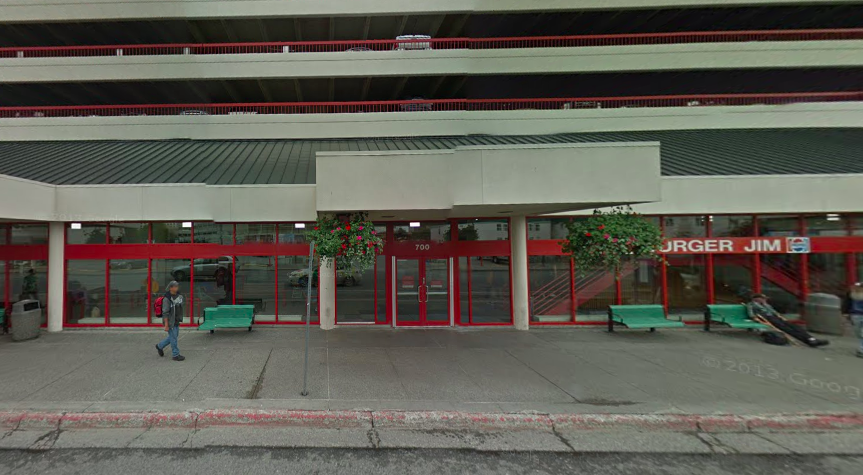 Jett Morgan Treatment Services is a substance abuse treatment center for individuals over 18 years old. They give priority to pregnant women, IV drug users and HIV-positive clients. Their level I outpatient treatment varies from 1 to 8 hours a week and lasts anywhere between 1 and 12 months. Their level II outpatient treatment is usually 10 hours a week and lasts between 3 and 6 months.
4. Gunnar Ebbesson at Turning Point Counseling Services, Fairbanks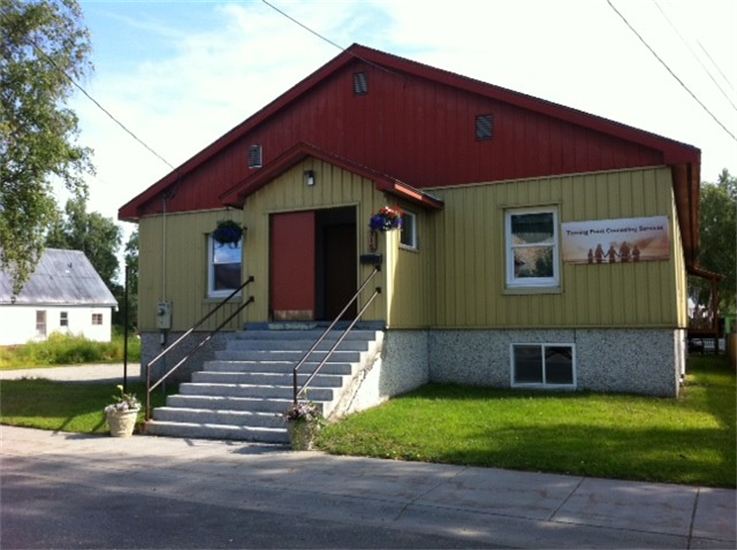 Gunnar Ebbesson, a counselor at Turning Point Counseling Services, holds a master's degree in Community Psychology and is a nationally certified Master Addiction Counselor. He is trained in Eye Movement Desensitization Reprocessing (EMDR) and has extensive experience providing therapy services for youth and adults who struggle with mental health and addictions.
5. Tanana Chiefs Alcohol Program, Dot Lake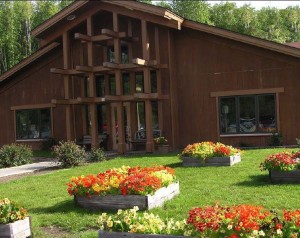 At Tanana Chiefs Alcohol Program, Native culture and traditional values make up the foundation of the recovery program. At the Old Minto Family Recovery Camp, clients attend daily sessions of group and individual counseling but also gather firewood, haul water, fish and hunt. Clients typically stay for the 35-day session which sets up a good foundation for recovery.
6. Alaska Pacific Rim Counseling, Fairbanks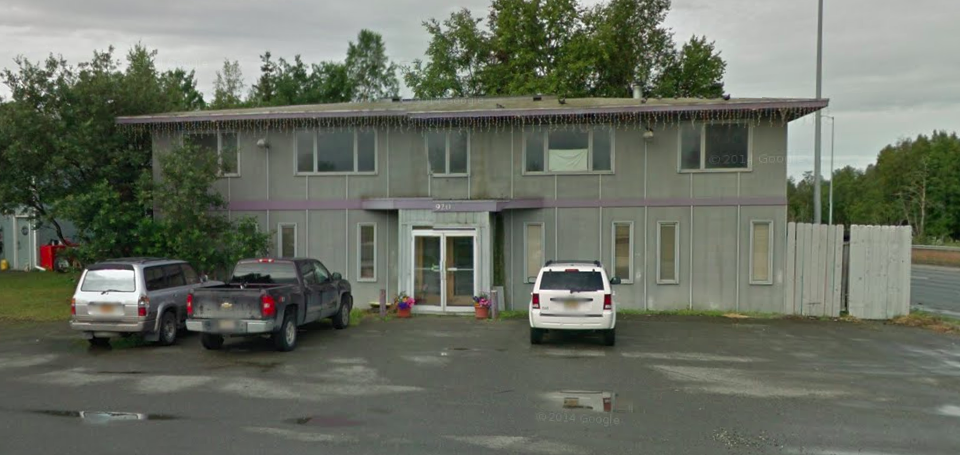 This counseling center seeks to treat people who struggle with many different kinds of issues, including substance abuse and codependency. At Alaska Pacific Rim Counseling, the professional counselors are qualified and experienced in working with those with substance abuse disorders.
7. Akeela Anchorage Programs, Anchorage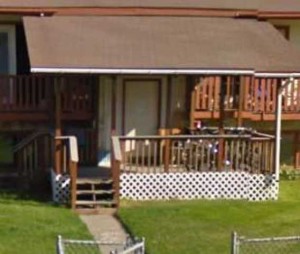 Akeela is a center devoted to helping those who struggle with addictions. Their programs include a recovery house, an outpatient program, an assessment center, transitional housing as well as programs for women and for families. The Akeela House Recovery Center is a 48-bed adult co-ed residential treatment house. Fourteen apartments provide 29 bedrooms for those coming out of treatment and looking to live in transitional housing.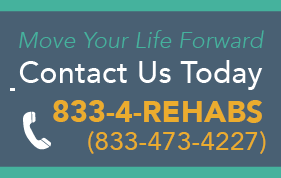 Alaska Counties Drug and Alcohol Rehabs