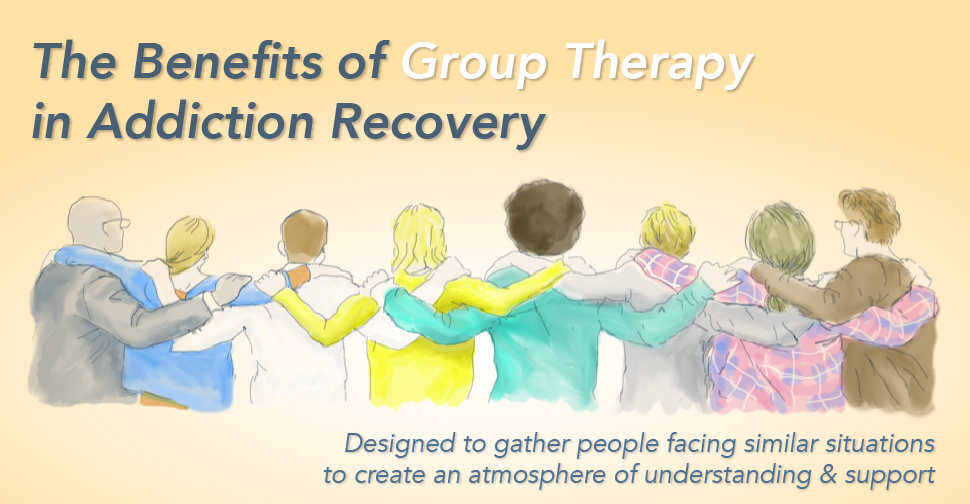 Group therapy has been a tried and true method of recovery for many people struggling with addiction. From alcohol and drugs, to gambling and sex, group therapy is designed to gather people facing similar adversity to create an atmosphere of understanding and support.
Companionship
Relationships often struggle as a result of addiction. Friendships and lifestyles left behind may leave someone coping with recovery feeling cast away. Group therapy brings people together, often forming strong bonds in the process. This camaraderie can prove very beneficial on the road to rehabilitation, as members are more likely to hold one another accountable.
Communication
Group therapy is typically set with a circular seating arrangement to allow optimal communication. Members can talk freely of their experiences with addiction, providing an outlet for their struggle. This allows the speaker to sort out their own pain in a productive manner, and allows the listeners to feel less isolated in their own journey to recovery. A sense of community in this small group further promotes re-entry into the larger community outside. By boosting confidence and social skills in its members, group therapy helps members find their voice.
Insight
Having a wide range of perspective can aid each individual in making positive decisions in recovery. Input from peers can shed light on situations that may be too close to see. Group members can share stories, and receive feedback or tips to improve the outcome next time around. Members are especially encouraging, and often share critique with a "non-critical" approach. This is another method of holding one another accountable, and supporting growth in the group.
Affordable/Accessible
Group therapy can be obtained free, or at very little cost to those seeking help. Schools, clinics, community centers, and churches are common locations for group therapy. Most groups are held by a lead community member with years of success in sobriety. The lead member provides guidance for group discussion, encouragement, and resources to aid in recovery.
In most rehabs, group therapy is offered to patients as part of treatment. These sessions are usually led by clinicians, and held with others in the facility. These groups share the same benefits as those available in the community, with a slightly more structured program.
Getting the Most Out of Group Therapy
Group therapy is a valuable tool for those seeking recovery from addiction. The success of every group is based solely on the investment of the members, making triumphs that much more rewarding. Members can take small steps to ensure that they are getting the very most out of sessions, including:
Listening to and sharing experiences with the group.
Accepting and offering input with an open, gentle mind.
Taking notes, or keeping a journal to track progress.
Offering ideas to open discussions.
Asking questions.
Sharing failures, and successes with the group.
Encourage others.
Returning after a missed meeting or relapse.
Holding yourself and others accountable for recovery.
Reaching out to your peers for support.
Attending each meeting on time, and ready to share.
Group therapy relies solely on the participation and dedication of the group. If communication is difficult, allow yourself time to become acclimated to the program. While group therapy can seem invasive in theory, many members leave sessions with a sense of relief. Focusing on the good, and utilizing group therapy as intended can have lasting effects on those struggling with addiction.
We Can Help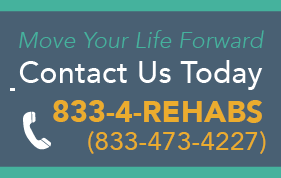 If you or a loved one is interested in group therapy to aid in addiction recovery, the caring staff at DrugRehab.org is here to help. We can find resources in your area, and help you find the right program for your journey. Contact us today.