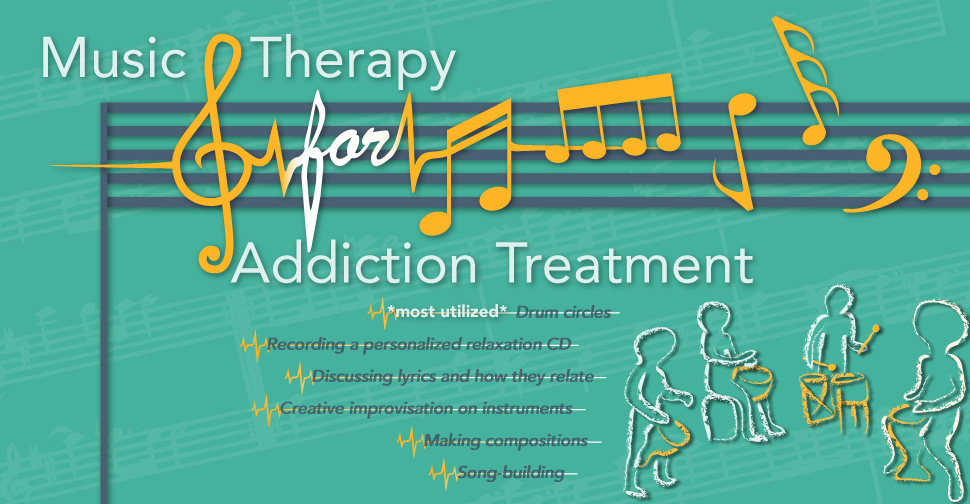 You know that jolt of happiness you can get by hearing your favorite song on the radio? That feeling is the basis for music therapy. Music can have a very profound impact on your mood, well-being, and life in general. It allows you to express emotions you might not otherwise be able to reach or accurately convey. Music therapy involves using melodies of various sorts to help you solve your problems—emotional, physical, or cognitive. According to the Saint Jude program, music therapy allows individuals struggling with substance abuse to self reflect and self assess.
How Does It Work?
Music as a valid form of therapy has been around since the early 1800s, when medical students Edwin Atlee and Samuel Mathews both published papers referencing their success at using music to treat patients. Both World Wars saw musicians touring army hospitals, playing for the wounded to raise their spirits and promote healing. Today's music therapies expand from this base.
In the world of addiction, music therapy is used as a tool, not as a cure itself. When used with other treatments, it can be very effective.
Go back to that song on the radio, and how it affected you. Music is a very emotional thing, and as such, can do a lot of good. It helps purge negative emotions, manages stress, and alleviates boredom. It can also get a person to feel less lonely, increase concentration, introduce meditation, and ease the symptoms of depression. Some addicts find it very difficult to explain the underlying causes of their problems, the "why" of how drugs or alcohol came into their life. In many cases, music has proved an effective way to communicate those underlying issues.
How Is It Used?
The Saint Jude program lists various ways music can be incorporated into addiction treatment, including drum circles, recording a personalized relaxation CD, discussing lyrics and how they relate to substance abuse problems, creative improvisation on various instruments, making compositions, and song-building.
Of these, drumming is the most often utilized because it is a social activity, requiring multiple people to work together to create a harmony. Drum circles create a sense of connection between yourself and your fellow drummers, and can also create a natural altered state of consciousness, which appeals to recovering addicts. It's often used in meditative therapies, as well.
How Alternative Is Music Therapy?
Not very! That song on the radio doesn't elicit an emotional response in just you, after all. Music therapy and other alternative treatment methods are continuing to grow in popularity and become more accepted as a traditional approach to rehabilitation. They're well thought of in the treatment world, and used in programs all over, often with so-called "traditional" treatments. Music therapy is considered an action-based therapy, like gardening or working with animals or art. These types of therapies are all designed to help you get outside yourself and your addictions through the process of nurturing, creating, and working with others.
Let Us Help You Find The Music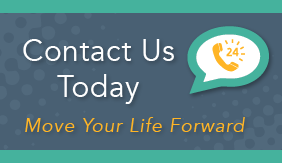 If you or someone you know is struggling with addiction and is looking for help, contact us. We can guide you to a facility that includes music therapy, or other treatment methods that will best suit your needs. Contact us today at DrugRehab.org to learn the sweet sounds of recovery.