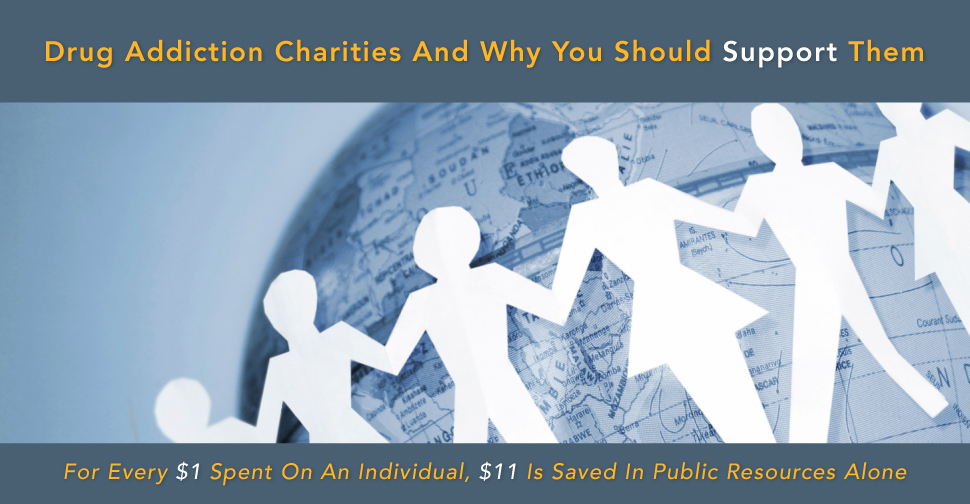 In the United States alone, drug and alcohol-related offenses result in hundreds of billions of dollars in lost productivity, damages, and health-related costs each year. Unfortunately, studies indicate that of the more than 20 million people annually who require treatment for substance abuse, an average of 10 percent or less receive treatment for their addiction.
The cost of treatment services is major roadblock for many who might otherwise seek help for their drug dependency. Those who are suffering from drug addiction or alcohol dependency have often isolated themselves socially and financially, making a transition into recovery difficult.
Apart from benefiting the individual in treatment, studies support that with early intervention and effective treatment, for every $1 spent on an individual, $11 is saved in public resources alone. Programs that support treatment services for these at-risk individuals benefit not only the individual, but society at large.
Although there is state and federal support behind treatment services, and some insurance coverages, depending on the plan, this funding alone does not substantiate a comprehensive treatment plan, nor duration of stay often needed for drug-addicted individuals. Private funding helps offset gaps between basic treatment, and the kind of treatment that results in sustained recovery from addiction.
Factors That Contribute To Cost Of Drug Addiction Treatment
There are a few factors that contribute to the cost of drug addiction treatment plans. Costs of transportation to an appropriate facility, along with the types of amenities offered, including fitness facilities and related activities, can greatly alter the overall cost of treatment.
Other factors include the length of and type of program selected. Decisions related to duration and type of program has much to do with the type of addiction being treated. Treatment varies from short term to inpatient care to residential drug rehab options. In addition, aftercare counseling may contribute to additional costs associated with an overall treatment plan.
Cost Factors For Drug Treatment
Amenities Available
Length of Program
Location of the Center
Type of Program
Aftercare
DrugRehab.org can help identify which programs are near the person and will be most effective in treating their individual type of addiction.
How To Contribute To Addiction Treatment Related Charities
With nearly 15,000 treatment facilities within the United States, knowing where to start may be challenging. Websites like www.guidestar.org and www.charitywatch.org explore available nonprofits dedicated to addiction treatment to help you make a decision on which addiction treatment-related charity feels right for you.
Additionally, local organizations benefit from local philanthropy. DrugRehab.org can connect you with treatment facilities within your region that will turn your contribution into help for someone suffering with an addiction to drugs or alcohol.
I Am In Need Of Drug Treatment And Need Financial Assistance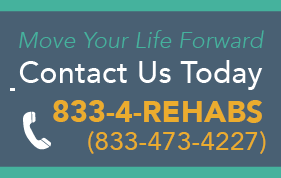 If you are in need of financial assistance to begin treatment for drug addiction, DrugRehab.org can connect you with a facility and financial counselor or advocate to help you secure financing for your treatment. Contact and speak with someone in confidence today to learn more and begin your path to recovery.