1. Phoenix House: Multiple Locations, NY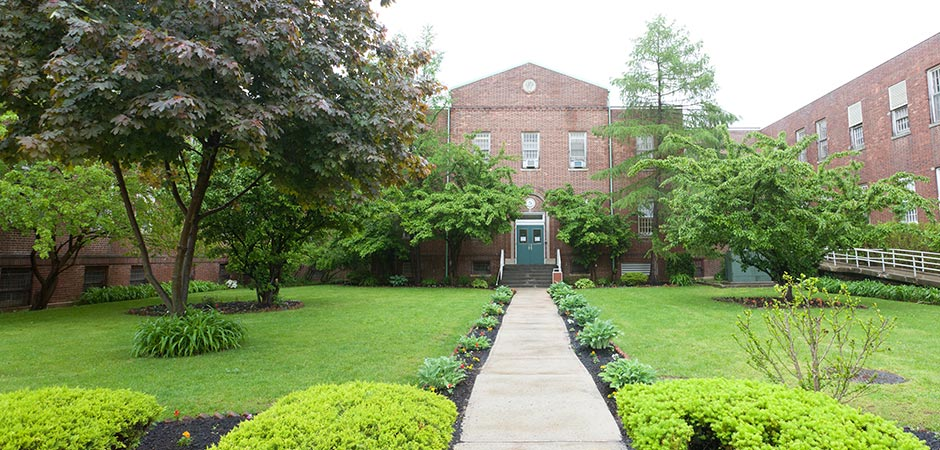 Phoenix House has a number of locations in New York. Regardless of the kind of treatment you are looking for, there will be a Phoenix location to help you. In Brentwood there is a residential campus for men that provides people with a place to live post-recovery, as well as an outpatient program that offers all forms of outpatient treatment for adults and teens, including mental health services and special services for members of the military. There are also locations throughout Brooklyn and in East Hampton, Hauppauge, and Lake Ronkonkoma—where women who are pregnant or caring for young children can receive residential treatment.
For more information on this facility go to https://www.phoenixhouse.org/
2. Hazelden Betty Ford: New York, NY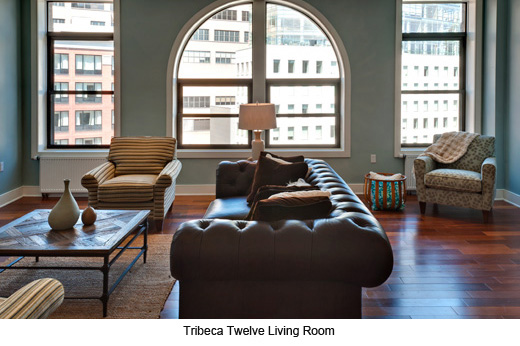 The Hazelden Betty Ford Foundation has two locations in New York City, one for adults and one for young adults, both offering outpatient addiction treatment. Just two of many Betty Ford locations across the country, it is safe to say that Hazelden professionals know what they are doing. Both locations have integrated programs that can go seamlessly along with your everyday life, and at the Tribeca location you can find recovery housing that allows those aged 18-29 to recover in a structured and safe environment.
For more information on this facility go to www.hazeldenbettyford.org/
3. Nyack Hospital Recovery Center: Nyack, NY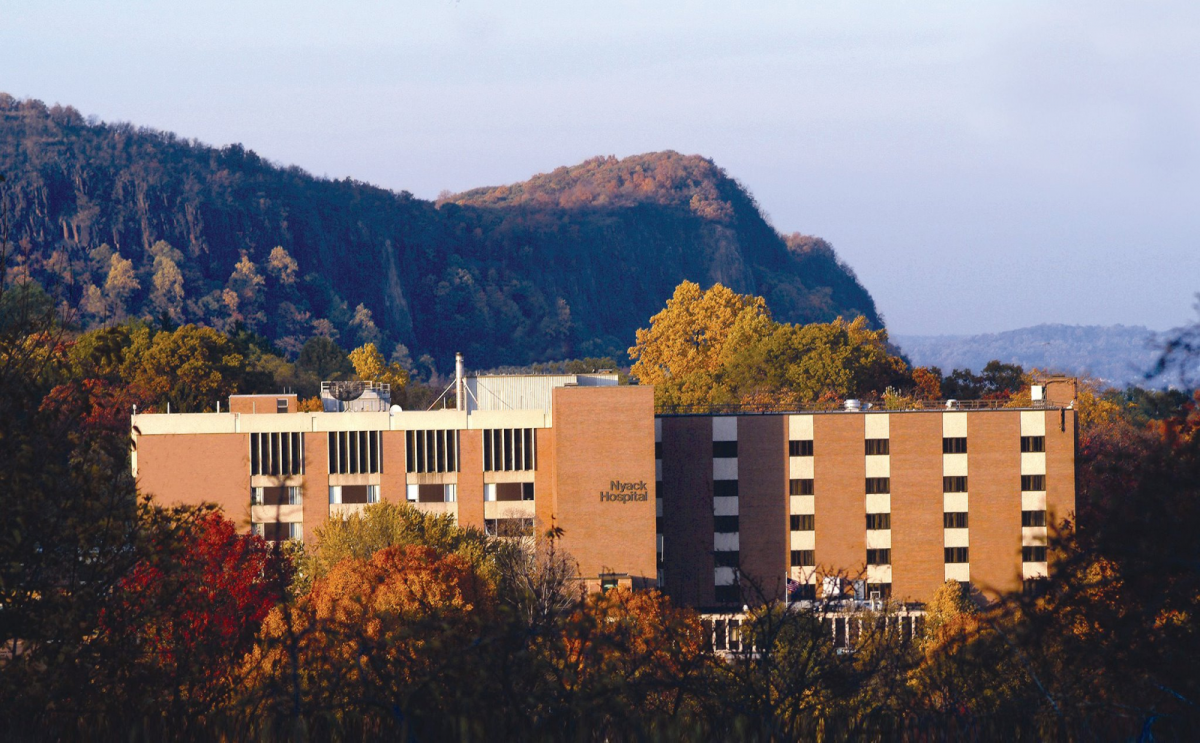 Set against a beautiful backdrop, Nyack Hospital offers one of the best recovery programs in the state of New York. Working closely with medical professionals, you will be provided with the best possible individual plan of treatment, whether you are in medically-monitored detoxification, inpatient care, or an outpatient program. Nyack Hospital works with everyone from older adults, to intoxicated driving offenders, to working professionals. Well-versed staff cares not for who you are or where you came from, only that you want to get better.
For more information on this facility go to https://www.nyackhospital.org/addiction-services
4. Caron New York: New York, NY

Located in midtown Manhattan, Caron New York sets out to be not just a recovery resource center, but also a base for the recovering community in the New York area, of which many Caron alumni are a part. As part of this service, Caron New York offers support groups and open houses for alumni and parents in New York City, Long Island, Northern New Jersey, and Westchester. They also a number of workshops, free public lectures about addiction recovery, and family education programs.
For more information on this facility go to https://www.caron.org/
5. Arms Acres: Carmel, NY

Situated on 54-acres in Putnam County, New York, Arms Acres is a 170-bed licensed facility, providing inpatient treatment for those suffering from addiction to alcohol or drugs.  Since it is only 90 miles away from New York City, Arms Acres is a great escape for individuals struggling with addiction to recover in a healthy environment away from the distractions of city life.
For more information on this facility go to www.armsacres.com/
6. Camelot of Staten Island: Staten Island, NY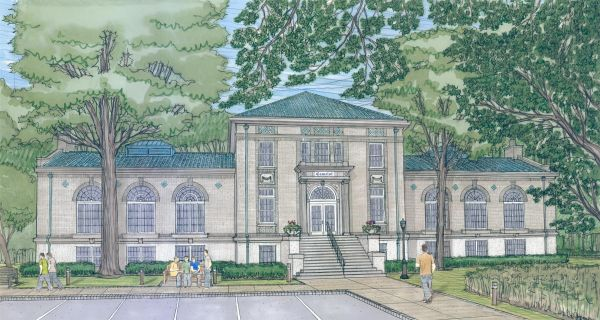 Camelot of Staten Island may sound like a medieval fortress, but in reality it is a welcoming center that can offer help to anyone who needs it. They have both residential (for young adults) and outpatient services, as well as family services, a high school program, and high school violence prevention. Though they also work with adults, their focus on youth is what makes this rehab center really special.
For more information on this facility go to www.camelotcounseling.com/
7. Long Island Center for Recovery: Hampton Bays, NY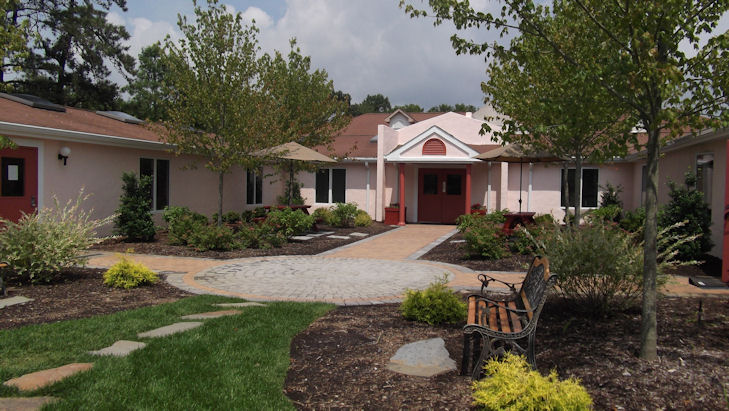 Located in Hampton Bays, Long Island Center for Recovery is a 40-bed facility that has a somewhat idyllic feel to it. Every part of the center comes together to create a rehab experience that feels just like home. However, it is your recovery that really matters to the staff and medical professionals here. They prove this with their 24-hour, seven-days-a-week admission, as well as a free phone line for any time of the day. This facility has both inpatient and outpatient treatment, as well as relapse prevention, nutritional counseling, women's groups, and more.
For more information on this facility go to www.longislandcenterrecovery.com/
8. Veritas Villa Inc.: Kerhonkson, NY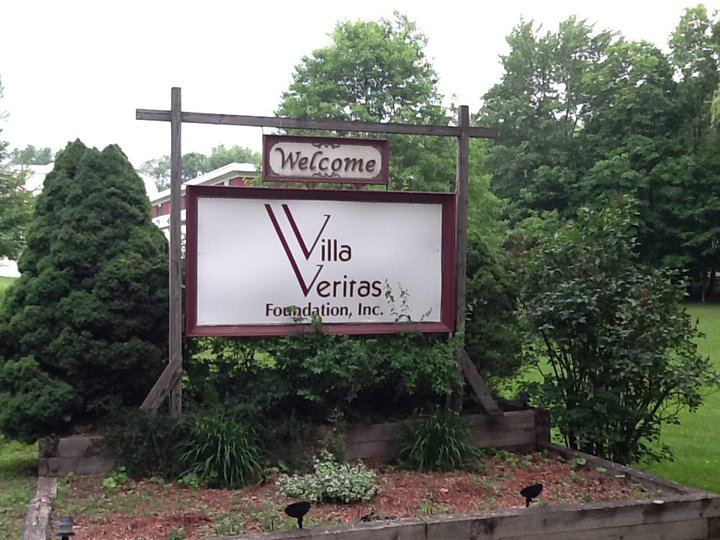 At Veritas Villa in Kerhonkson, the longevity of the center lends to its successes in the field of recovery. Having been around since 1973, it is a legacy founded by Jim and Sue Cusack. The Villa Veritas is a family and more than 10,000 people have passed through their doors. They offer a number of different programs, social and recreational activities, as well as a section of their website entitled "Jim and Sue's Corner," with messages from the founders themselves. All of this combines to create a rehab experience that feels less like getting over an addiction and more like coming home.
For more information on this facility go to www.villaveritas.org/
9. Peter Young Housing, Industries and Treatment: Multiple Locations, NY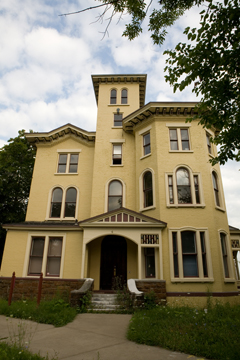 Comprised of five non-profit services, Peter Young is dedicated to finding housing and treatment services for those in need. While most rehab centers concentrate on helping you to quit your addiction, Peter Young's services are there for those who aim to create an entirely new life for themselves during recovery. Leaving happy, healthy, and with a clean slate, this center turns lives around.
For more information on this facility go to pyhit.com/programs/
10. Daytop Village: Multiple Locations, NY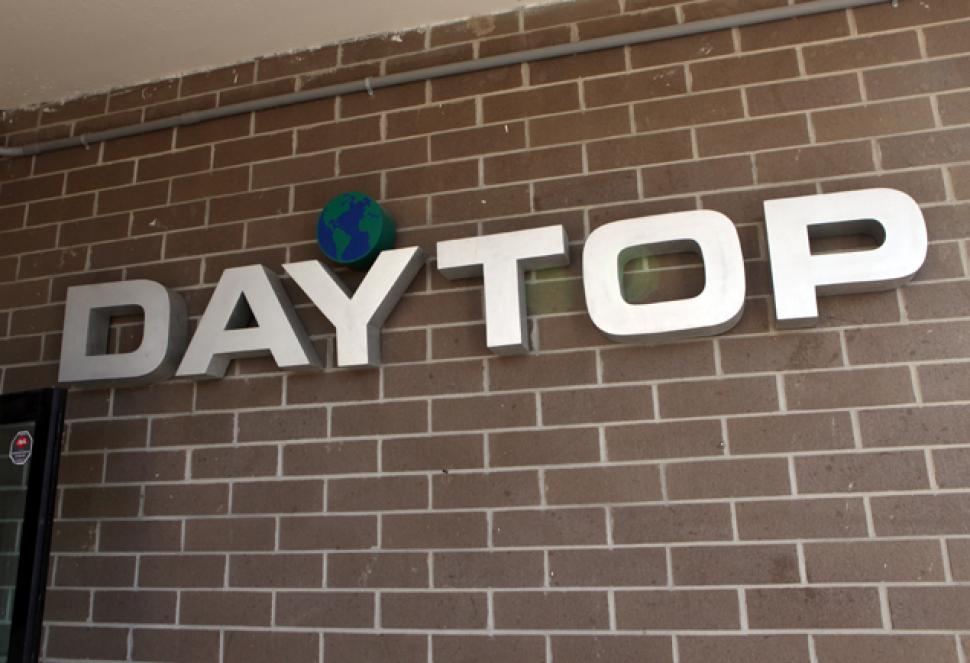 Located in multiple places throughout New York, Daytop refers to their centers as "therapeutic communities." What is a Therapeutic Community? According to their website, it is a "style of treatment that engages the whole person in the recovery process and challenges the individual to have a full, positive life with healthy supportive relationships and satisfying work." With a nod toward the website's testimonials from those who have visited these centers, the center's treatment style and philosophy is certainly working.
For more information on this facility go to bronxreentry.org