Looking into the 10 best rehab centers in New Mexico brings 10 different rehabs that practice a variety of methods as they seek to treat their clients. Especially popular are traditional or holistic methods of treatment, including Oriental medicine and acupuncture. Again, we looked at criteria like staff, food and nutrition, overall experience, and effectiveness; after ranking and filtering the list, found the 10 best drug rehabs in New Mexico.
1. St. Martin's Hospitality Center, Albuquerque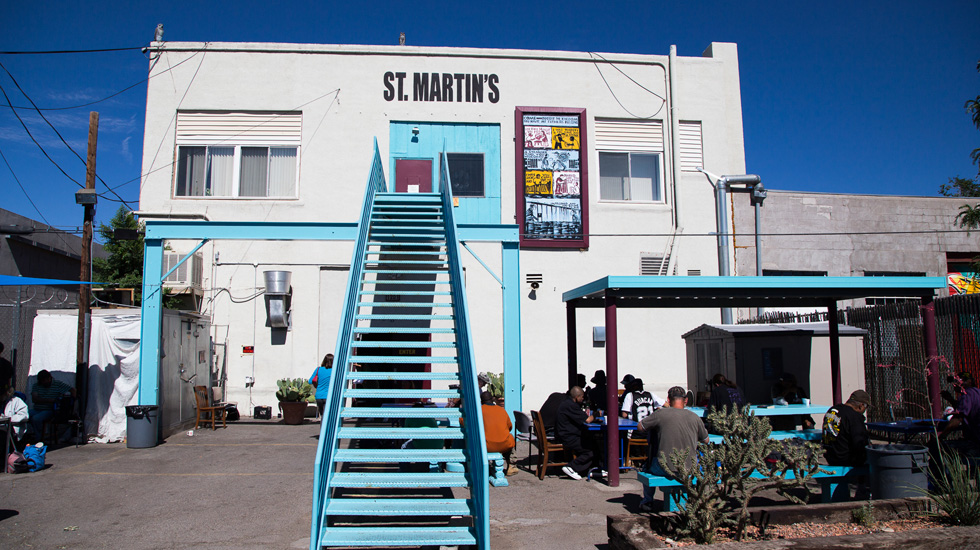 St. Martin's is a multi-faceted facility, providing housing, shelter, and employment services as well as mental/behavioral health treatment and therapy and recovery services. They seek to end homelessness and have been at the forefront of this endeavor for nearly 30 years. There is no charge to those receiving therapy.
For more information on this facility go to https://www.hopeworksnm.org/
2. Hoy Recovery Program, Espanola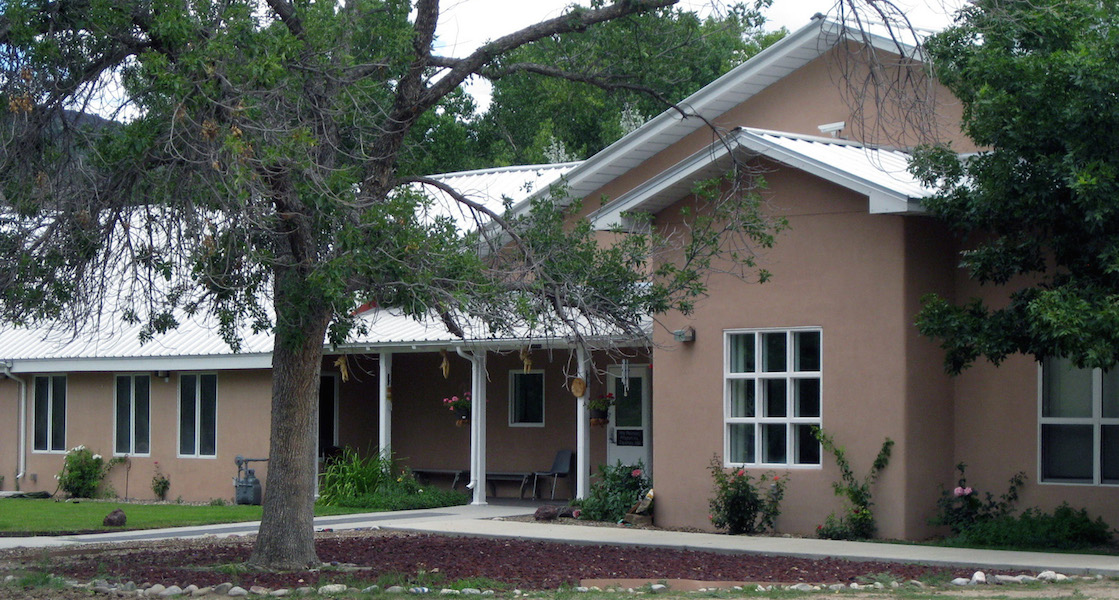 At Hoy Recovery Program, recovery comes from a balance of treatment methods including evidence-based and traditional healing practices, which include holistic gardening, a traditional healer, sweat lodge, poetry, and art. Their residential, outpatient, and intensive outpatient treatments provide different options to best meet clients' needs.
For more information on this facility go to www.hoyrecovery.org/
3. Tri County Community Services, Taos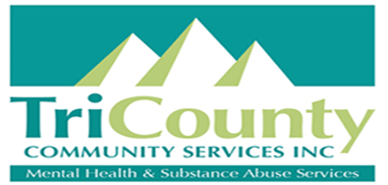 This center for treating mental health and substance is a not-for-profit organization that has been in operation since 1975. The center's services range from outpatient treatment to a detoxification program to intensive outpatient care. They also have a 24-hour crisis line that is answered by a licensed clinician. Anyone in crisis is urged to call.
For more information on this facility go to https://www.tccsnm.org/
4. Santa Fe Recovery Center, Santa Fe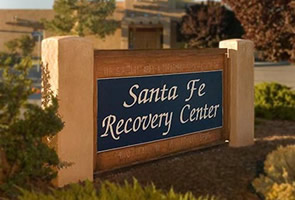 The Santa Fe Recovery Center is a drug and alcohol rehab situated in northern New Mexico. They offer a 30-day residential treatment program that normally includes a 3-7 day detox, if required, as well as an outpatient program. They are CARF accredited and incorporate 12-step practices with new practices as they become available.
For more information on this facility go to www.sfrecovery.org/
5. Turning Point Recovery Center, Albuquerque

This recovery center, like many other centers, offers detox and both residential and outpatient treatment; they are unique, though, in that they provide both inpatient and outpatient detox, according to the needs and wants of the client. And while normal inpatient detox facilities might house dozens of people at any given time, Turning Point Recovery Center accommodates a maximum of just 5 residents.
For more information on this facility go to www.turningpointrc.com/
6. Life Transition Therapy, Santa Fe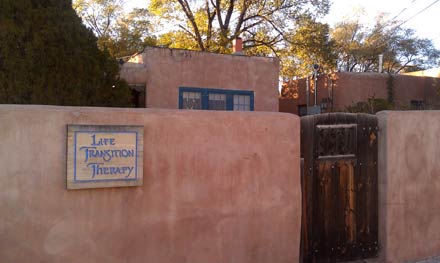 Life Transition Therapy is a trauma healing center that focuses on intensive and short-term treatment that is holistic in nature. They treat those seeking relief from addiction as well as other conditions. The staff is comprised of healers that specialize in meditation, yoga and body therapy, art, and oriental medicine. Clients are taught to practice breath therapy, mindfulness, and meditation, and are treated through psychotherapy, acupuncture, therapeutic massage, and body awareness.
For more information on this facility go to www.lifetransitiontherapy.com/
7. A New Awakening Counseling Services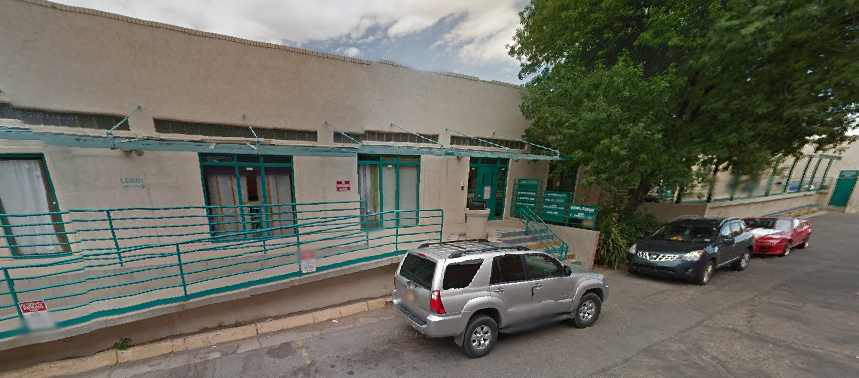 This counseling center provides a holistic approach to healing physical, emotional and spiritual distress that comes from drug and alcohol addiction. A New Awakening Counseling Services treats their clients through the 5,000-year-old therapy called Ayurveda; they also treat through counseling, oriental medicine, and nutrition.
For more information on this facility go to www.anewawakening.com/
8. Life Healing Center, Santa Fe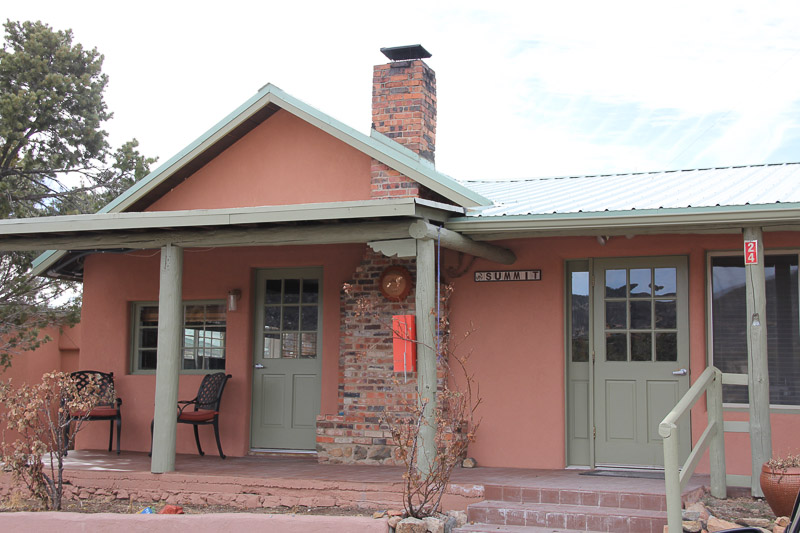 Life Healing Center is a rehab facility that specializes in sex addiction, trauma, and chemical dependency. Minimum stay is usually 35 days, and during that time, clients are treated by licensed therapists with Masters-level degrees. Clients participate in over 30 hours of group therapy with an average of 8 individuals in the group. The center also offers massage therapy, yoga, acupuncture, and equine psychotherapy.
For more information on this facility go to www.life-healing.com/
9. Radiant Recovery, Albuquerque

This treatment program follows methods executed in traditional rehab centers, but adds the element of nutritional intervention. The philosophy at Radiant Recovery is that some people have a heightened sensitivity to sugar, and that this sensitivity is biochemical and sets people up for addiction. Radiant Recovery outlines 7 steps that they suggest pairing with a 12-step program to ensure a full and lasting recovery.
For more information on this facility go to www.radiantrecovery.com/
10. The Evolution Group, Albuquerque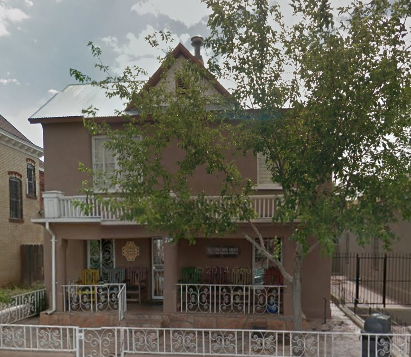 The Evolution Group is a counseling center that specializes in treating clients who struggle with a variety of problems, including substance abuse. They also treat the co-occurring disorders that often accompany these issues. Reclaiming one's integrity is at the crux of the treatment philosophy.
For more information on this facility go to www.theevolutiongroup.com/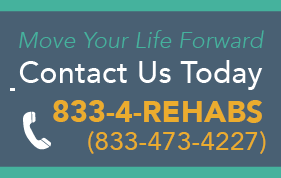 New Mexico Counties Drug and Alcohol Rehabs