The search for the best rehabs in each state now brings us to Wisconsin. It's plain to see that Wisconsin's drug and alcohol rehab centers are efficient and recommended by many who are traveling through the rough path of addiction. We here present the 10 substance abuse and rehab facilities, with criteria like s3taff, food and nutrition, overall experience, and effectiveness all taken into account. After ranking and filtering the list, here are the 10 best rehabs in the state of Wisconsin.
1. Tellurian Ucan, Monona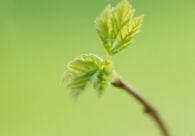 Tellurian, which means "of the earth," helps substance abusers to turn over a new leaf one day at a time. They are a highly successful not-for-profit rehab that specializes in dual diagnosis treatment. Their services range from prevention and early intervention to outpatient and residential treatment and medically monitored detox. As many as 8,500 people are treated each year in over 20 programs and services.
For more information on this facility go to www.tellurian.org/
2. IMPACT, Milwaukee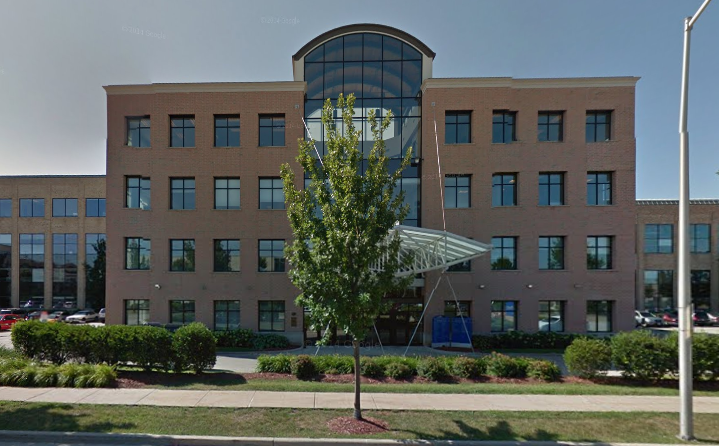 For more than 50 years, IMPACT has helped individuals lead more stable lives. While they don't provide treatment services, they do offer free and confidential drug and alcohol abuse consultation and referral services. They work with businesses, community stakeholders, funders and non-profit organizations to get individuals connected with those who can best get them on the road to sobriety and stability.
For more information on this facility go to www.impactinc.org/
3. Solutions Recovery Club, Oshkosh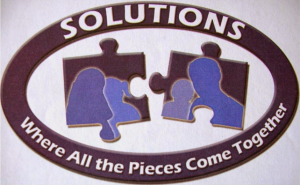 Solutions Recovery Club provides something unique to the field of drug rehabilitation, and that is simply a place for twelve step and similar meetings to be held. Those seeking recovery can come together and socialize in a comfortable, safe and supportive environment. The Club also hosts drug- and alcohol-free events and activities so that individuals have things to do in lieu of their old lifestyles.
For more information on this facility go to www.solutionsrecoveryclub.org/
4. Hope Haven North Bay Lodge, Madison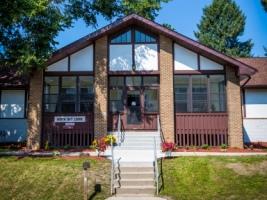 Located on the shores of Lake Mendota, Hope Haven's North Bay Lodge is a residential treatment facility where up to 25 adults can receive drug and alcohol addiction treatment. Clients receive 25 hours of counseling each week as well as housing, food, and job search assistance. After leaving North Bay Lodge, clients can move on to Hope Haven's transitional house, Chris Farley House.
For more information on this facility go to https://hopehavenhelps.org/
5. Inner Strength Counseling and Recovery, Neenah

Dr. Teralyn Sell is the backbone of Inner Strength Counseling and Recovery and has experience and credentials in addiction and substance abuse counseling, among others. Her approach to addiction recovery is centered on treating the emotional and psychological pain that is often the root cause of addiction.
6. Hope Haven Chris Farley House, Madison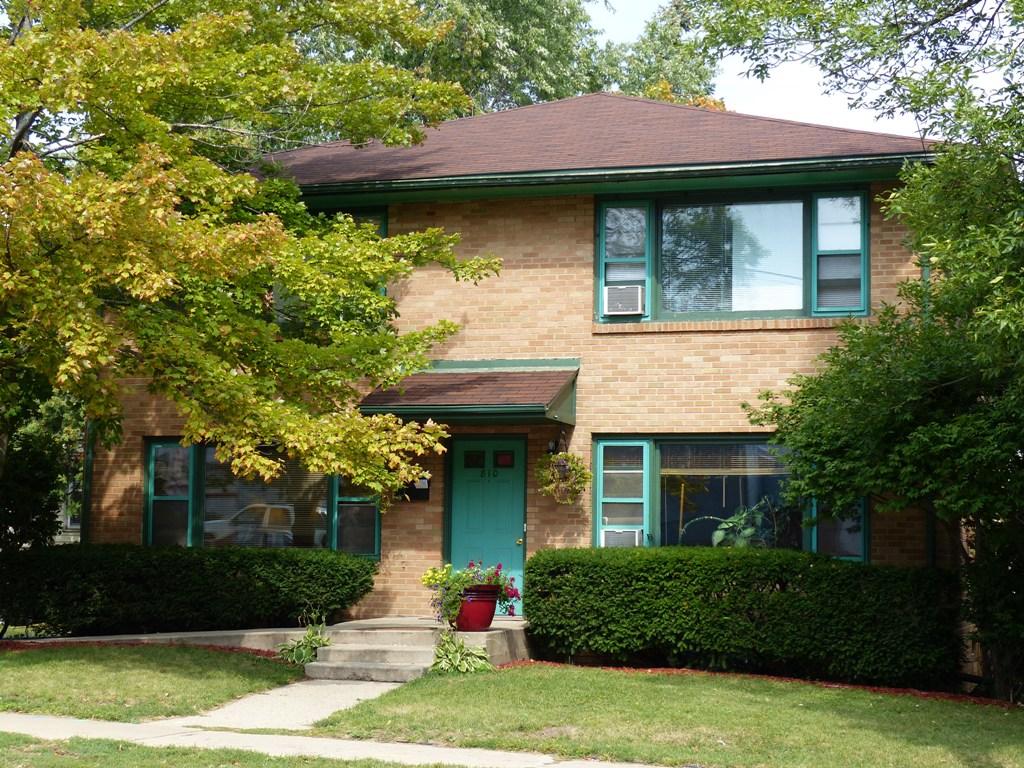 This residential treatment and transitional home allows recovering addicts to continue their treatment they received in North Bay Lodge, #4 above, but in a setting with a little more independence. Here, up to 16 residents receive treatment and help searching for jobs and permanent housing as they prepare to live independently. Clients spend most of their time in the community, so their counseling is focused on continuing their sobriety once fully back into the community.
For more information on this facility go to https://hopehavenhelps.org/
7. Blandine House, Fond du Lac

Blandine House is a residential treatment house that provides a safe haven for recovering addicts and alcoholics. They operate under the belief that addiction is a brain disorder, and that because the brain is capable of change, those struggling with addictions can rewire their brain and change their lives. A structured setting is integral to making these changes, and Blandine House offers that structure and support.
For more information on this facility go to www.blandinehouse.org/
8. West Grove Clinic, Wauwatosa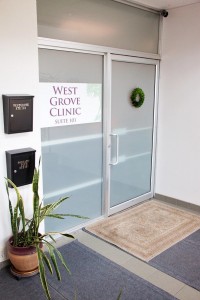 West Grove Clinics Medical director Selahattin Kurter is a leading expert in addiction medicine and has much experience in treating opiate dependence, especially when it comes to pregnant woman with opiate addictions. He is also able to treat addictions and their underlying mental health issues, or co-occurring disorders. His methods include holistic healing, Tai Chi, acupuncture, and Emotional Freedom Technique.
For more information on this facility go to https://www.westgroveclinic.com/
9. Wheaton Franciscan Healthcare, Racine

At Wheaton Franciscan Healthcare, patients have access to wide range of specialists, including clinical therapists, psychiatrists, psychologists, drug and alcohol counselors, registered nurses and dietitians, among others. Weaton operates under the belief that addiction affects not only the individual but all other relationships, and that complete recovery comes through healing physically, emotionally and spiritually.
For more information on this facility go to https://www.mywheaton.org/
10. Matt Talbot Recovery Services, Inc, Milwaukee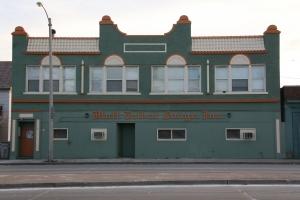 Founded in 1966, Matt Talbot Recovery Services has helped thousands of men end their substance abuse and regain control of their lives. Included in the program are services that help prison inmates transition from incarceration to life in the community.
For more information on this facility go to mtrcinc.com/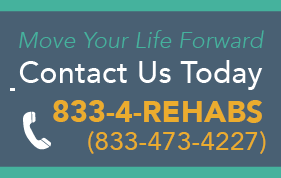 Wisconsin Counties Drug and Alcohol Rehabs