In our search for the best rehab centers across the nation, we turn to Rhode Island. These Rhode Island drug rehab facilities are varied in their treatment methods, age ranges treated, and other services provided. To decide on the best rehab centers we took into account criteria like staff, food and nutrition, overall experience, and effectiveness and, after ranking and filtering the list, found the 10 best rehabs in Rhode Island.
1. Phoenix House, Exeter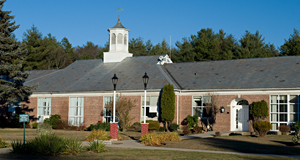 The Walsh Unit, the Phoenix House treatment center in Exeter, Rhode Island, has beds for 20 clients with monitoring by registered nurses 24 hours per day. Clients usually participate in medically-monitored detox for up to seven days, though an extended stay of up to 30 days is possible. Their outpatient services are comprehensive and their other treatment includes a fitness program and 12-step programs.
For more information on this facility go to https://www.phoenixhouse.org/
2. Adcare Hospital, Warwick

Part of Adcare Hospital, Warwick Outpatient Care works with clients in outpatient and recovery programs. Their other Rhode Island locations also have inpatient treatment, medical detox, and acute residential rehab. They are able to help individuals no matter their level of addiction, their drug of choice, or what their medical or psychiatric needs are.
For more information on this facility go to adcare.com/
3. The Doric Center, Cranston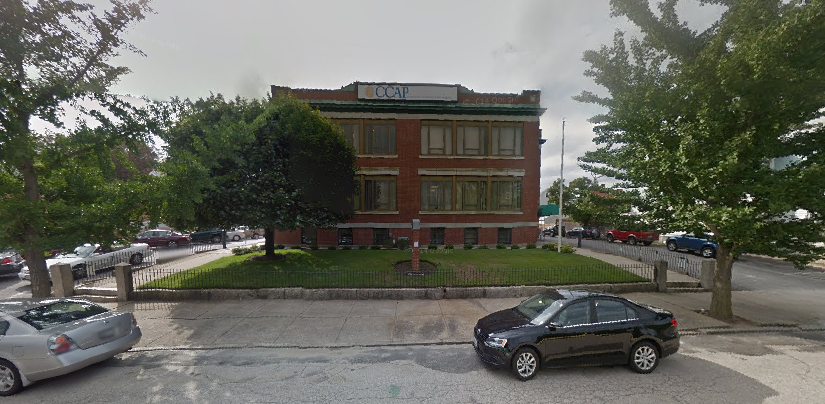 Comprehensive Community Action Program is a private, non-profit company dedicated to ending poverty. The Doric Center is their facility for behavioral health counseling where they treat, among other things, individuals who struggle with substance abuse. They have outpatient groups for teens as well as for adults.
4. Phoenix House, Providence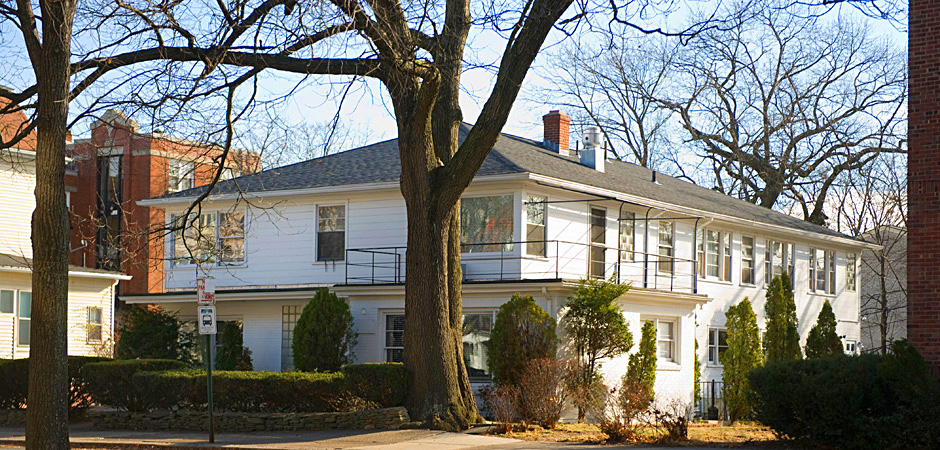 This Phoenix House facility, the Rhode Island Juvenile Drug Court, provides case management services for teens already in the juvenile system. The program offers treatment for substance abuse as well as therapy to help teens develop skills that will help them integrate well into society, find and keep employment, and associate well with other people. They understand that addiction is a chronic disease and that the entire individual needs to be treated, not just the illness.
For more information on this facility go to https://www.phoenixhouse.org/
5. The Galilee Mission, Providence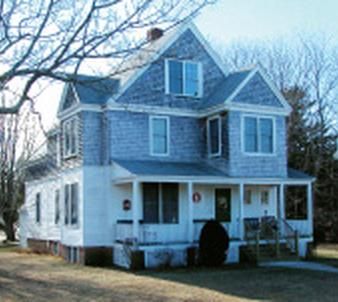 The Galilee Mission is a recovery center for adult males and is licensed by the State of Rhode Island as a residential substance abuse treatment facility. They give priority to workers in the fishing industry and residents of South County. Clients are required to attend Alcoholics Anonymous or Narcotics Anonymous meetings. The Galilee Mission also maintains the Fishermen's Relief fund and provides free soup at the docks two times a week.
For more information on this facility go to www.galileemission.net/
6. Community Care Alliance, Woonsocket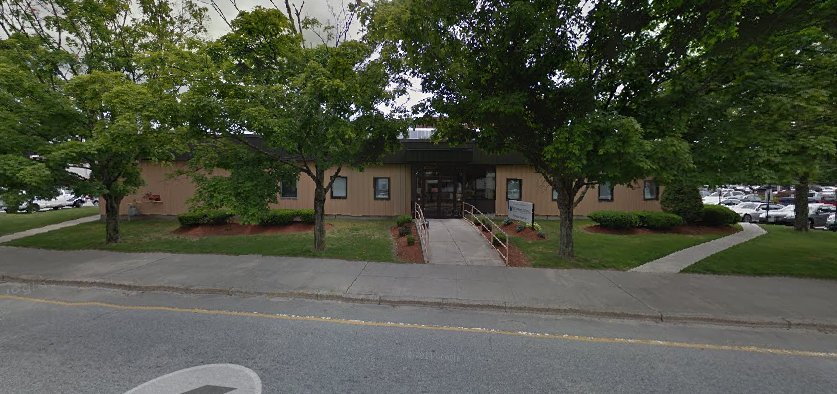 This addiction recovery center is more than just that; it also works with individuals with economic problems, mental illness, and housing concerns. Community Care Alliance provides treatment, counseling, food, housing, and educational and vocational programs. Their substance abuse programs include intensive outpatient, residential, partial hospitalization, and sober living. Activities like working in the community garden is part of the therapeutic healing process.
For more information on this facility go to www.communitycareri.org/
7. Teen Challenge New England & New Jersey, Providence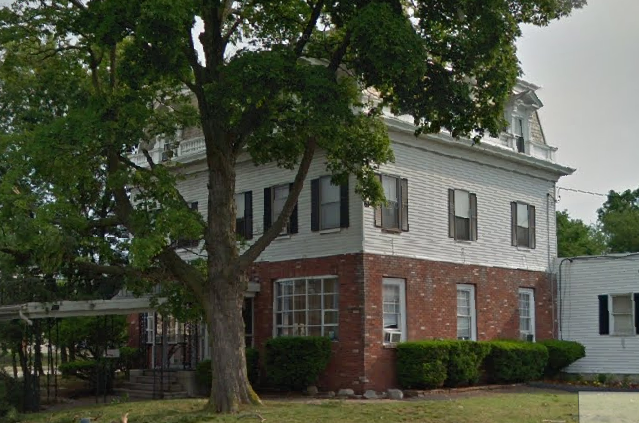 The Teen Challenge Providence location is a faith-based substance abuse center for women and at-risk youth. Their residential program is dedicated to strengthening women through personal studies, GED classes, chapel services, job skills training, participation in community outreaches, in addition to substance abuse treatment. Graduates from the program, which is 15 months long, can stay at a Teen Challenge campus as an intern, helping others in the program while continuing to work on their own recovery.
For more information on this facility go to https://tcnewengland.org/
8. Caritas, Inc Corkery House, Pawtucket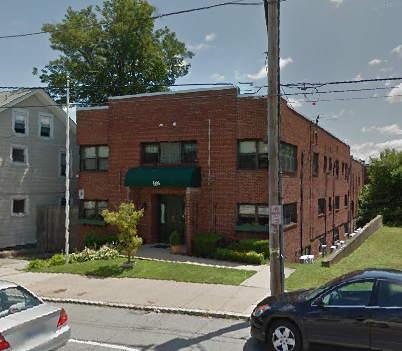 What began as a recovery center for adolescent males has since expanded to serve teenage girls and women over 18 with separate residential facilities for each of the groups. Caritas, Inc Corkery House's services also include outpatient and intensive outpatient treatment for individuals as well as families so that families can be involved in the healing and recovery process. More than 300 clients are helped each year.
9. SSTAR, North Kingstown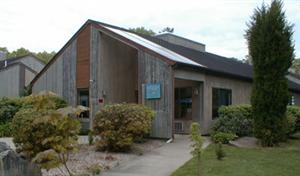 Stanley Street Treatment and Resources (SSTAR) is a non-profit organization that provides substance abuse treatment to men and women. Their Clinical Support Services (CSS) program is a 30-bed facility that provides treatment for addictions and co-occurring disorders. The Dual Diagnosis Services (DDS) unit aids individuals with both mental illness and substance abuse. Their Acute Treatment Services (ATS) unit provides inpatient detox for those struggling with addiction to alcohol, opiates and benzodiazepines.
For more information on this facility go to www.sstar.org/
10. Possibilities Hypnosis Centers, Warwick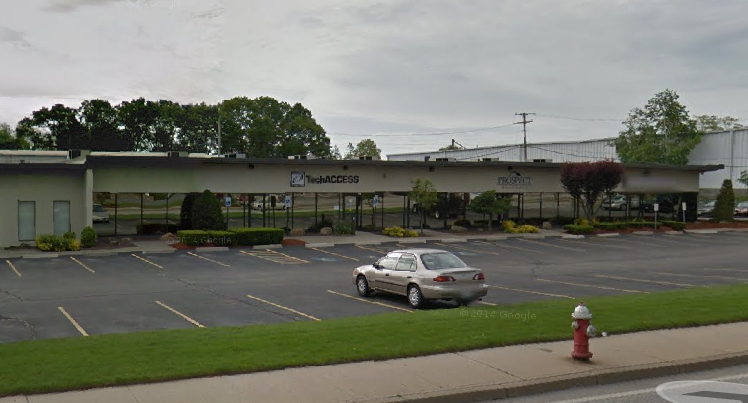 Certified hypnotist John Koenig has been in practice for nearly 20 years, using his skills and talents to help people change things in their lives. At Possibilities Hypnosis Centers, Koenig not only helps alcoholics and drug users gain sobriety, but he also helps cigarette smokers quit, helps people lose weight, gain confidence, solve relationship problems, get better grades, etc. His methods have helped many people gain freedom from drug and alcohol addiction.
For more information on this facility go to https://possibilities.nu/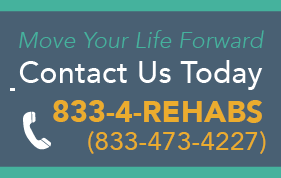 Rhode Island Counties Drug and Alcohol Rehabs