Searching for the best rehab centers in the country now brings us to Pennsylvania. Many of these drug rehab facilities in Pennsylvania include Suboxone or Methadone as part of the treatment recovery process, and many still offer sober living as an optional transition from treatment to reintegration into normal life. To choose the best rehab centers we took into account criteria like staff, food and nutrition, overall experience, and effectiveness and, after ranking and filtering the list, found the 10 best rehabs in Pennsylvania.
1. Greenbriar Treatment Center, Pittsburgh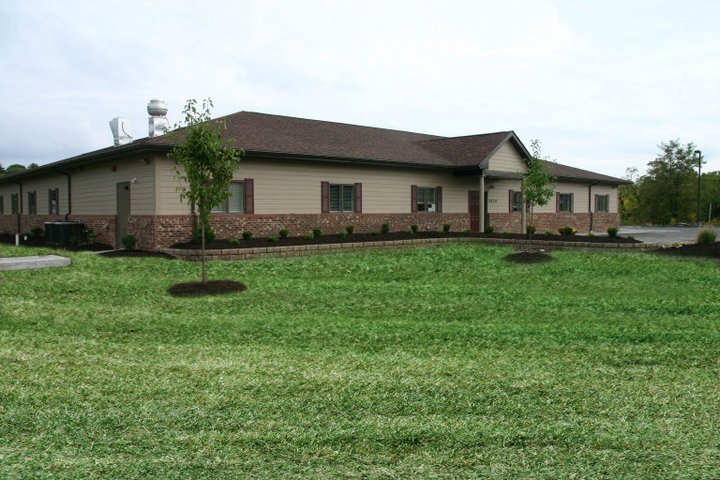 This substance abuse treatment center offers a variety of treatment options, including dual diagnosis programs, partial programming, individual counseling, and sober living facilities. At Greenbriar Treatment Center, their motto is "Restoring Hope… Recovering Lives," and they are small enough to make each individual a priority yet large enough to offer specialized care and treatment.
For more information on this facility go to www.greenbriar.net/
2. Alternatives Regional Chemical, Pittsburgh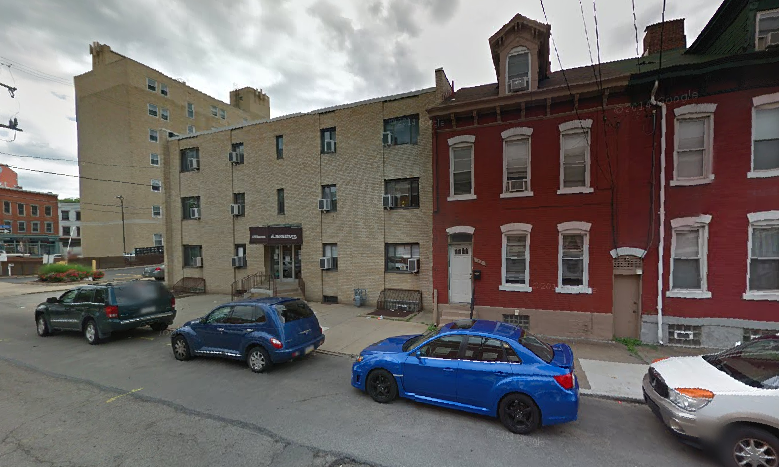 Alternatives Regional Chemical is part of Turtle Creek Valley, a facility that provides services to those with behavioral, mental health, substance abuse, or developmental issues. Alternatives is experienced in working with the legal system and provides bus passes, travelers aid, and child care for those who might need it. Priority services are given to pregnant women, women with dependent children, and IV drug users.
For more information on this facility go to alternativeschemicalabuse.weebly.com/
3. Accessible Recovery Services, Cranberry Twp.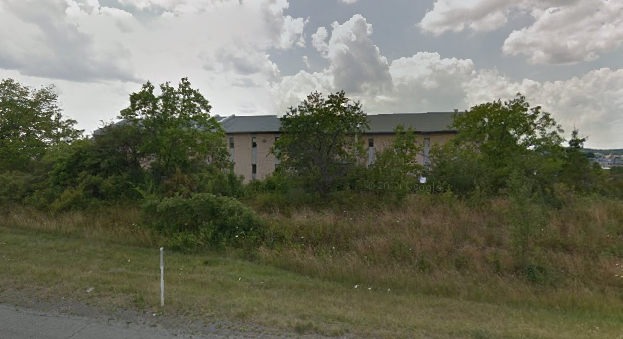 At Accessible Recovery Services, individuals are treated for struggling with drug abuse, including opiate and opioid addictions. Individuals are medically treated with Suboxone to start recovery from their opiate and opioid addictions. ARS does not provide therapy, though they can refer clients to therapists and counselors so clients can work through the cognitive issues behind their addictions.
For more information on this facility go to https://www.accessiblerecoveryservices.com/
4. Pyramid Healthcare, Cranberry Twp.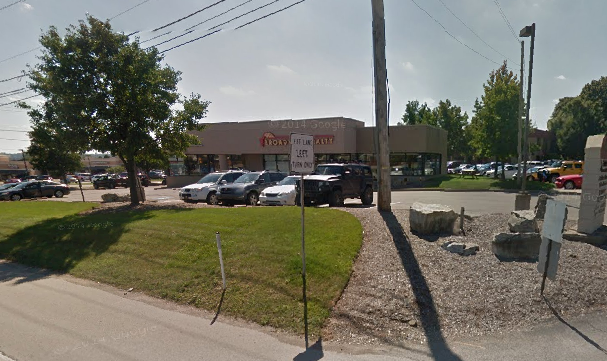 Located in the beautiful Cranberry Township, Pyramid Healthcare provides treatment for adult and teen alcohol and drug abuse. Clients are able to participate in detox, inpatient and outpatient therapy, partial hospitalization program, and adults can live in sober living houses. Methadone Maintenance Treatment is available to those looking to overcome their addictions to heroin and other opioids.
For more information on this facility go to https://www.pyramidhealthcarepa.com
5. White Deer Run, Pittsburgh

This addiction treatment center offers a huge variety of treatment programs including detox, outpatient and online services, inpatient residential programs, day treatment, and specialty and medication-assisted treatment programs. Both adults and adolescents can stay in White Deer Run's halfway houses as they complete their treatment and continue to work toward reintegration into normal life.
For more information on this facility go to www.whitedeerrun.com/
6. Onala, Pittsburgh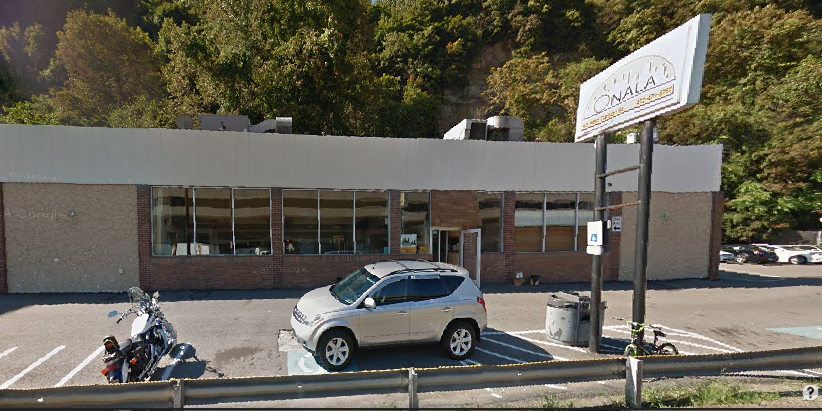 Onala, an abbreviation of Alcoholics Anonymous spelled backwards, is a meeting place for recovering substance abusers. Individuals can meet together in a drug- and alcohol-free environment where other people support them in their goals. People can use any of the meeting rooms, TV room, store and banquet room as well as the rec room with video games, pool table, and library. Many events are held throughout the year including dances, holiday dinners, picnics, TV events, softball and bowling teams.
For more information on this facility go to www.onala.org/
7. The Center For Counseling Arts: Counseling Pittsburgh, Pittsburgh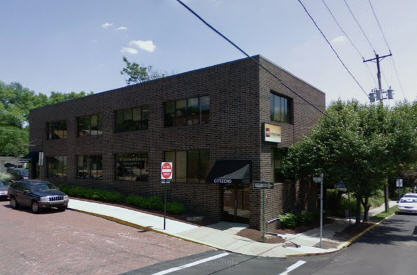 The Center for Counseling Arts is a psychotherapy and counseling center where people suffering from a number of difficulties can get help from licensed counselors, psychologists, psychotherapists, and social workers. Each counseling session is performed in a private suite, one-on-one with a counselor and specialized classes are held in group rooms.
For more information on this facility go to www.thecenterforcounselingarts.com/
8. Alpha House, Pittsburgh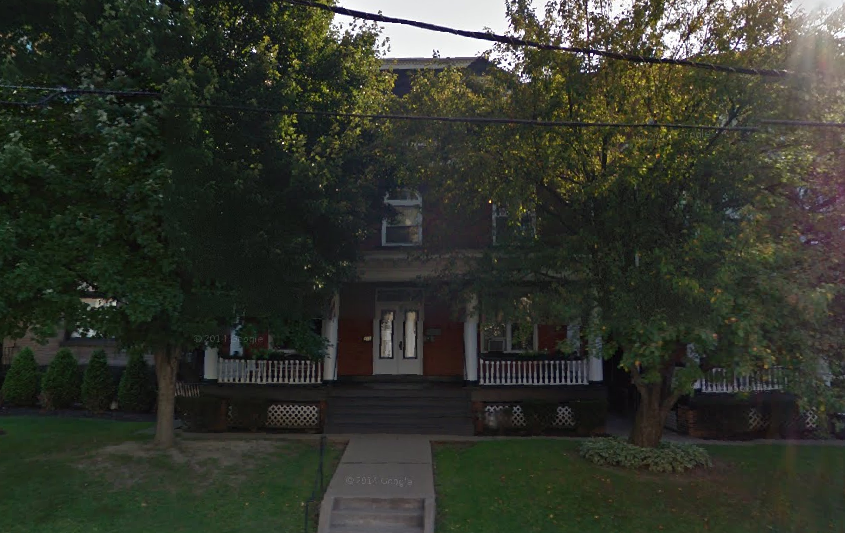 This substance abuse treatment center provides treatment through programs that use a "whole person" approach. Clients can stay in one of two residential treatment homes, each a beautiful old home in one of Pittsburgh's older neighborhoods. Alpha House residents learn good work habits, deal with family issues, achieve a GED level of education, learn about HIV/AIDS and get referrals for health services. Clients can also opt to participate in outpatient therapy in lieu of residential therapy.
For more information on this facility go to www.alphahouseinc.org/
9. Abraxas, Pittsburgh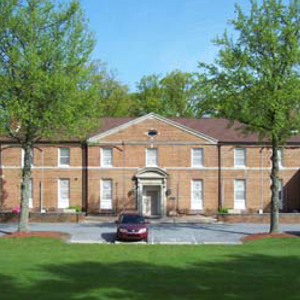 Abraxas is a youth and family services clinic that first and foremost seeks to help youth with histories of a variety of issues including behavioral disorders, delinquency, mental health and emotional disorders and, substance abuse. They also provide a number of substance abuse treatment options for adults.
For more information on this facility go to www.abraxasyfs.com/
10. Summit Medical Services, Pittsburgh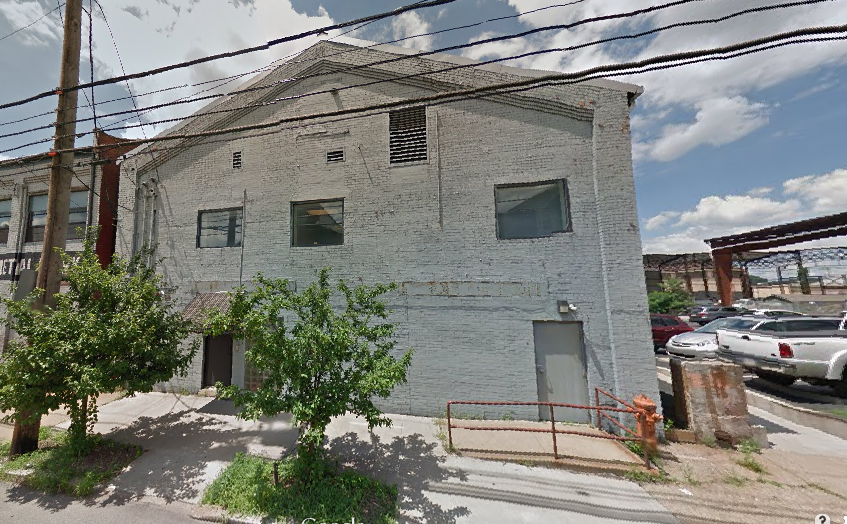 Summit Medical Services, a licensed and accredited Methadone Maintenance Treatment (MMT) program, works with those who struggle with addictions, particularly opiate addiction. They offer long-term, on-site MMT, counseling, medical and psychological services, physicals, clinical evaluations as well as TB, HIV, and STD testing. They are prepared to refer clients to other medical and community resources.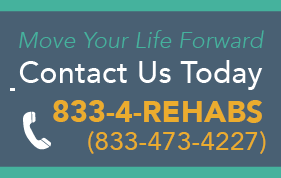 Pennsylvania Counties Drug and Alcohol Rehabs