The search for the best rehab centers across the nation now brings us to Massachusetts. These drug rehab centers in Massachusetts are varied and unique; some of them are sober living homes while others are quite comprehensive in their services, but whatever an individual may need, they are sure to find it. In compiling this list, we took into account criteria like staff, food and nutrition, overall experience, and effectiveness and, after ranking and filtering the list, found the 10 best rehabs in Massachusetts.
1. Swift River, Cummington

Swift River is a rehab facility that uses science-supported treatment methods to help people heal from substance abuse and addiction. The facility provides a full clinical assessment to determine the best course of treatment for each individual. Customized programs are created by integrating a number of methods, which can include medically supervised detoxification, psychosocial therapies, medication-assisted therapy, and more. Alternative forms of therapy, such as adventure therapy, offered at this rehab help individuals learn skills, restore physical health and find fulfillment. Not only will you receive treatment at Swift River, but a unique healing experience.
For more information on this facility go to http://www.swiftriver.com/
2. Northeast Addictions Treatment Center
Northeast Addictions has only been opened since 2016 and is already known to be a leader in Massachusetts treatment for their strong clinical programming and 12 Step Immersion philosophy. NEATC takes an evidenced based, solutions focused approach to engage patients into a life of long-term recovery. Patient care is of the utmost importance to the staff which shows in their high success rate as many of their first patients are now celebrating a year or more of continuous sobriety.
For more information on this facility go to https://neaddictions.com/
3. Sober Surroundings, Boston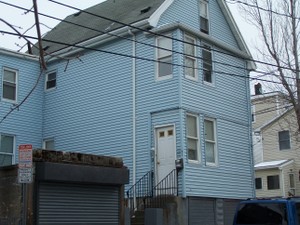 Sober Surroundings is an organization that works to provide sober living arrangements for those looking for help in transitioning from rehab back into the community. The homes apply the principles found in AA and NA organizations, and residents find strength in supporting each other in their commitment to lasting recovery. Residents must remain sober throughout their stay and submit to frequent drug testing.
For more information on this facility go to http://www.sobersurroundings.com/
4. Hope House, Boston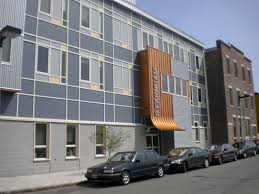 Hope House is the oldest residential treatment program in Massachusetts and began informally when Jack Donahue would take up to three recovering alcoholics into his apartment in south Boston and would provide them with shelter and support. Today, individuals can participate in residential or outpatient treatment or seek recovering in sober housing.
For more information on this facility go to http://hopehouseboston.org/
5. Teen Challenge, Boston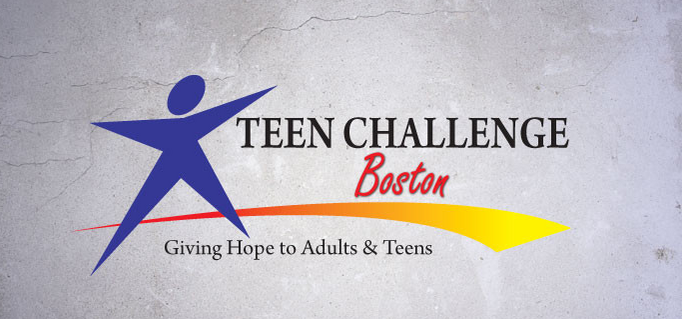 A Christian-centered treatment center, this Teen Challenge campus in Boston seeks to help men ages 18 and older who are seeking recovery from drug and alcohol addiction. They offer a long-term residential recovery program that treats through spiritual, academic and vocational training.
For more information on this facility go to http://tcboston.org/
6. The Addiction Referral Center, Marlborough

The Addiction Referral Center is a not for profit organization that helps men and women suffering from alcoholism and drug addiction. It was originally established as a drop-in center by and for those looking for support in their recovery, and its vision has not changed since then. Today, individuals can attend daily meetings, participate in aftercare and receive and give support to others.
For more information on this facility go to http://www.theaddictionreferralcenter.com/
7. Advocates, Framingham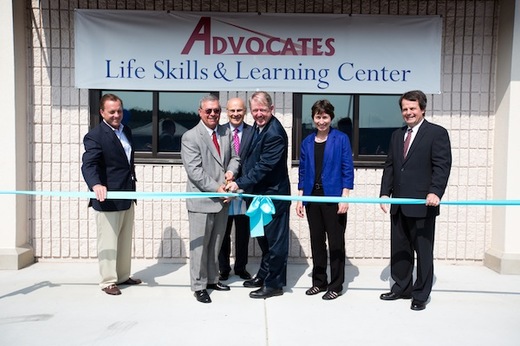 Advocates is an organization that seeks to help anyone with some kind of developmental or mental health challenge. Their addiction recovery program offers counseling, residential treatment, and care for those convicted of driving under the influence. They also operate a 24-hour crisis support hotline.
For more information on this facility go to https://www.advocates.org/
8. Genesis Counseling Services, Framingham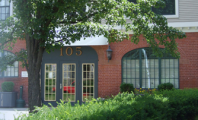 The staff and management at Genesis Counseling Services, an addiction recovery program, believe that substance abuse and addiction are both preventable and treatable. As such, this organization provides a variety of services for adolescents as well as support services and classes for parents of adolescents struggling with addiction.
For more information on this facility go to http://www.genesiscounselingservices.org/
9. Steppingstone Inc, New Bedford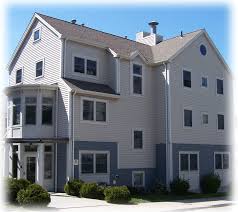 Licensed by the Massachusetts Department of Public Health, Steppingstone Inc is a leader in behavioral health and homeless services. While they provide substance abuse and mental health treatment, additional funding allows them to also provide HIV Case Management, gambling treatment and pregnant and postpartum services.
For more information on this facility go to http://www.steppingstoneinc.org/
10. High Point Treatment Center, New Bedford
High Point Treatment Center is an organization that seeks to treat those struggling with chemical dependency and mental health issues. Their New Bedford complex is a treatment center for women complete with detoxification unit, 24-hour rehab program and transitional support services. Women participate in 12-step programs and psycho-education groups as well as other forms of therapy.
For more information on this facility go to https://www.hptc.org/