Continuing the search for the best rehab centers across the nation now brings us to Louisiana. Each Louisiana drug rehab facility is unique and lives up to that Southern Hospitality. This state offers a variety of rehab centers, from 9-12 month sober living homes to camps for troubled teenage boys to rehabs that incorporate art, music and journaling into their therapies. We took into account criteria like staff, food and nutrition, overall experience, and effectiveness and, after ranking and filtering the list, found the 10 best rehabs in Louisiana.
1. Townsend, Lafayette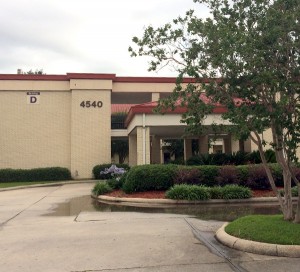 Following a treatment method called "The Townsend Way," Townsend treats the underlying condition of addiction rather than just suppressing the symptoms associated with substance abuse. At Townsend clients can participate in outpatient medical detox, withdrawal treatment and stabilization as well as residential treatment and detox. Also part of treatment are group therapy, weekly family nights, genetic and cognitive testing.
For more information on this facility go to https://townsendla.com/facilities/lafayette/
2. Grace House of New Orleans, New Orleans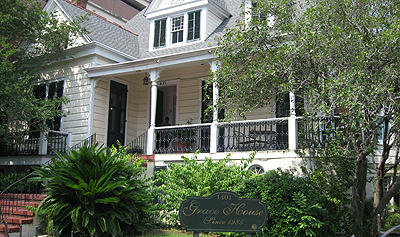 Grace House is a long-term residential substance abuse treatment home for women. Clients usually stay at the house for a period of three to twelve months, dependant upon the needs of the individual. In addition to traditional methods of treatment, the program includes educational groups, 12-step activities, spirituality meetings, parenting classes, life skills training, vocational rehabilitation and work therapy.
For more information on this facility go to https://addictionwellness.com/
3. St. Christopher's Addiction Wellness Center, Baton Rouge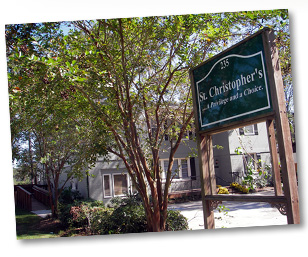 This center for alcohol and drug addiction offers a wide range of treatment options for men age 18 and above as well as outpatient and referral services for women. Unique to St. Christopher's Addiction Wellness Center is their emphasis on forming connections and friends with other individuals, inside the center and without. Clients can participate in detox, primary treatment, long-term treatment, sober living and aftercare.
For more information on this facility go to https://addictionwellness.com/
4. Acadiana Addiction Center, Lafayette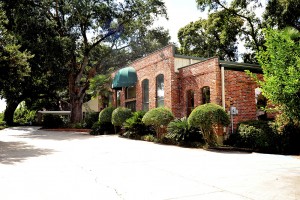 Acadiana Addiction Center is an alcohol and substance abuse treatment center for adults. They treat those with alcohol, heroin, meth, opioid, PCP, cocaine and prescription drug addictions, among several others. Forms of therapy used include psychotherapy, individual, group and family therapy, cognitive behavioral therapy, rational emotive behavioral therapy, reality based therapy and motivational interviewing.
For more information on this facility go to http://www.acadianaaddiction.com/
5. New Beginnings Adolescent Recovery Center, Opelousas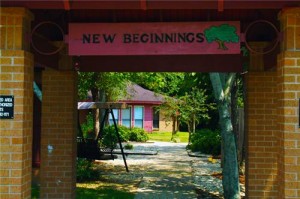 This recovery center is unique from other rehabs in that it serves only adolescents. Situated on a twenty-acre campus, New Beginnings has a staff of psychiatrists, master's level therapists and behavioral health nurses who know and understand the complexities that often accompany teenagers. Furthermore, they understand and are sympathetic to how these complexities are exacerbated by substance abuse and are able to treat accordingly.
For more information on this facility go to http://newbeginningsteenhelp.com/
6. AppleGate Recovery, Bossier City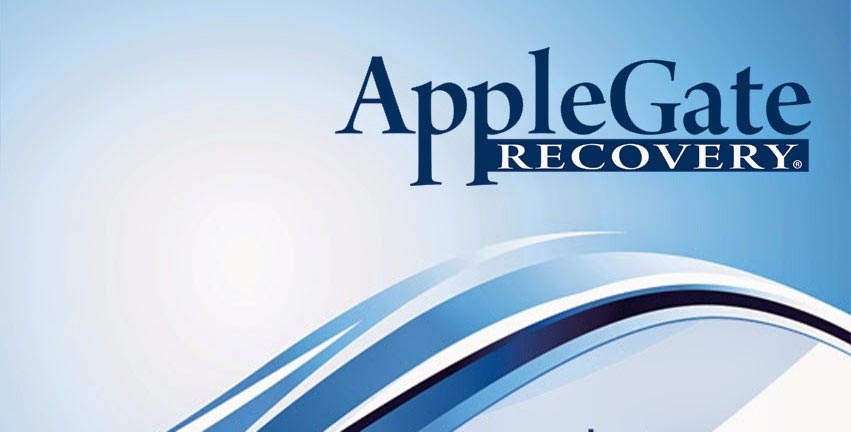 The staff at AppleGate Recovery view addiction as an addiction like heart disease and adult-onset diabetes and treat it as such. They teach their clients that addiction is not a weakness, and that thinking of it as such will make it especially difficult to recover. They are able to set prospective clients up with an appointment within 24 hours of a phone call.
For more information on this facility go to https://applegaterecovery.com/
7. Allen Outreach Inc, Oakdale

Allen Outreach is a not-for-profit agency that seeks to help any individual who struggles with drug or alcohol abuse. Not only do they treat on the individual level, but they also perform tests like alcohol saliva screening, digital breathalyzer tests and urine drug screening. People can also participate in their DWI and DUI education classes.
For more information on this facility go to http://www.allenoutreach.org/
8. Teen Challenge Adventure Ranch, Sulphur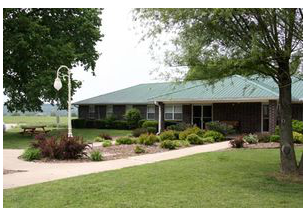 Situated on 31 acres of land surrounded by the Ozark Mountains, Teen Challenge Adventure Ranch is a program for teenage boys who struggle with a variety of issues, including substance abuse or addiction. They incorporate a variety of outdoor recreational activities in their counseling and therapy and pair this with a Christ-centered approach.
For more information on this facility go to http://teenchallengeranch.com/boys-ranches-in-sulphur-louisiana
9. All the Way House, Baker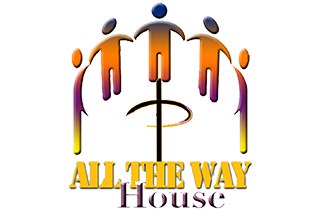 The All the Way House is a non-profit drug and alcohol rehab center that offers 9-month in-house treatment and 3-month outpatient treatment to those with substance abuse problems. In helping those who struggle, they hope to reduce crime, homelessness and poverty. They are associated with Miracle Place Church.
For more information on this facility go to https://allthewayhouse.org/
10. Keys Outpatient Behavioral Health Clinic, New Iberia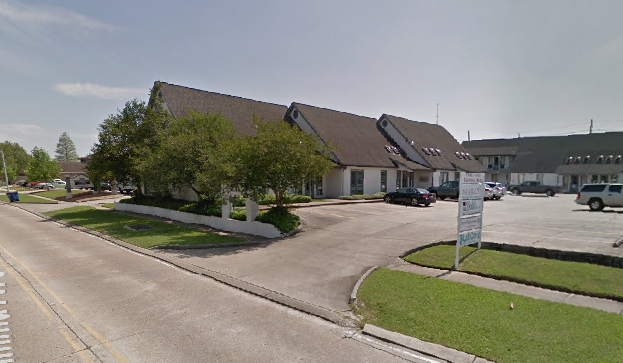 Keys Outpatient Behavioral Health Clinic is a recovery facility that uses a set of unique, holistic treatment methods including interactive journaling and music and art therapies. These techniques are paired with evidence-based intensive outpatient and inpatient treatment methods which are available for adolescents ages 12 to 18 as well as adults 18 and above.
For more information on this facility go to http://www.keysforsoberliving.com/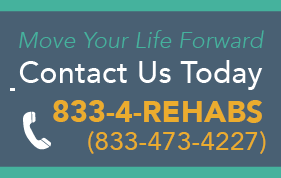 Louisiana Counties Drug and Alcohol Rehabs