The search for the best rehab centers across the nation now brings us to Kansas. These drug rehab centers in Kansas incorporate a variety of methods of substance abuse treatment, including programs for teens, relapse prevention programs, and the use of suboxone and other drugs to ease recovery from opioid addiction. Again, we took into account criteria like staff, food and nutrition, overall experience, and effectiveness and, after ranking and filtering the list, found the 10 best rehabs in Kansas.
1. Valley Hope Association, Norton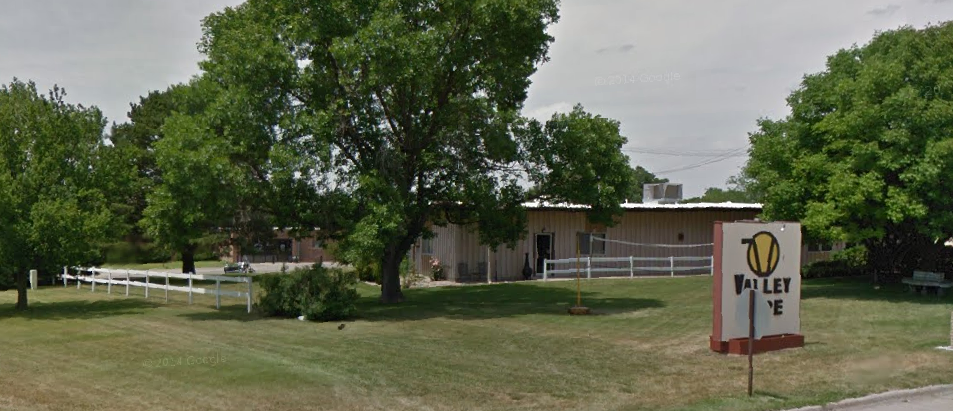 The Norton location of Valley Hope Association is the original Valley Hope drug and alcohol rehab location, the first client accepted in 1967. Since then Valley Hope has grown to nine different residential treatment centers and many outpatient offices in seven states. This location offers free services to clients ages 16 and up. Their treatment includes an around-the-clock nursing staff, detox and residential care as well as family support and education.
For more information on this facility go to https://valleyhope.org/
2. Miracles, Inc, Wichita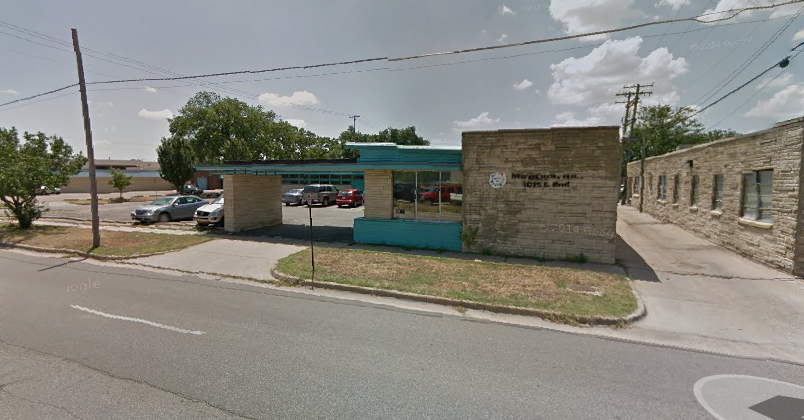 Miracles, Inc is a faith-based drug and alcohol rehab center in Wichita. Their private, non-profit organization is a highly rated—and highly successful—behavioral health agency. And while they don't have an official website, their Facebook page has a fairly good following and posts regularly.
For more information on this facility go to http://wichitamiracles.org/
3. Shawnee Mission Medical Center, Shawnee Mission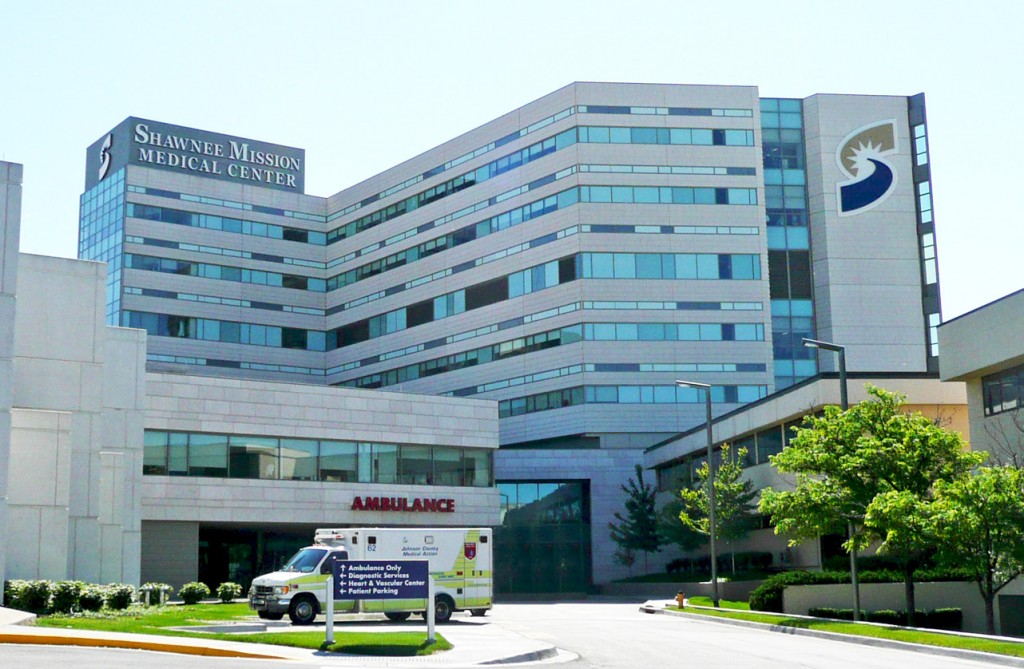 This addiction recovery inpatient program provides around-the-clock care in addition to an intensive therapeutic and educational program for those seeking recovery from alcohol, drug, or medication addiction. Shawnee Mission Medical Center also provides a relapse prevent program to help ensure lasting sobriety. They follow a 12-step program. Family involvement and participation is strongly encouraged.
For more information on this facility go to https://www.shawneemission.org/
4. Mental Health Center of East Central Kansas, Emporia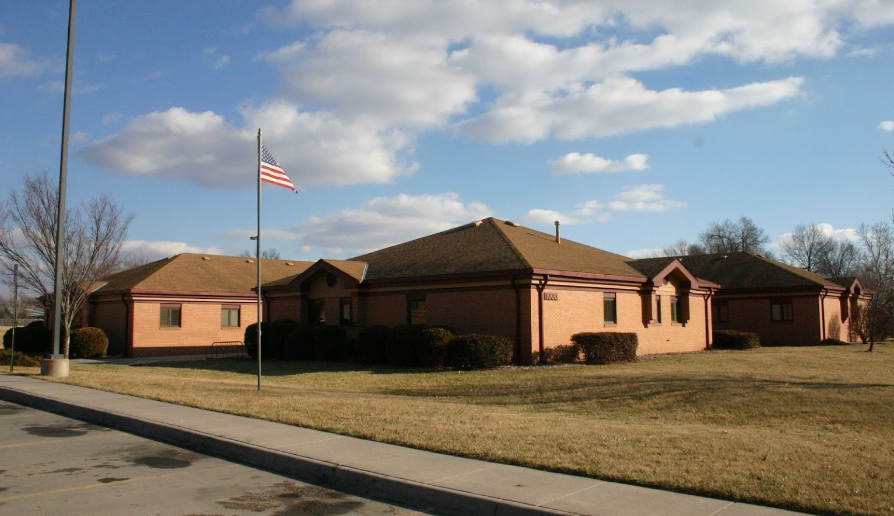 Mental Health Center of East Central Kansas is a licensed community mental health center and alcohol and drug safety action program. They provide a variety of healthcare professionals, including substance abuse counselors, psychiatrists, psychiatric nurses, prevention consultants, clinical social workers, marriage and family therapists, and more. Fees are assessed based on the client's income and number of dependents.
For more information on this facility go to http://crosswindsks.org/
5. Recovery Unlimited, Inc, Wichita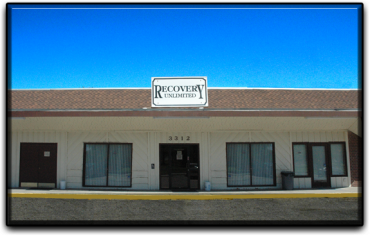 This facility–for those struggling with chemical dependency–employs a variety of programs including continuing care, DUI diversion, relapse prevention, adolescent and parent alcohol and drug education, and more. Recovery Unlimited, Inc incorporates the use of suboxone (buprenorphine) into their opioid dependence treatment method. Their sliding scale fee makes it possible for anyone to get help regardless of their economic income level.
For more information on this facility go to http://recovery-unlimited.com/
6. Wichita Wellness Center for Change, Wichita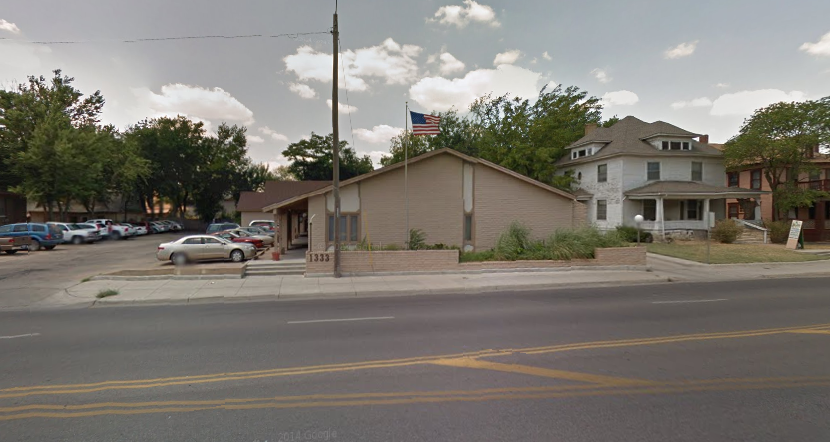 The Center for Change operates under the idea that the majority of substance abusers are good people that are self-treating symptoms of an underlying mood disorder. As such, they treat a variety of disorders in addition to addiction. Their treatment includes methadone maintenance therapy, suboxone tapers, medically managed detox, and inpatient and outpatient treatments.
For more information on this facility go to http://www.wichitawellness.com/
7. Central Kansas Foundation, McPherson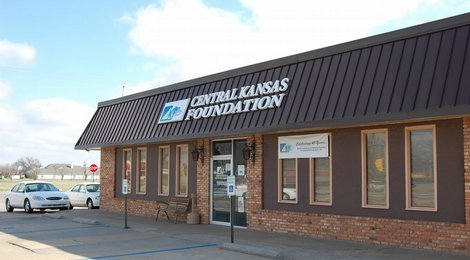 This addiction rehabilitation facility has the goal of "offering help and hope to those suffering from addiction," and their services reflect this mission. Central Kansas Foundation's prevention and education department is focused on educating individuals, especially first-time DUI offenders, on the physical, emotional, and social effects of alcohol and drug abuse. Their Youth Education & Safety class teaches at-risk adolescents and their parents about the dangers of substance abuse. Other services they offer include assessment and referral as well as outpatient and residential treatment.
For more information on this facility go to http://www.c-k-f.org/
8. Wichita Fellowship Club, Inc, Wichita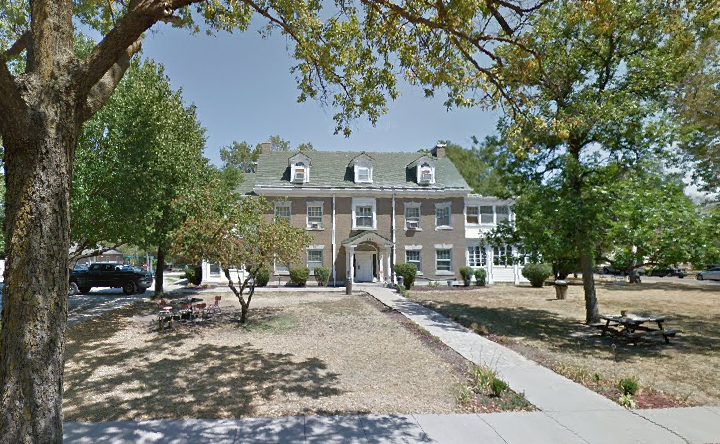 The Wichita Fellowship Club, Inc, is a non-profit organization that provides sober living, facilities and recreation for recovering alcoholics and addicts. Their sober living house called "18th Street House" has space for 45 men and women, provides three meals a day and provides daily AA meetings. The Jim James 101 Club is similar to a country club but has no alcohol. It sits on 80 acres of land and has camping space, swimming pools, paddle boating, softball tournaments, horseshoe pits and weekly Bingo.
For more information on this facility go to http://wichitafellowship.org/
9. Addiction Treatment Services, Overland Park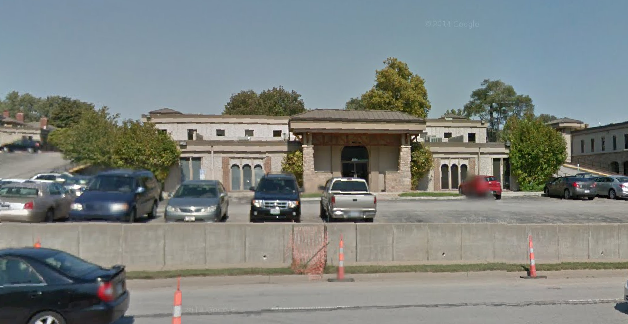 This center for substance abuse treatment offers outpatient group therapy for $40 per session or $20 per session with Johnson County Probation. Addiction Treatment Services' group treatment is separated into men and women's groups. Evaluation assessments are $120 and can be scheduled over the phone.
For more information on this facility go to http://www.outpatientalcoholdrugtreatment.com/
10. Corner House, Inc, Emporia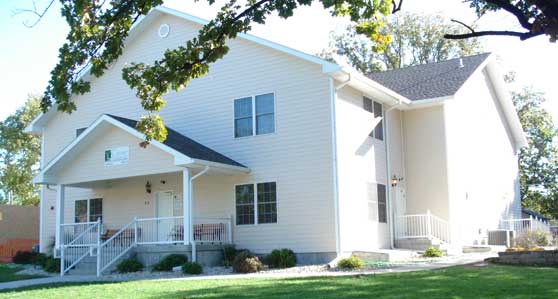 Corner House, Inc is a non-profit alcohol and drug treatment center. Their programs include evaluations, substance abuse prevention, treatment, and a referral program. Outpatient treatment varies from level I to level III, which is a reintegration treatment program. Corner House makes use of the Matrix Model method of rehabilitation.
For more information on this facility go to http://www.cornerhouseinc.org/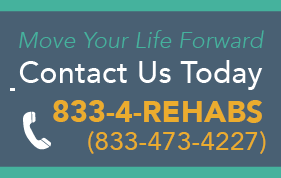 Kansas Counties Drug and Alcohol Rehabs