The search for the best rehab centers across the nation now brings us to Colorado. These drug rehab centers in Colorado incorporate a variety of methods of substance abuse treatment, many of which have DUI classes and education as part of their programs. Again, we took into account criteria like staff, food and nutrition, overall experience, and effectiveness and, after ranking and filtering the list, found the 10 best rehabs in Colorado.
1. Mile High Behavioral Healthcare, Denver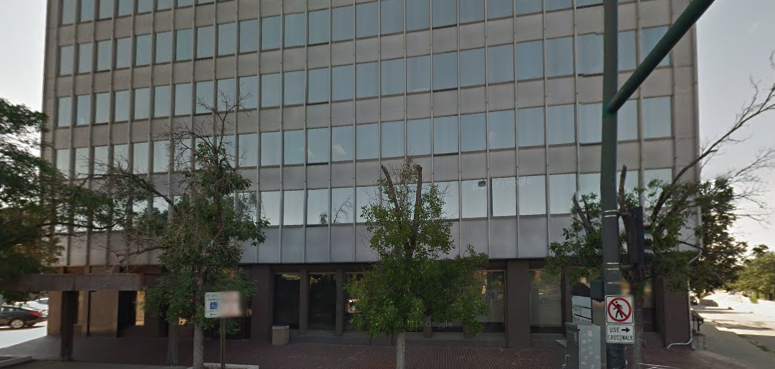 Originally The Mile High Council on Substance Abuse and Mental Health, Mile High Behavioral Healthcare has since expanded to serving people with a variety of struggles. Not only do they work with those with substance abuse issues, but they also work with offenders who have problems with addiction and substance abuse, offering them assessment, referral, case management and treatment.
For more information on this facility go to http://www.milehighbehavioralhealthcare.org/
2. Harmony Foundation, Estes Park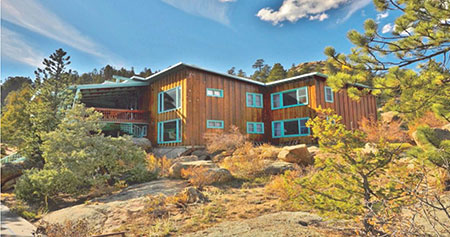 Harmony Foundation is a residential treatment program settled on 43-acre campus in the Rocky Mountains. They offer 30-day residential treatment for men and for women and incorporate a program that uses the Bio-Psycho-Social 12-step Treatment model that focuses on the client's body, mind and spirit.
For more information on this facility go to http://harmonyfoundationinc.com/
3. Arapahoe House, Aurora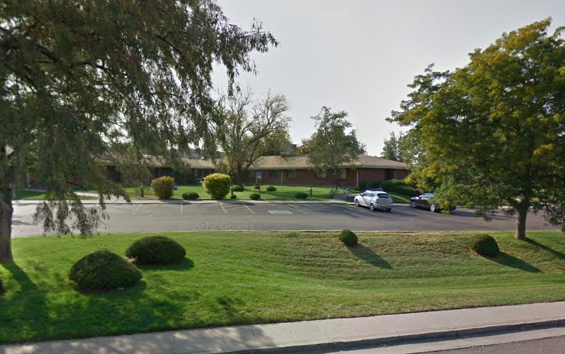 A nonprofit organization established 40 years ago, Arapahoe House is a rehabilitation facility offering services to individuals and families with drug, alcohol and other behavioral health disorders. They have outpatient and residential treatment options as well as DUI education and detox services in a non-hospital setting.
For more information on this facility go to https://www.arapahoehouse.org/
4. Courage to Change, Simla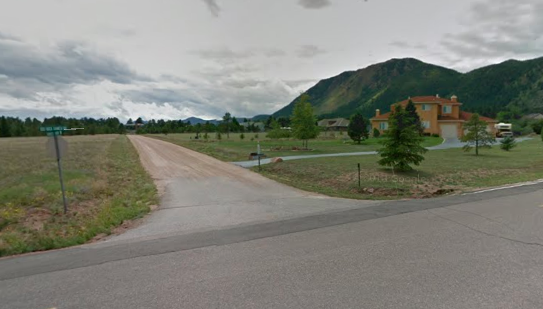 Courage to Change is an addiction recovery program that incorporates the use of a variety of more unique methods of treatment. These methods include NeuroTherapy (LENS), Balancing Neurotransmitters, Cognitive Behavioral Therapy, Spiritual/Experiential Therapy, family/relationship repair, career rehabilitation, court advocate services and lifetime continuing care.
For more information on this facility go to http://www.soaringhoperecovery.com/
5. Front Range Counseling Center, Denver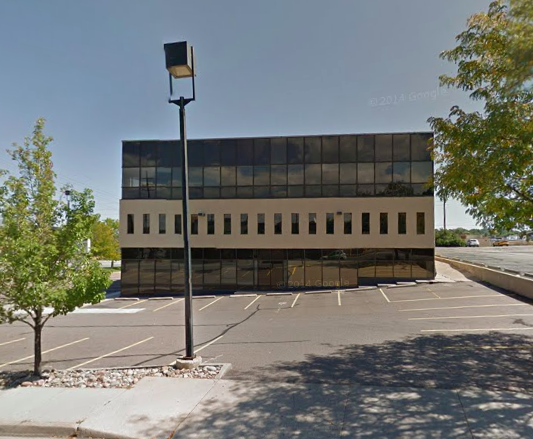 This family-oriented counseling center offers a full range of counseling services for a variety of issues. Clients participate in individual and/or group therapy sessions with the therapists at Front Range Counseling Center who all have either a Master's or Doctoral degree in counseling or psychology.
For more information on this facility go to https://www.frontrangecounselingcenter.com/
6. DC Stop Smoking Center, Denver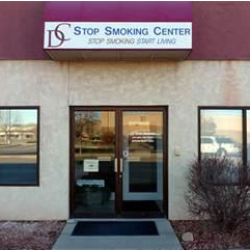 At DC Stop Smoking Center, clients undergo Auriculotherapy, also called Auricular Therapy, which is a kind of ear acupuncture. Individuals who have done Auriculotherapy to stop smoking or chewing have reported an 85% success rate after just one treatment. This kind of therapy works by minimizing cravings and calming the nervous system and has no known side effects.
For more information on this facility go to http://www.dcstopsmoking.com/
7. Beyond Milestones Counseling, Colorado Springs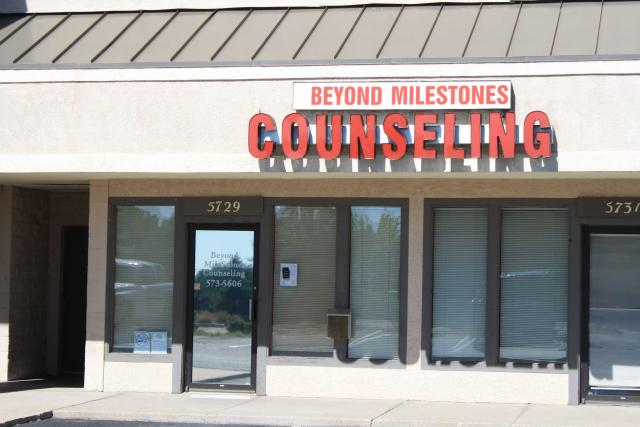 Beyond Milestones Counseling is a counseling center headed by Charlene Erzinger who has a double Masters in Psychology and Social Science. She is a licensed practicing counselor and is a certified addictions counselor level III. The center also offers DUI classes and education regardless of the BAC of the offender.
8. Recovery Systems, Colorado Springs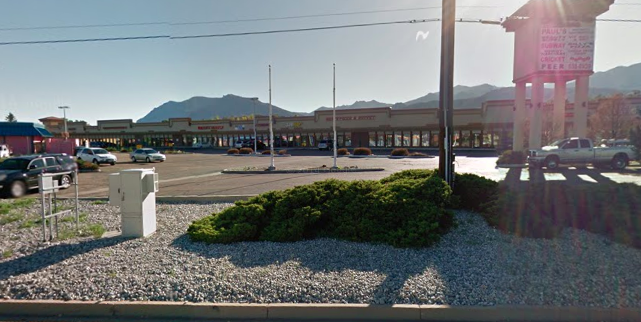 This treatment center is a 12-step rehab facility that uses the Matrix model of treatment. They are an approved Treatment Department of Corrections provider and also offer Driving with CARE DUI programs. At Recovery Systems, individuals can participate in intensive outpatient therapy which is 9 hours per week as well as extensive outpatient treatment which is 5 hours per week.
For more information on this facility go to http://www.recovery-systems.org/
9. Broadway Counseling Services, Denver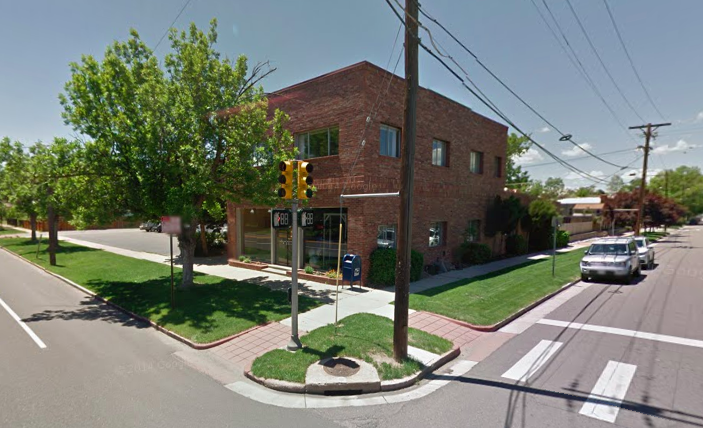 Broadway Counseling Services is a drug and alcohol treatment center that also offers a full range of day and event DWAI/DUI/DWI classes. All their alcohol and drug education and therapy programs are approved by the Division of Behavioral Health and recognized and approved by the Courts and the Colorado Division of Motor Vehicles.
For more information on this facility go to http://broadwaycounseling.com/
10. ACI Counseling Services, Denver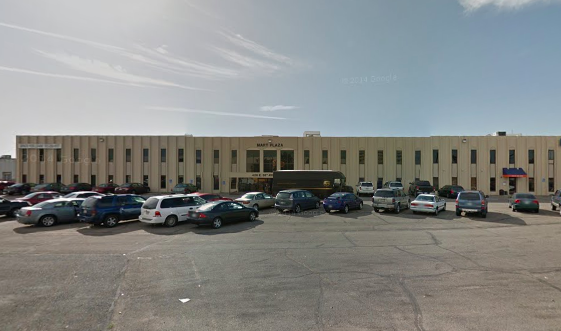 ACI Counseling offers, among other services, DUI classes and education. Each one of their DUI classes costs just $10, making it incredibly affordable for people to get help and to fulfill their obligations to the government. Individuals can also take part in intensive outpatient and enhanced outpatient therapy.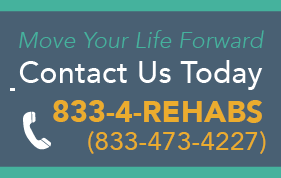 Colorado Counties Drug and Alcohol Rehabs