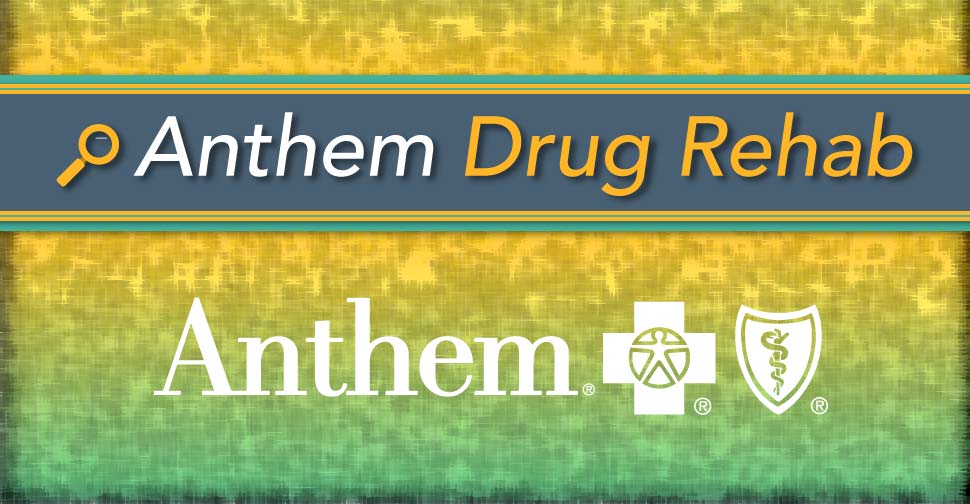 Anthem is a part of Blue Cross Blue Shield health insurance company and serve over 13.8 million subscribers. Anthem is available in many states and offer several different plans that vary in details such as copays.
Anthem believes that behavioral health is part of a complete healthcare package and shouldn't need to be treated separately. Anthem Behavioral Health Care Managers coordinate between both physiological and behavioral care, ensuring a more comprehensive treatment plan will be offered. Treatment begins with precertification by a provider.
Rehabilitation services offered through Anthem include the following:
On-staff Care Managers with both the licensing and experience to assist members
A network of behavioral health providers comprised of both physicians and therapists
An abundant of treatment facilities ranging from acute care to specialty hospitals
A network that includes inpatient, outpatient and residential treatment
The level of coverage depends on each individual plan. Some plans will cover 100 percent of treatment, while others may require a percentage to be paid by the member.
A health savings account is also available on some plans and can be very beneficial for paying copays and deductibles.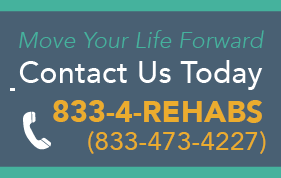 DrugRehab.org can help you determine if Anthem covers your needs for drug rehabilitation treatment. You can use our search page to see if there are Anthem approved treatment facilities in your area, or contact us to discuss your options with Anthem Drug Rehab.