The search for the best rehab centers across the nation now brings us to Mississippi. These drug rehab centers in Mississippi offer a variety of treatment options in many different settings, including farms, ministries and city residences. In order to rate the centers, we took into account criteria like staff, food and nutrition, overall experience, and effectiveness and, after ranking and filtering the list, now present the 10 best rehabs in Mississippi.
1. A Bridge to Recovery, Southaven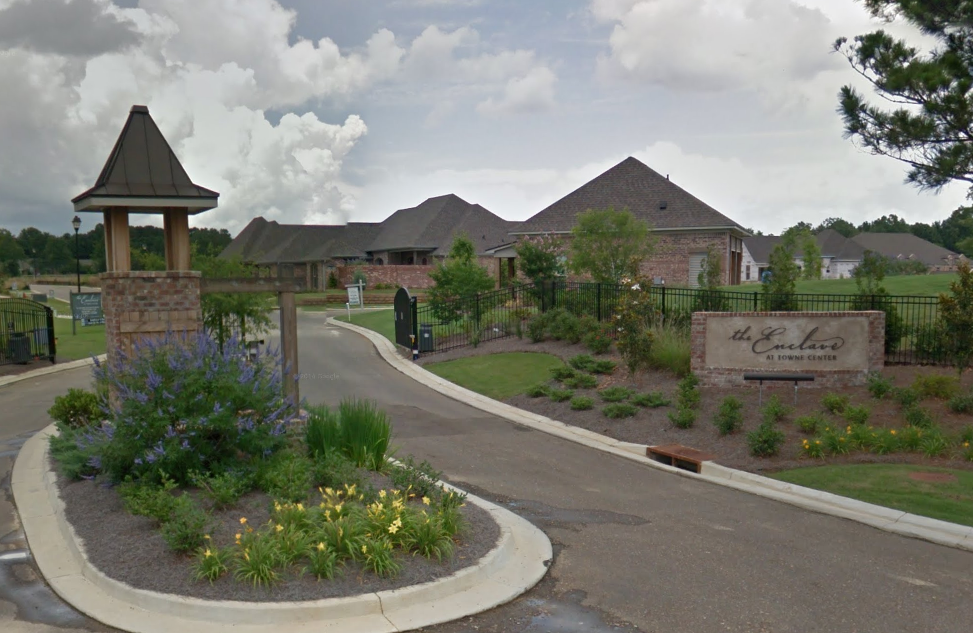 A Bridge to Recovery is an outpatient treatment center that specializes in mental disorders, including drug and alcohol addiction. Their intensive outpatient program consists of group and individual counseling held 3 times a week for 3 hours each time for a duration of 10 weeks. Clients are encouraged to attend the Continuing Care program after completing IOP.
2. Friends of Alcoholics, Jackson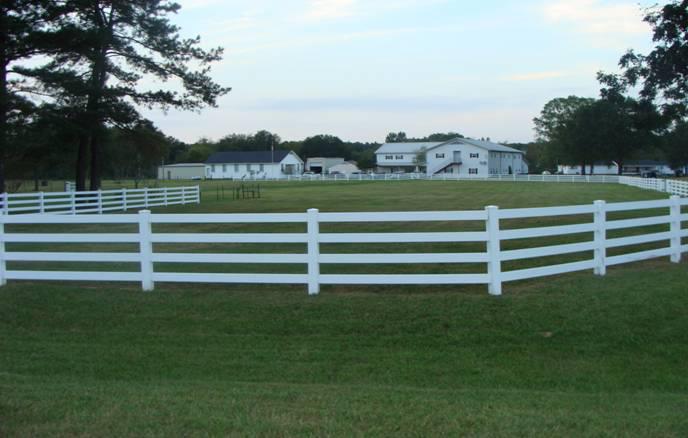 Friends of Alcoholics is a Christian-based drug and alcohol addiction rehab center. The program, which lasts for 8 weeks, is for men. The men stay in the main house which has 36 beds. They participate in Bible study, other therapies, and work on the farm. There are other phases of the program that individuals can choose to participate in after completing the first phase.
3. Sunflower Landing, Tutwiler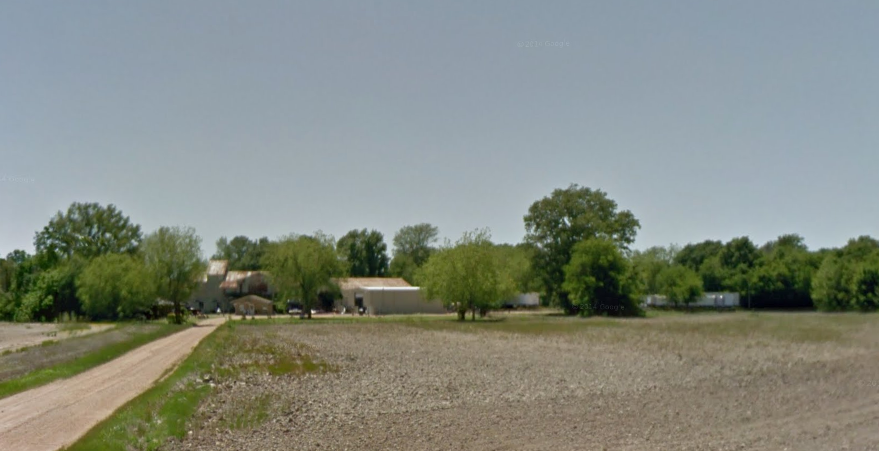 Sunflower Landing is a long-term residential treatment facility for adolescents who struggle with drug and alcohol addiction. The facility is set in a rural area and is home to dogs, cats, goats, horses and a parrot who all contribute to therapy for the teens. Therapy consists of education, diet, sunshine, play, laughter, medication and counseling.
4. Fairland Center, Clarksdale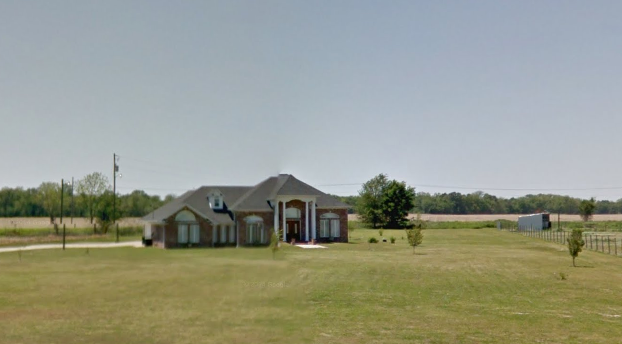 Fairland Center is a residential treatment center for adults seeking recovery from drug and alcohol addictions. The average length of stay is 35 days, and while in treatment, clients undergo treatment that addresses the mind, body and spirit. They address the biochemical roots of addiction in addition to looking at destructive thinking patterns. Both mothers and fathers can bring their children with them.
5. Home of Grace, Gautier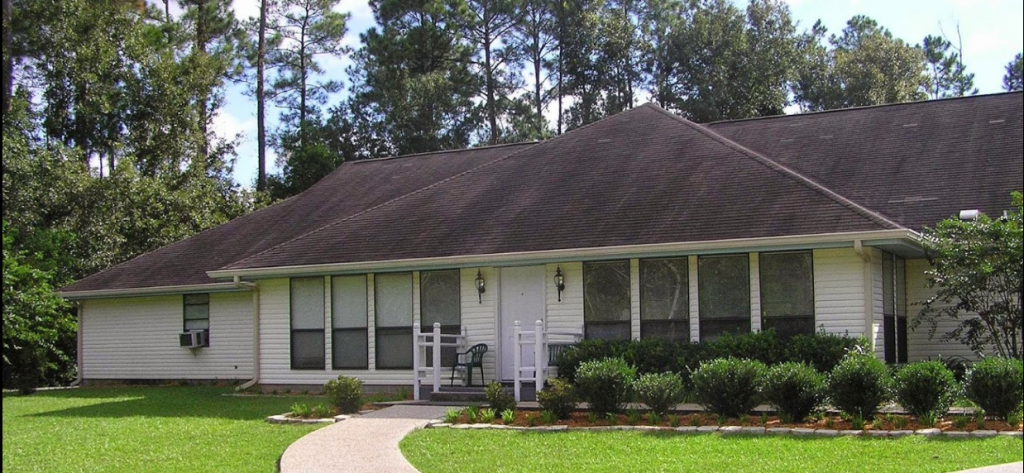 The Home of Grace is a nationally known addiction treatment center with two campuses. They offer a 3-month program that is both Christ-centered and therapeutic and consists of individual and group counseling, worship, Bible study and education. There are separate living quarters for men and for women.
6. Recovery Station, Gulfport

Recovery Station is an addiction treatment center made up of 2 distinct phases. The first phase consists of a 10-day period during which the imbalanced neurochemistry of the individual is treated. The second phase is a 90-day program that focuses on recovery maintenance, relapse prevention, continuing support and family education.
7. Jolimar Recovery Center, Summit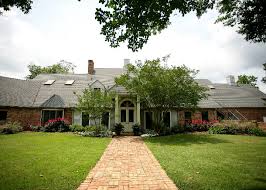 Jolimar Recovery Center is an outpatient treatment facility with morning, afternoon and evening therapy sessions and classes consisting of awareness classes, screening, group and individual counseling, 12 step program guidance, relapse prevention groups, aftercare programs and referrals and more. They place a strong emphasis on family and on returning to work.
8. Pine Grove Behavioral Health and Addiction Services, McComb

Pine Grove Behavioral Health and Addiction Services is a residential treatment facility for men and women looking to recovery from addiction. They have separate men's and women's programs are 12 weeks long and incorporate a comprehensive list of therapies utilized.
9. Clearview Recovery Center, Moselle

Clearview Recovery Center offers residential treatment, outpatient treatment and transitional living for those struggling with drug and alcohol addiction. Clients generally stay in residential treatment for a period of 60 to 90 days and participate in therapies which address the roots of dependency, stress or grief management, family issues, communication, managing emotions, relapse prevention and working the 12 steps.
10. A Second Chance, Meridian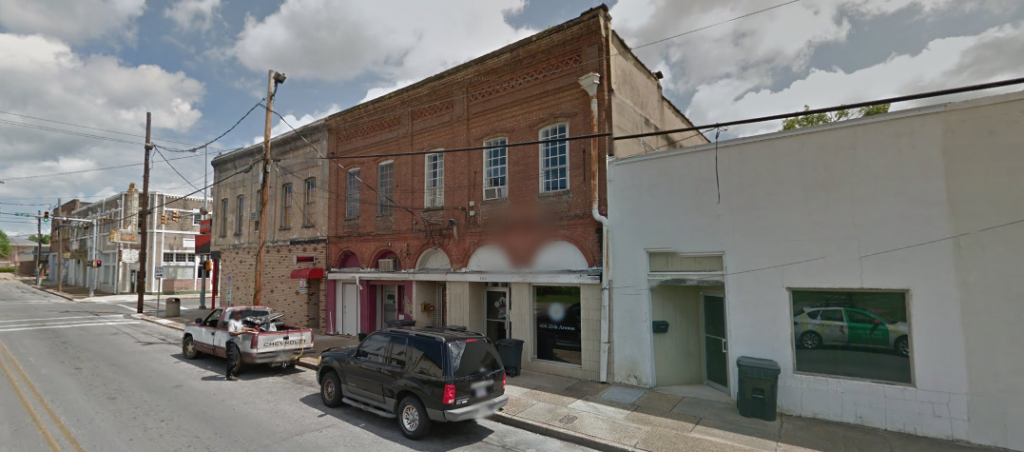 A Second Chance is a unique center for drug and alcohol rehabilitation in that it offers DOT and non-DOT assessments and training for employers in addition to outpatient substance abuse treatment. Their staff is made up of, among others, internationally certified counselors and SAP certified clinical supervisors.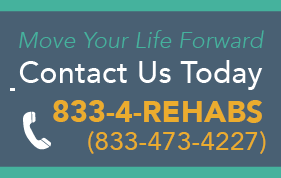 Mississippi Counties Drug and Alcohol Rehabs