10 Best Drug Rehab Centers in Maine
The search for the best rehab centers across the nation now brings us to Maine. Many of these drug rehab centers in Maine offer residential or sober living treatment, some in unique settings situated on many dozens of acres of land. In order to rate the centers, we took into account criteria like staff, food and nutrition, overall experience, and effectiveness and, after ranking and filtering the list, now present the 10 best rehabs in Maine.
1. Manna Ministries, Bangor
Manna Ministries is a center that offers a variety of services including two residential homes for those struggling with substance abuse, Elijah's House and Derek House. Stay in Elijah's House usually lasts 45 days, and those completing the program can then transition to Derek House, where stay is usually around 9 months. Manna Ministries also offers outpatient counseling.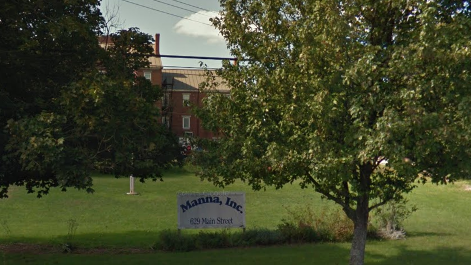 2. Catholic Charities, Portland
Since 1966, Catholic Charities has been providing services to people struggling with a variety of difficulties including substance abuse. Their outpatient services include co-occurring treatment, Suboxone, psychiatry as well as many gender-specific groups. Their men's residential rehabilitation center, St. Francis Recovery Center, offers 24-hour care in a program that usually lasts 45 days.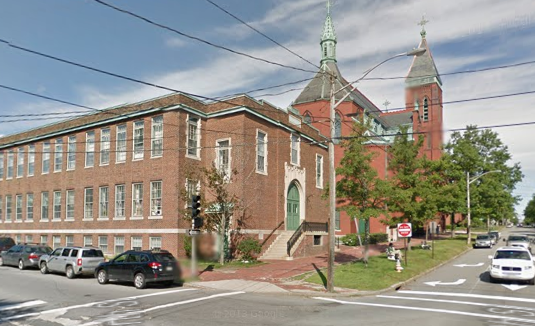 3. MaineGeneral Health, Augusta
MaineGeneral Health is a network of health services that inpatient and outpatient services for those struggling with drug and alcohol addiction. Their team of professionals consists of nurses, psychologists, clinical social workers, psychiatrists, psychiatric nurse practitioners, and recreational and occupational therapists. They also operate two residential treatment homes, one for men and one for women.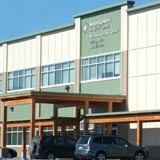 4. Wellspring Substance Abuse and Mental Health Services, Bangor
Wellspring Substance Abuse and Mental Health Services is a treatment facility that provides mental health, addictions counseling and co-occurring disorder services. Men and women receiving treatment at their halfway house for males 18 and older and for women 18 and older typically stay from four to six months.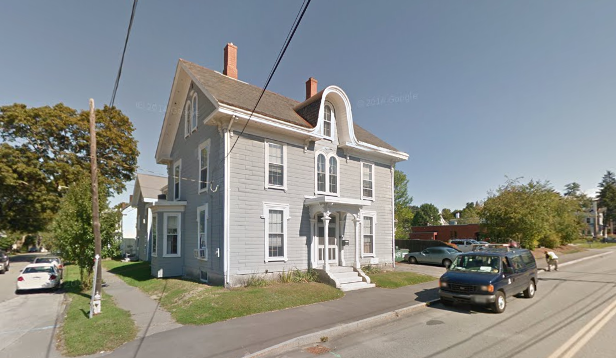 5. Milestone Foundation, Old Orchard Beach
Milestone Foundation is a treatment center for those struggling with substance abuse issues. They offer emergency shelter, medically managed detoxification and long-term treatment. Their detox program is staffed by nurses and CNAs 24 hours a day and is overseen by a physician. Extended care consists of residential treatment and transitional living/aftercare.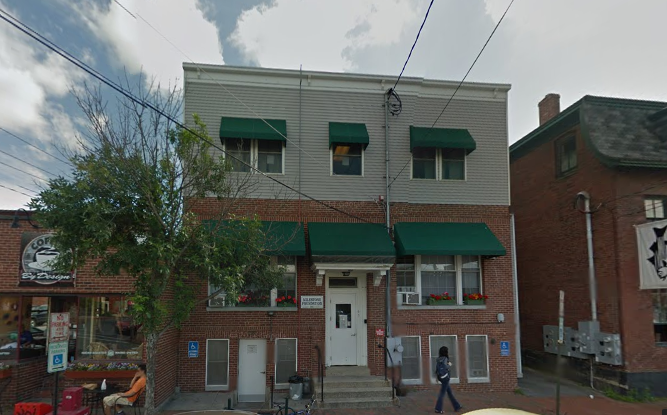 6. Crossroads, Scarborough
Crossroads is a drug and alcohol addiction treatment center that provides treatment to men and women in residential programs, children and mothers programs and outpatient services. Their residential treatment program is a 30-day program that consists of comprehensive assessments, 12-step work, individual counseling with co-occurring mental health focus, group therapy, wellness services, therapeutic recreational activities, family involvement and aftercare.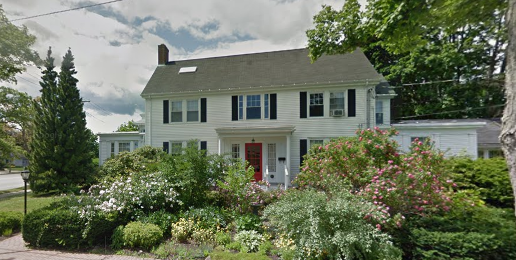 7. York County Shelter Programs
York County Shelter Programs is an organization that seeks to provide a variety of services to those in need. This includes Serenity House, a residential treatment facility for men who struggle with chemical dependence. Treatment is curtailed to the needs of the individual and may consist of individual therapy and counseling, group therapy, family conferencing, relapse prevention therapy, life skills planning and more.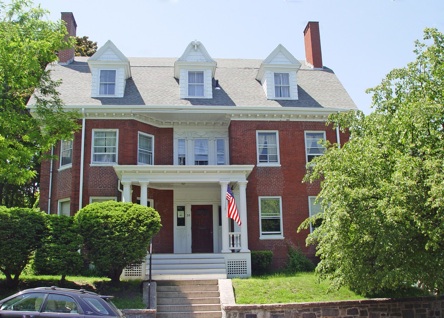 8. Day One, South Portland
Day One is a facility that offers substance abuse and mental health services for youth and teens. They provide school programs, outpatient and residential services. They also have a program that works exclusively with homeless youth which includes mental health counseling, substance abuse counseling and intensive case management. Their play therapy is for children aged 3-11 who may be suffering from the substance abuse of a family member.

9. Teen Challenge, Winthrop
Teen Challenge's Maine men's campus offers drug and alcohol abuse services to men age 18 and older. They are located on a beautiful 180-acre campus with a view of the New Hampshire mountains. It is a Christian-centered facility that seeks to provide aid through spiritual, academic and vocational therapy.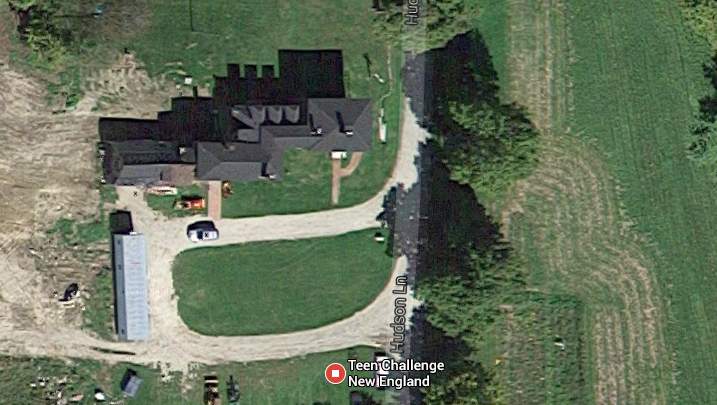 10. Skip Murphy's Structured Sober Living, Portland
Skip Murphy's Structured Sober Living is program consisting of sober living facilities for men struggling with drug and alcohol addiction. They help their residents practice the 12-step program, provide counseling, organize outdoor and recreational activities, and provide aftercare.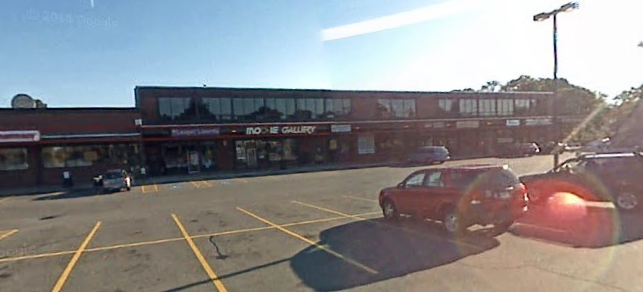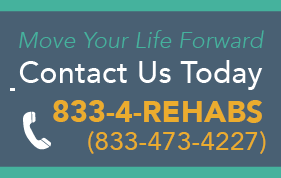 Maine Counties Drug and Alcohol Rehabs