Best Drug Rehab Centers in Hawaii
The search for the best rehab centers across the nation finally brings us to Hawaii. Many of these drug rehab centers in Hawaii treat individuals with new or unique methods of treatment all while in the beautiful Hawaiian islands. In order to rate the centers, we took into account criteria like staff, food and nutrition, overall experience, and effectiveness and, after ranking and filtering the list, now present the best rehabs in Hawaii.
1. New Horizons Hawaii, Oahu
New Horizons Hawaii is a drug abuse and addiction treatment center that utilizes a Cognitive Behavioral Therapy (CBT) form of treatment rather than the traditional 12-step philosophy. They offer outpatient programs and inpatient treatment that consist of wellness counseling, life coaching, peer to peer counseling and pastoral counseling.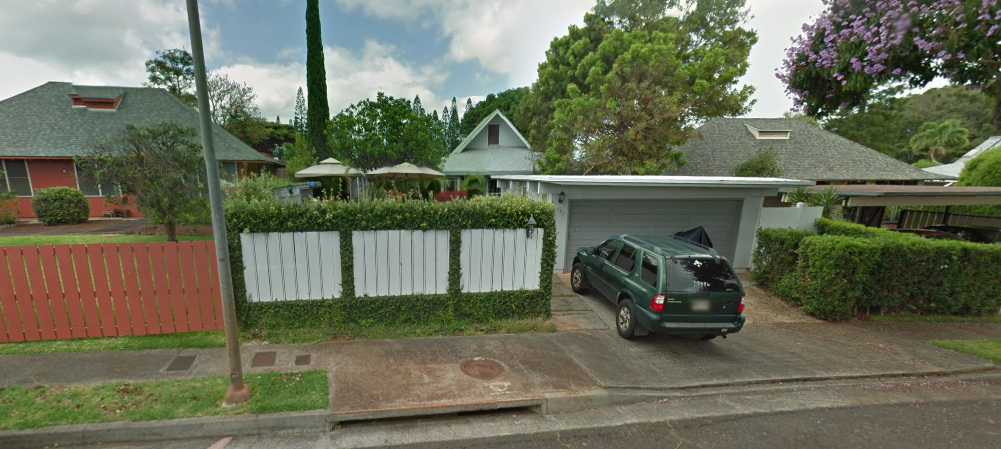 2. Hawaii Island Recovery, Kailua-Kona
Hawaii Island Recovery is a residential substance abuse rehabilitation facility for adults. They offer evidence-based treatment, medically supervised detox, holistic and experiential therapies. Unique to their center is their Dolphin-Assisted Psychotherapy program which helps clients embrace feelings of serenity and connection.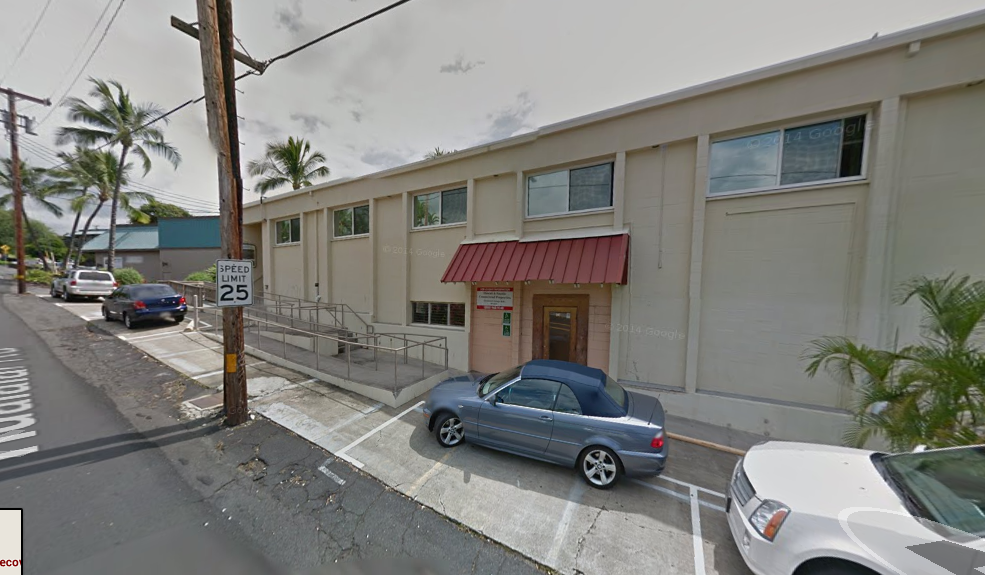 3. The Exclusive Hawaii, Kauai
The Exclusive Hawaii is a private luxury drug rehab and alcohol treatment center. Their Core Belief Restructuring (CBR) treatment is a cutting-edge method of therapy that works to eliminate the root causes of addiction. Clients will participate in laughter and stress reduction therapies, professional bodywork and enjoy nutritious gourmet meals to help speed recovery.

4. Lokahi Treatment Centers, Waikoloa
Lokahi Treatment Centers offers outpatient treatment for drug and alcohol addiction. Their therapies include psychiatric evaluations, family therapy sessions, women's trauma group, individual counseling and medication management. They have also recently expanded their services to include clean and sober housing for adult males.

5. McKenna Recovery Center, Lihue
McKenna Recovery Center is an alcohol and drug treatment center for adults, adolescents and professionals. Their outpatient treatment services include bio-psychosocial, psychiatric and chemical dependency assessments; treatment of co-occurring disorders; medication management; group treatment; and aftercare.

6. Behavioral Health Hawaii, Maui
This drug and alcohol rehab center offers outpatient, intensive outpatient, relapse prevention, and continuing care services. They help in facilitating invitational interventions which engage the entire family in health and healing. Behavioral Health Hawaii also works with those parenting adult addicted children and enabling and codependency in the family, all while in the beautiful Hawaiian islands.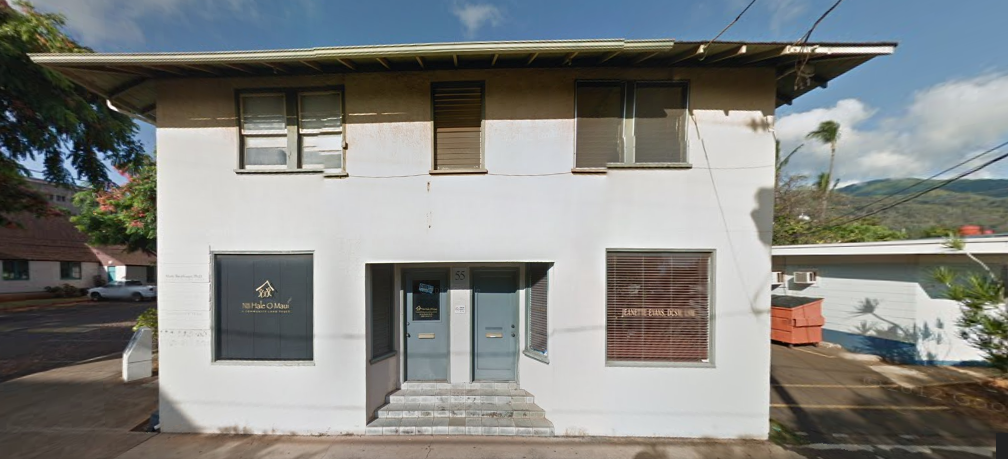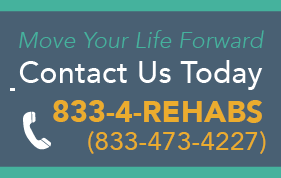 Hawaii Counties Drug and Alcohol Rehabs