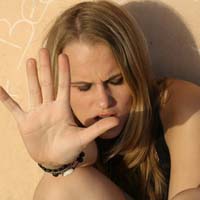 The life I always wanted for my daughter was one that I never had. I grew up with an alcoholic father so when my husband began drinking I left him and I took our daughter far away so she wouldn't have to grow up the way I did. Twenty years later I found myself faced with my daughters own alcohol addiction and wondered , where did I go wrong?
For several months I tried to get her to stop drinking but, she didn't have a problem. I couldn't loose her too, so, I started researching intervention and I found the intervention services through your referral service.
The addiction interventionist you referred me to called me shortly after receiving my message for help and I knew after talking with her that I made the right decision. She came to my home later that week to meet with me and we then went to my daughters apartment later in the day to talk with her.
Whitney was very upset at first but the addiction intervention specialist was able to calm her down very quickly and asked to just be able to spend some time talking with her. Whitney agreed and a few hours later was in total agreement to get help. I was so amazed, I couldn't believe it. I'd been trying for so long to get Whitney to agree to get help and your addiction intervention specialist managed to make it happen in only a few hours.
Whitney has been like a new person since she went to rehab and I now have my daughter back. I'm so grateful that there are people like your referral agency and the addiction intervention specialist who care enough to do what she does everyday. Without her my daughter and I would still be suffering. The drug intervention program was very successful and now we are very greatful.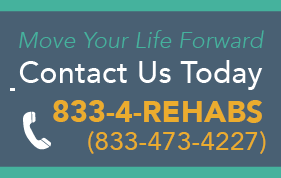 For More Information Related to "Intervention" Be Sure To Check Out These Additional Resources From DrugRehab.org: