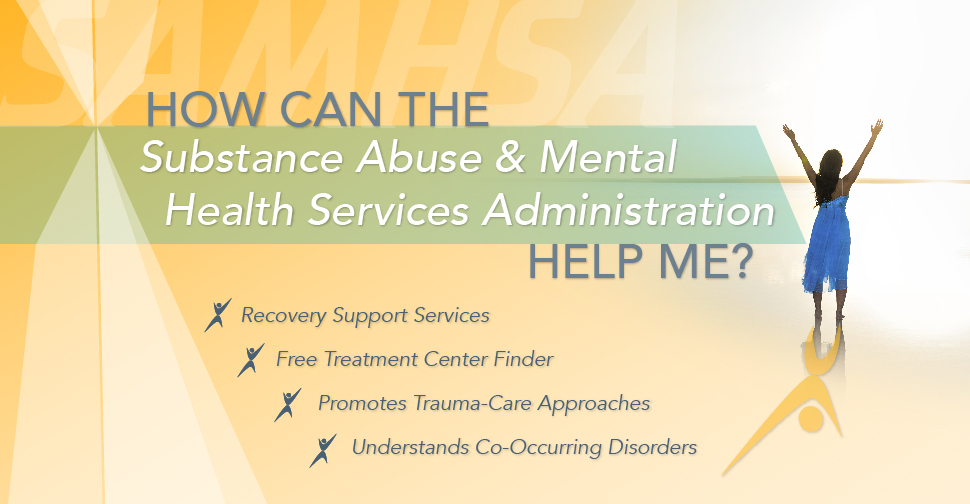 When you're recovering from addiction, you may feel lost and confused. There's no shame in needing help and thankfully, there are groups like the Substance Abuse and Mental Health Services Administration (SAMHSA) that offer assistance. This group strives to help people recover from addiction in a successful and caring manner. Understanding how they can help may make all the difference in the world.
Helps You Find The Best Treatment Method
SAMHSA is designed to help foster and create a nationwide system for treating substance abuse and mental health disorders. They help find a treatment method that works best for specific addictions. Common SAMHSA treatment options include:
Peer support groups
Medication
Inpatient therapy
Counseling
Contingency management
Motivational enhancement
Recovery support services
The latter point is especially crucial, as it can meet some of the logical difficulties of rehabilitation, such as transportation to centers, employment and educational support.
Understands The Dangers Of Co-Occurring Disorders
SAMHSA understands that drug addiction is a sickness and that the physical symptoms are often just the tip of the iceberg. That's why they focus heavily on treating people with co-occurring disorders, i.e. simultaneous mental and substance abuse problems.
The statistics surrounding co-occurring disorders are alarming: SAMHSA estimates that 8.9 million Americans have co-occuring disorders and that only 7.4 percent ever receive treatment for both. SAMHSA is working to change that by implementing "integrated treatment."
Integrated treatment diagnoses your co-occurring disorders, assesses how they interact, and works to eliminate them from your life. Successful treatment will reduce substance abuse, eliminate psychological problems, lower the risk of hospitalization, and create a stronger support group.
The end result of treating co-occurring disorders if often immediate: once you're physically clean of your substance and the psychological compulsions behind it have been treated, addiction can often quickly become a distant memory.
Promotes Trauma Care Approaches
People often turn to drugs when suffering from psychological or emotional problems as well as severe trauma. SAMHSA's unique "trauma care" approach is designed to identify past traumas and to help you work through them to heal emotionally.
SAMHSA's trauma care approach allows rehabilitation centers to diagnose trauma in individuals, family members, and even staff members of the care facility and guides them towards modifying care plans to include trauma treatment options. In this way, the chance of "re-trauma" during rehabilitation decreases dramatically.
Working in a trauma care-centric manner requires creating a safe and transparent environment that helps you feel respected during your difficult recovery process. It may even provide you with the motivation you need to quit for good.
Learning More About SAMHSA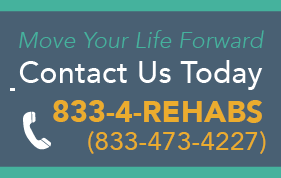 SAMHSA is a vast organization with multiple treatment methods that may be right for you. If you're interested in learning more about how they can help you beat your addiction, please contact us at DrugRehab.org. Our addiction specialists are highly knowledgeable about them and are more than happy to give you the information you need.