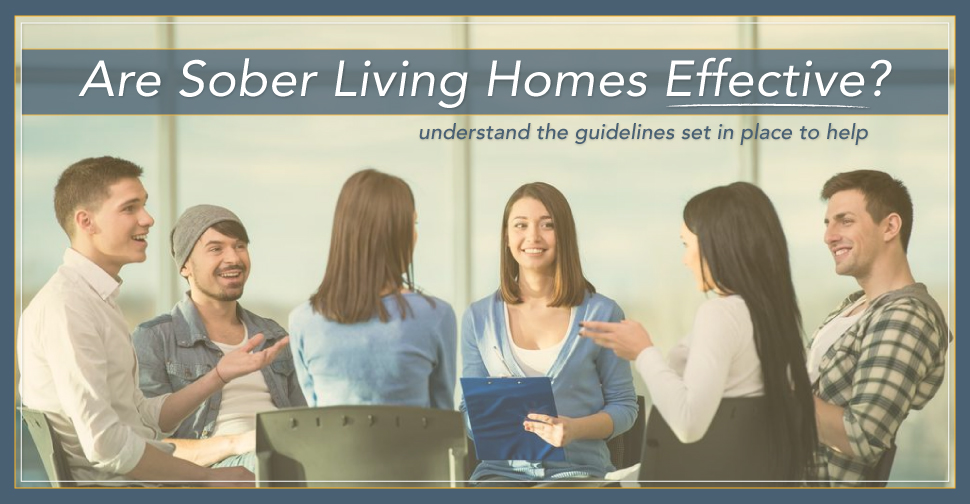 A sober living home is a transitional home for those in recovery from addiction that serves as a small community for residents who share a living space and responsibilities within the home. Many people have found that this step in the rehabilitation process allows more freedom while ensuring responsibility, accountability, and sobriety while reentering the community. For most, sober living homes are an effective method of staying on the right track while seeking recovery.
What Are The Benefits Of A Sober Living Home?
If you are considering a sober living home, you may wonder how it will benefit you. Many people find jobs, hobbies, and friendships during their stay at a sober living home. Accommodations are made to aid residents in establishing a routine, maintaining sobriety, and consistently following a treatment plan. Many sober living homes offer:
An amicable area in which to recover outside of the distractions of the city
With significantly fewer staff members, the cost is less than that of a rehabilitation center.
Contributions and rent will usually not exceed the normal rate for a modest apartment for one person
Support and encouragement of those in similar situations which often results in lasting friendships
Comfortable living in a home setting while recovering.
Resources to help residents re-enter the community including access to events, hobbies, jobs, and community groups
The benefits of each home differs depending on the location and available resources. Many people are able to establish a healthy lifestyle and learn new ways to maintain sobriety after rehabilitation through sober living homes. In order to benefit a sober living home, it is important to understand their guidelines.
What Are The Rules?
Sober living homes differ from rehab in many ways, as they provide residents the freedom to come and go throughout the day. Schedules are usually more open with the residents determining what to do with their time. With less stringent policies, further monitoring is required to ensure that residents are maintaining sobriety and maintaining peace for the duration of their stay. Residence in homes are contingent on compliance with rules such as:
Residents must return home before a certain time of night, unless the resident is working
Respecting other members in the home
Completing shared chores and maintaining cleanliness
Submission to drug tests or breathalyzer
Paying for your own food, rent and contributing to household expenses (toiletries, etc.)
Many facilities require that residents work or spend time pursuing work.
Following treatment plan recommended by physician or rehabilitation center
The rules of a sober living home can vary. Following these rules are very important to maintaining residency and to ensure the success and safety of others in the home. If rules in the home are broken residents can face a probationary period or may even be evicted from the home.
When Is A Sober Living Home Recommended?
Entering into a rehabilitation facility can make one feel isolated from their community, family, and friends. After treatment is finished, re-entering life before may feel overwhelming. A sober living home is designed to ease this transition and allow those in recovery to dip their toes in the water before diving in headfirst. In addition, a sober living home may be helpful for those who:
Are prone to relapse or have had long-term addiction
Suffer from additional adversity, such as mental or physical health concerns
Anticipate difficulty in transition
Have had legal trouble prior to admission into rehab
Need additional guidance to get back on track
Sober living homes are often suggested by a rehab facility upon discharge and resources may be made available to those in need of additional help. The facility may have suggestions for duration of stay, location, and follow-up care.
Sober Living Homes Can Help Maintain Sobriety
When rehabilitation ends many find that a transitional home is a positive method of establishing footing in their new sober lifestyle. A boost in confidence frequently follows those in recovery and residents can take pride in building a solid foundation for sobriety in a real-world setting. This makes sober living homes an invaluable tool for those who need help with transitioning into everyday life.
We Can Help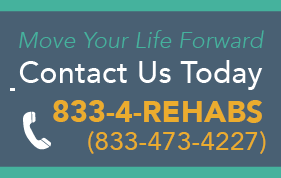 Sober living homes are useful for many people in recovery. If you or someone you know is considering a sober living home, please contact the caring staff at DrugRehab.org. We are here to assist you in finding a home, aid in research, and assist in methods for maintaining sobriety.