"Share Your Bliss"
Summer 2017 Photo Contest Winner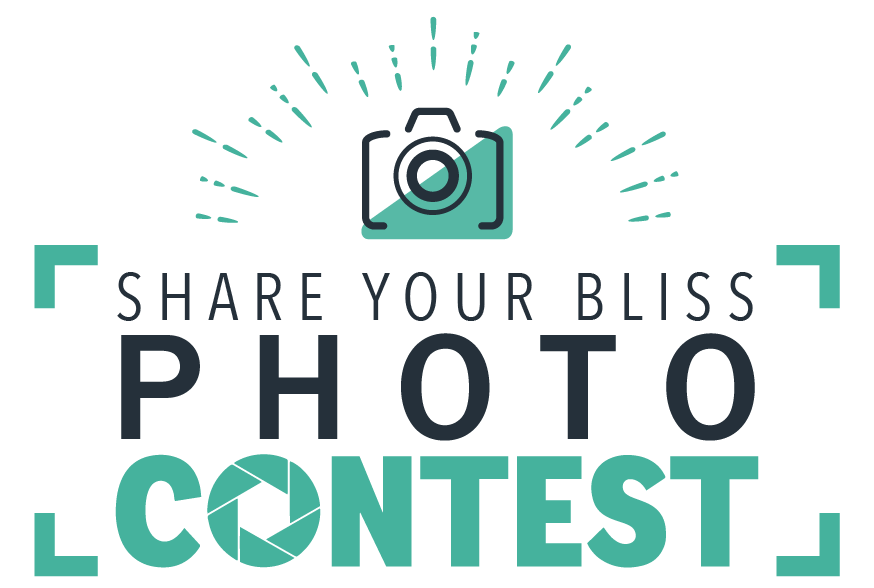 DrugRehab.org and Shame Kills are pleased to announce the winner of our "Share Your Bliss" photo contest.
The idea behind the contest was to share a fleeting moment of bliss. A moment that can change the course of our day or bring us an extra dose of joy. These small moments amount to larger feelings of hope and renewal for people who are in recovery, and we want to celebrate just how important those feelings are.
The winner of the 2017 "Share Your Bliss Contest" is Pranab Basak, a junior telecom engineer and self-taught amateur photographer who lives in West Bengal, India. We felt that Pranab's photo shows pure happiness, and watching two children laugh in a sea of beautiful flowers is quite a sight. It's sure enough to make anyone smile.
We thank everyone who participated in our contest. We received a lot of great entries and it was a tough decision. We would also like to thank our amazing international panel of judges who took the time to review submissions and help us with our competition.
Contact Us For More Information
Feel free to contact us if you are interested in learning more about future contests or addiction recovery.